---
THANK YOU
We have Recieved Your Request
---
It normally takes us under 24Hrs to process any request. Incase, if you are trying to reach us at the earlies, please call us on +91 988 644 2140 / +91 987 320 5441.
---
Go To Home Page
---
Salesforce Development
Development, Fits the Bill
Metaoups's team of skilled professionals can help you get the maximum out of Force.com. We have expertise in building efficient and user-friendly solutions with graceful designs. We provide custom implementation to meet your business needs. We have strong knowledge of Force.com custom solution implementations including custom applications, portal, mobile, and analytics.
---
Contact Us to Get Going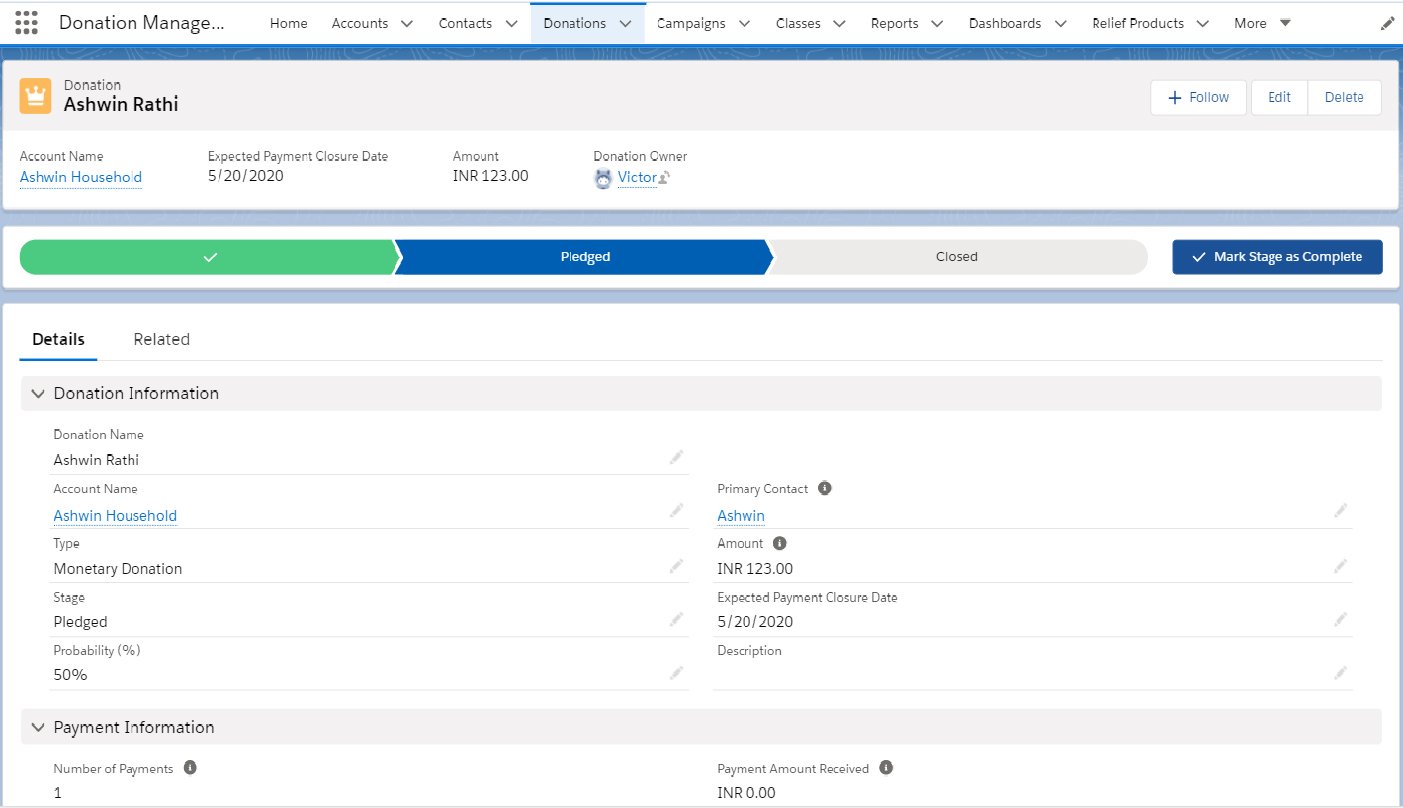 ---
Functional and Non functional

Prepare Design and Wireframes

Build with Version Control

Manual and Continunes Process

Efficient Feedback Collections