Industry Focus
Manufacturing
Pharma (LifeSciences and healthcare)
Professional Services
Non-Profits
Why We?
We are obsessed about delivering solutions on time and on budget, while finding that optimal blend of innovative products with deep domain expertise
---
Salesforce Certifications


Commitment to Business Objectives
Pool of Deep Technology Experts
Cost Effective Solutions
Quality & Consistency
Bring Innovation to Businesses
Revolutionary Work Flow Method
You Drive Busines, We own Risks
---
---
A few of our Happy Clients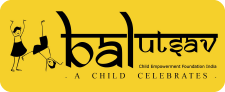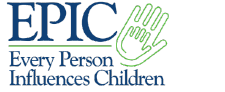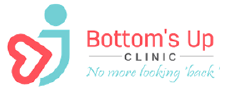 ---
---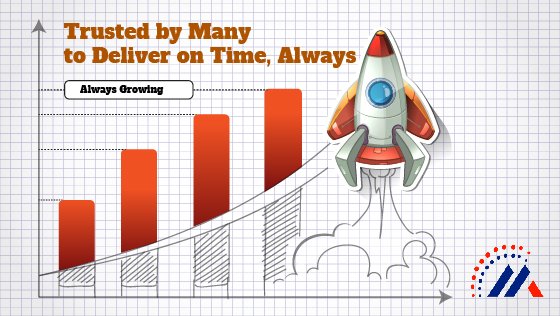 ---
We at Metaoups Technology Pvt. Ltd. provide integrated cloud solutions, products and services, and are trusted by customers from various business industries. Founding Partners
---
Certified Salesforce Experts to Your Help!
---
Plan and Deploy Roadmap to Success
Transition to Lightning Faster
Transform Business with Team of Experts
Refine and Redefine Strategies
Gauge Higher Return on Investment
---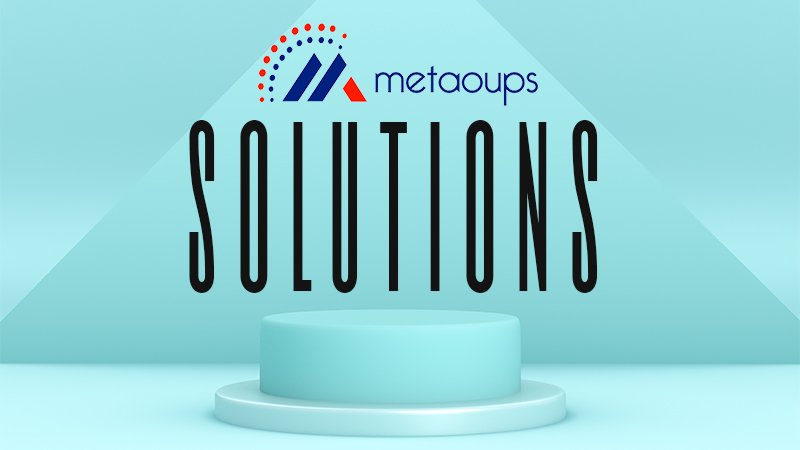 Salesforce
Building cutting-edge solutions on the Salesforce platform.
Any Solution you need for your business, we will deliver as we have delivered to our other partners.
Read More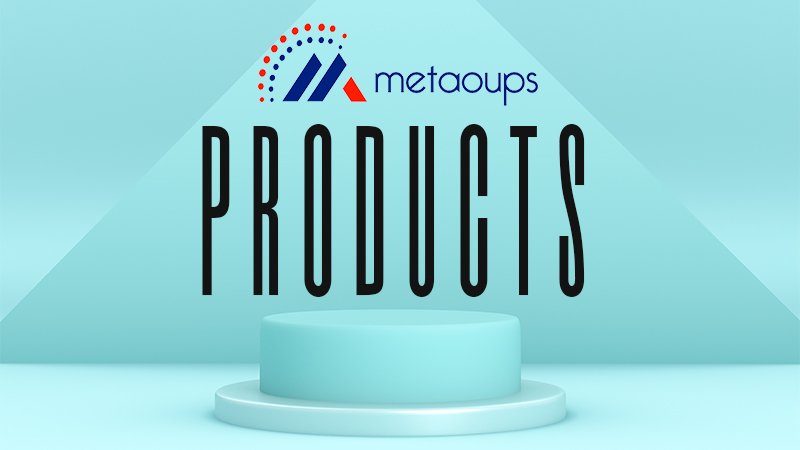 Medforce
Our industry specific products trace new paths.
Having worked extensively, here is a speciality off the rack solution for the medical industry. Start Playing.
Read More
---
Fuel Your Customer Experience with unmatched Salesforce Expertise
We empower our clients to reimagine how they connect and engage with the customers. Our whole and sole strategy is to drive digital transformation using the Salesforce platform. We define our customer's journey to build strong brand loyalty, a better customer experience, and a sales process so personalized that it feels too effortless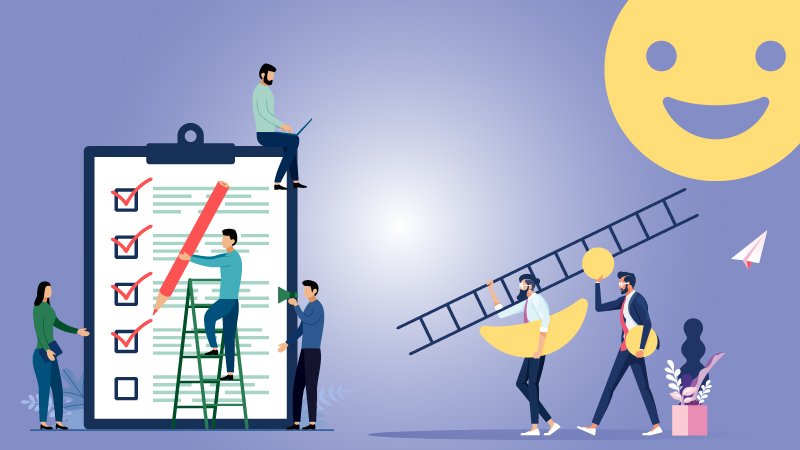 ---
---
Equal Opportunities
for All
Focus always on Customer Success
Always Learning for Consistent Delivery
Always something new, only for you.
---
Stay updated with our newsletter
---
---
---
Dedicated Salesforce® Diversified Services
Salesforce is so much more than a cloud-based CRM. It's a "platform of platforms", with thousands of third party apps and the capability for bespoke development. Our expertise extends across all products, solutions, and technologies of Salesforce.com
---
Metaoups is our invaluable partner. Their team has hands-on as well as planning, designing, architectural and quality assurance experience with service-oriented attitude. We've found a true partner for Child Empowerment Foundation India that is able to hold our hand and work with us to implement our visions and strategies. Binu Verma - CEFI.co
---
If You Would Read With Us...
We curate content for you. Read and see if our content matches your eye.
---
---
---
Contact with us now and receive a free quotation for your project
---
Our Team awaits to connect with you.
Feel Free, We Normally Connect Within 24Hrs.
Write to Us: Sales@metaoups.com
+91 98864 42140 | +91 98732 05441