Streamlining the sales and marketing processes and teams tops the list of Salesforce.com's priorities. Salesforce folks have had this vision of a single platform for sales and marketing for a long time now. The vision makes sense. Customers are gradually changing their buying behavior. With tech and access to a lot of information, people are buying differently, and they are buying a lot more. A company's sales and marketing teams must recognize these behavioral changes and combine their resources to produce and provide a seamless sales experience to the customers. With the release of the Pardot Lightning App, they are another step closer to the vision. We will discuss the top 7 benefits of the Pardot Lightning App and why you should consider integrating it into your Salesforce suit.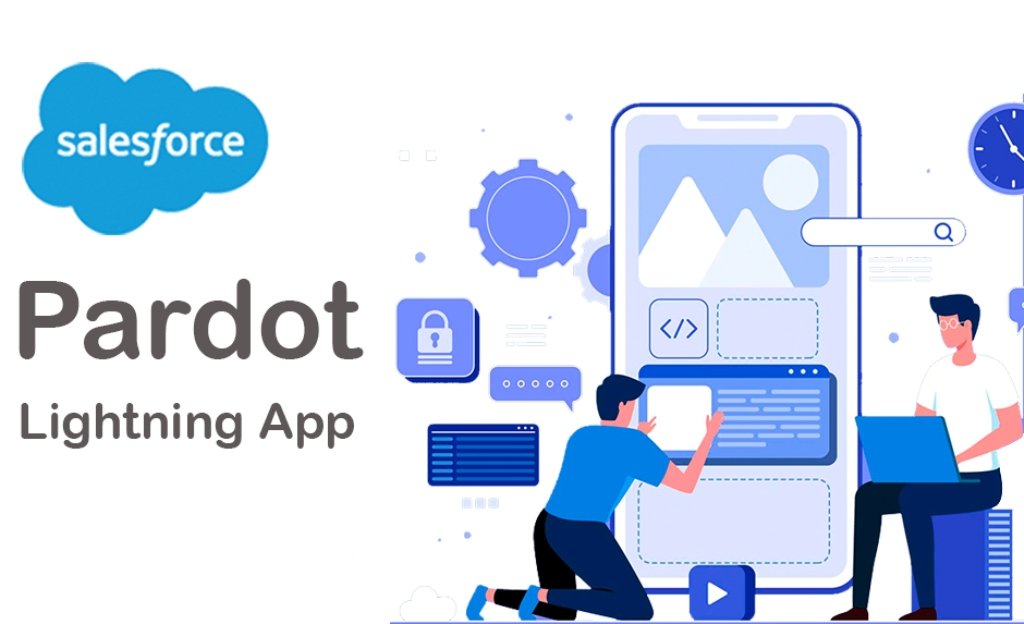 Salesforce acquired Pardot in 2013. Salesforce has made many significant acquisitions in the past decade. All these acquisitions were platforms that were revolutionary and one of a kind. All for one goal of creating a unified platform to help businesses achieve the next heights of business by providing the customers with the best experience. 
Let's talk about the Pardot Lightning App now

.
The Pardot Lighting Application is available with the Salesforce Lightning Interface. This article is useful for those already using Salesforce Lightning or looking to migrate from Salesforce Classic to Lightning. The article will give you more reasons to consider Lightning and Pardot Lightning App. 
Click here if you are completely unaware of the Pardot platform.
7 benefits of the Pardot Lightning App
Pardot Business Units
Pardot Business Units is a feature that helps you create marketing databases specific to different brands, regions or products. You can have different databases synchronized into one Salesforce instance. Many important features of the Pardot Business Units are available only in Pardot Lightning.
Seamless Integration into the Salesforce Lightning
The Pardot Classic app is set to retire in the next year. It means that the users will have to log in to pi.pardot.com using their Salesforce credentials separately. Pardot Lightning App can be accessed within Salesforce Lightning simply by using an app launcher. Thus, you can easily view the Salesforce Campaign tab in your Pardot Lightning interface, removing the need to switch from Salesforce to Pardot while creating campaigns. 
Engagement History Lightning
This component monitors engagement across all your marketing campaigns on various platforms. It derives prospect data metrics from your records and presents you with important campaign-related data, ultimately enabling you to create robust and powerful reports.
Pardot Snippets
Snippets eliminate the need to put unnecessary efforts by allowing cloning or duplicating common data across different assets and campaigns. Snippets are a Pardot Lightning only feature. They can be shared and used across different Pardot Business Units, reducing the need for rewriting data.    
ESTO (Einstein Send Time Optimization) 
Einstein Send Time Optimization is AI at its best. It records user data and schedules email delivery according to the user's past behavior. Send time optimization enables you to connect with the right prospect at the right time, maximizing the chances of conversion.
Drag-&-Drop builder for Landing Pages and Emails
The Pardot Email in Lightning Experience is a feature loved by most. Using this component, you can create emails without coding with a simple drag and drop feature. The Pardot Winter 2022 release promises a Drag-and-drop feature for landing pages also. The Lightning experience was even enhanced. Only Pardot Lightning users would be able to use this feature, though.
Upcoming Salesforce Releases
Salesforce is focused on the Lightning Platform and is investing extensively into bringing in better features with their releases. The Pardot Lightning App is set to receive many powerful and exclusive features in the coming years. There is no doubt that it would be a significant advancement for the Lightning App users over the Classic ones.
Conclusion
As mentioned earlier, the Pardot Classic App would soon retire. While Pardot Classic would still be accessible by logging in externally, it would surely not be a pleasant experience for many. Moreover, Salesforce is keen on developing the Pardot Lightning into a powerful platform because they want you to migrate to the Salesforce Lightning Experience. The Classic versions of both Salesforce and Pardot would stay relevant for a long time to come. But the Lightning Users would for sure have the upper hand.
Need Help With Your Salesforce Needs? 
Always contact Metaoups for industry best Salesforce consultancy and implement practices. We have:
Relevant Experience and expertise.

55 Salesforce Certifications

Great Reviews on Salesforce Appexchange and other sources

Robust service and support structure

Individual skill-set and team size.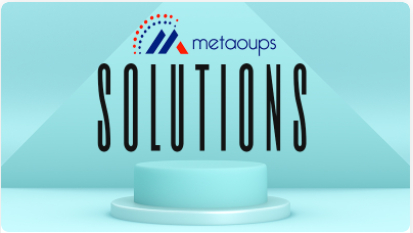 We have a detailed article on how to select the right Salesforce Consultant. You can find the article here. 
Or, we suggest you rather connect with us at Metaoups for all your Salesforce Consultancy Services needs. With our team of seasoned experts and a collective experience of over 15 years, we have just the right expertise you want. We are a Salesforce Silver Consulting Partner firm, and you can find what our clients have to say about us on Salesforce Appexchange. 
Have Questions? Connect with Us today!