Salesforce Customer 360 is a platform to help businesses connect with customers by promoting cohesive internal operations. It is designed to connect with customers by promoting consistent operations by bringing sales, commerce service, marketing, analytics and IT. In addition, by leveraging the data, the platform creates unique IDs that can be used across all Salesforce & other apps.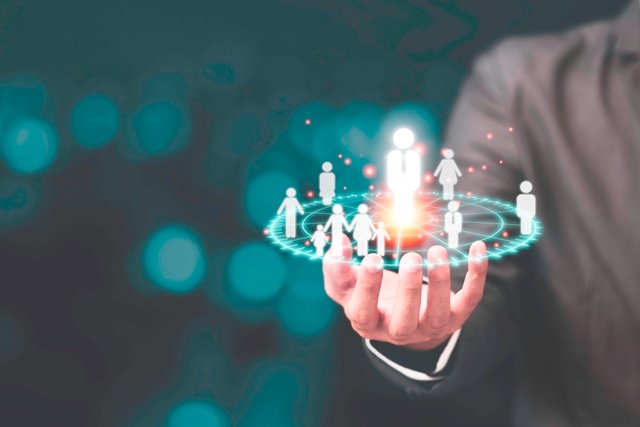 It is an integrated CRM that unites customers across marketing sales, customer service, and many more. Specifically for small businesses, Customer 360 is the most cost-effective way to connect you to the customer pain points so that your company can deliver the experience they want.
Here are some reasons why Salesforce 360 has become the first choice of small businesses and how it can help enterprises to exceed customer expectations
1. Deliver personalized customer experiences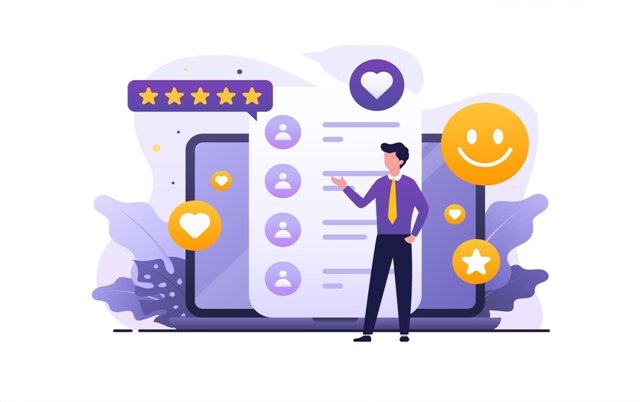 Suppose you're still running your business on spreadsheets. In that case, it can be difficult to deliver personalized experiences & get context on your customers — especially when their information can be compromised, misplaced or deleted. As a small business, a personalized customer experience is a key to building a lasting, trusted relationship with your customers. However, when it comes to larger competition, personalization can be the key point. With Customer 360, Salesforce consulting partners can help you pull data on who your customers are, their needs, and why they're using your business. In turn, you'll better serve customers — whether that means sending them personalized messages, solving their problems more easily, or selling to them based on their needs — and you'll unleash the power of Customer 360 by Salesforce who may not be marketing, selling, or servicing with a personalized touch.
2. Make it easy for your business to scale and grow
The struggle that small businesses face is to grow, meet and exceed customer expectations. So how does your small business meet customer expectations and grow? With technology, it's much easier. But even if your small business is using a lot of different apps to market, sell, and support customers, what happens when you grow out of those apps? It can be very costly and disruptive to rip and replace all these systems. With Metaoups consultancy and the power of Salesforce Customer 360, you can get started on solutions fit for a one-to-two person team and then easily scale your solutions on the same platform as you grow.
3. Better Customer Experience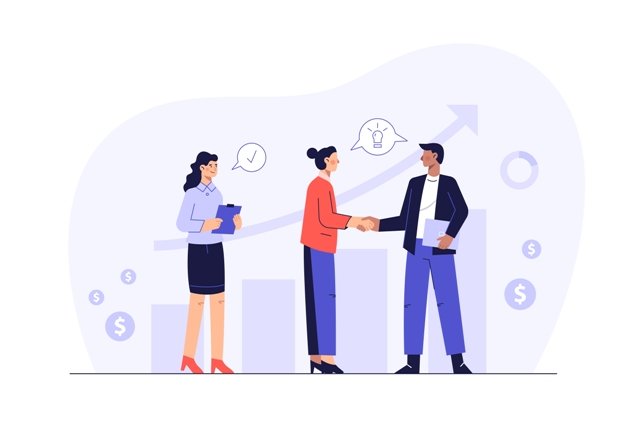 Understanding and Figuring out genuine business customers and where you find them is not easy. Salesforce customer 360 simplifies the customer satisfaction line and when they connect with a business entity. Businesses leveraging such a high-end system can benefit their entire workforce from sales, service & marketing as they can store data that are accessible to all. With this, customers can start trusting the business and their efforts towards customer success.
4. Business Forecasting
Businesses can achieve significant growth when they meet or exceed the expectations of customers. However, this is a big challenge for small businesses. But here is the solution. Companies can leverage Salesforce 360 to help them adapt to various apps related to sales, marketing, support, and service while fulfilling customer expectations and business growth.

5. Better Business Decisions

To make smart and intelligent decisions, it's important to access well-researched facts and data points. By having a rich customer database demand forecast, sales forecast expected revenue, and customer market projection, better decision making becomes possible as, in the presence of factual data, better planning can be done. With well-researched figures in place, both long-term decisions and planning for short-term ventures can be ensured. By having in place a robust solution like Salesforce 360, a foundation for consistent and trustworthy business intelligence can be laid as it offers features such as Salesforce scripting, reporting, content management system, and more. 
Wondering how to connect to your customers, deliver great experiences, and rise above the bigger competition? Metaoups, your Salesforce consulting partner, is here to help you. Connect Now!
Metaoups is a Salesforce Silver Consulting Partner and is considered as one of the best and the top Salesforce Development Companies in Columbus, Philippines, Texas, and India, focusing on high quality and scalable solutions for business problems.