Metaoups, Salesforce implementation Partner Customizes Salesforce implementation services to fit your unique business needs and requirements. Our Salesforce implementation services include customization, configuration, integration, migration and support for many industries. Metaoups, as a Salesforce implementation partner, will understand your business goals and operations in detail and provide the right Salesforce implementation with very few risks, challenges and complexities to make your business process very effective and efficient. With our cost-effective Salesforce implementation services, we provide the best solutions for businesses of all sizes.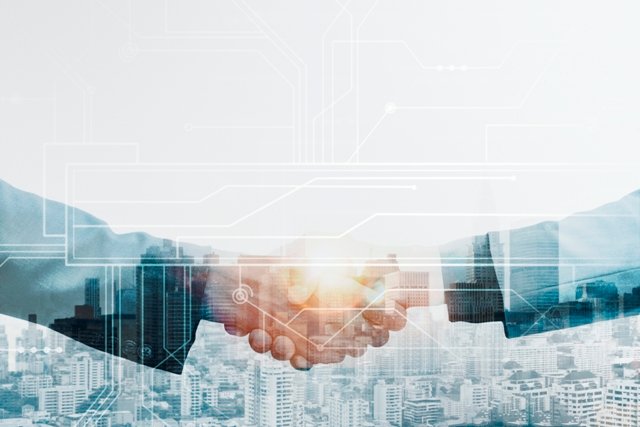 Are you an existing Salesforce user and thinking of transforming your business? Have you recently purchased Salesforce Service Cloud or Salesforce Sales? Do you know about the new and the latest features and technologies that power up the new Salesforce CRM?
Salesforce increases and accelerates your workforce productivity and enhances the effectiveness of customer collaboration, customer experience and satisfaction. 
Metaoups is a Salesforce Implementation Partner with a team of experienced consultants and implementation leads, which will take you through the Salesforce journey one after the other. Our belief is to eliminate the challenges and complexities, provide cost-effective Salesforce consulting services and minimize risks in Salesforce implementation. Our team of Salesforce Implementation Consultants will ensure smooth business functioning and processes and identify the latest and new Salesforce features, leading to an increase in ROI growth.
Our Salesforce Implementation Services include: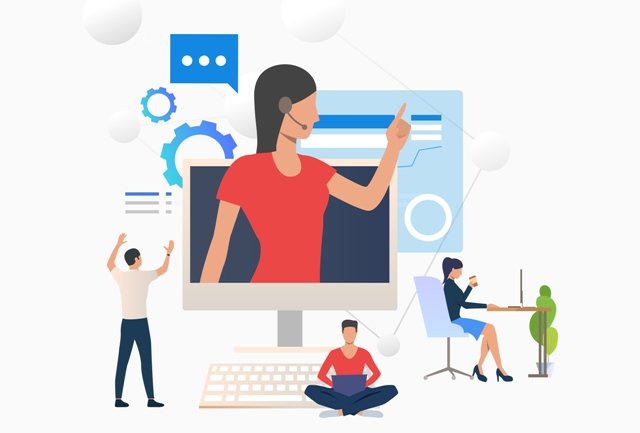 Metaoups' certified Salesforce implementation consultants will sit with you and plan the discovery stage that assesses and evaluates your default business process, operations, practices, and technology systems. We understand that every business has its own unique needs and requirements. Therefore, Metaoups skilled Salesforce Consultants will recommend the implementation strategy customized to fit your needs, goals, values and conditions. 
Sales and Service Cloud Setup
Choose Metaoups as your Salesforce Implementation Partner. We will perfectly configure, set up and customize Salesforce Sales and Salesforce CRM Cloud to meet the needs and requirements of your business. Our skilled Salesforce consultants will implement the process of business automation through custom-designed custom workflows, security access setup, email templates and approval processes. Metaoups can help you incorporate custom dashboards and reports to ensure that the business gets better data visibility and business insights which will help in better decision-making at all levels of the organization.
Metaoups' Salesforce Implementation Service is flexible, which allows integrating a set of simple custom enhancements. These enhancements could effectively convert a standard implementation to something that can change how your organization actually works with awesome benefits to your users. Metaoups' skilled Salesforce Consultants have the required level of knowledge, skills and experience in developing custom solutions on Salesforce. 
Metaoups, your Salesforce Implementation Partner, will make sure that your data is migrated to your Salesforce Solution seamlessly and without any hassle. We understand the need and sense of the importance of data. Based on this, we design some solutions for cost-effective, enterprise-grade migration within time limits to reduce business problems.
Our experienced Salesforce Implementation Consultants have the proper balance of skill, knowledge, and experience to successfully tackle the most challenging and complex data migration. Our Salesforce Data Migration Services include cleansing, duplication, data extraction, standardization and import into Salesforce.
Salesforce Training and Documentation
As a Salesforce implementation partner, Metaoups takes pride in its experienced consultant. Our Salesforce consultants are skilled, experienced and trained to face any complexities and challenges and provide ongoing maintenance, training and documentation-related needs.
Why choose Metaoups as your Salesforce implementation partner
Quality and On-Time Delivery
 Metaoups is a Salesforce-certified company committed to quality delivery. They aim to focus on continuous improvement and provide the best services across their entire organization.
They take pride in maintaining the highest quality standards and on-time delivery.
Experienced:
Metaoups has an experienced team & qualified professionals who have experience working with leading technology platforms. With many Salesforce Consultant Certifications, Metaoups has successfully delivered 100+ projects on time and within budget.
Metaoups Salesforce Developers work to cater to companies that range from small, medium enterprises to Big companies by implementing solutions and large E-Business programs to gain a competitive advantage.
We always maintain the highest standard of quality with a proper cost reduction compared to the competitors. Our Salesforce Consultants can also be rewarding for our clients and, therefore, an option to ensure a successful project outcome.
Flexible
Metaoups takes pride in the flexibility they provide to their clients once they become their trusted Salesforce Implementation Partner. We allow clients to choose a model that best suits their needs. We offer the best Salesforce Consulting Service that lasts until the end  with a wide range of features for deployment and maintenance.
Metaoups is a Salesforce Silver Consulting Partner and is considered one of the best and the top Salesforce Development Companies in Australia, the USA and India, focusing on high quality and scalable solutions for business problems. 
Our Salesforce consulting services in the USA will help you choose the right Salesforce product and version as per your requirements. We also help companies in strategizing how to implement Salesforce products successfully into their business processes. If you are already using Salesforce CRM, we, as Salesforce Consulting Partners in Texas, will help you adopt and make a better ROI by providing the right consultation around best practices and industry trends.
Also read,
Ready to see real results?