Salesforce is the leading cloud-based software considered best in providing services related to CRM. There are many products and integration of Salesforce, but Salesforce Service Cloud integration has been one of the most useful for the business irrespective of the size.
Let's understand how Salesforce Service Cloud Partners can help you unleash the greatest features of Salesforce Service Cloud.
What is Salesforce Service Cloud?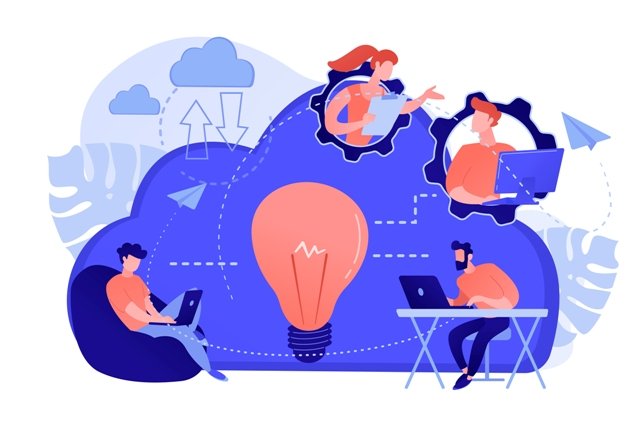 Salesforce Service Cloud is a CRM platform for customer service and support, and it is considered the best customer service platform. Thus, it helps you to provide your customers with faster, smarter, and more personalized services.
Salesforce Service Cloud can help to 
Improve Customer retention 

Improve productivity of employees

Improve customer data security
Here are the top 8 Tips to utilize Salesforce Service Cloud:
1. Take advantage of Customer Data in a place
Salesforce lets you collect and analyze many customer data to build a good custom relationship within a platform. Then, you can send personalized emails to the customers with the data, which will help create a great customer relationship by reaching out to them at the right time. 
2. Improved Customer Service
As Salesforce is a highly scalable platform, Salesforce Service Cloud Consultants help your current needs when your customer base grows. The team has the experience to work with the highly integrated platform of Salesforce and runs very efficiently.
3. Use integrations to get all your customer data in one place
CRM integrations help provide connectivity between the third party applications and CRM, such as customer service software. With this feature, any interaction between the customer service software can be automatically captured and recorded in CRM.
4. Integrate Salesforce with your customer service platform
It will help deal with customer complaints effectively and play a major role in the after-sales part. To minimize losing customers because their complaints were not handled properly, Salesforce has provided the option to integrate the data with your customer service platform. This further enables the customer service team to have access to all customer data and timely resolve the customer issues. 
5. Identify and Re-engage your inactive customers

.
Check the customer interaction and identify the inactive subscribers. Then, send them personalized emails so that they re-engage, and the list gets shortened.
6. Recognize the reasons why customers are leaving
Customers are valuable assets of any business, which opens the way to greater growth opportunities. They promote the product or service to other customers and thus, help the company to build up a greeter and a stronger customer base. This is the reason why you should always focus on losing clients. 
7. Track customer interaction
Salesforce Service Cloud lets you track the customer interaction, with all specifics like date fields, so that you can search and sort them easily. You can also automate the tasks with the features to process this well.
8. Deploy better analytics for better services
To enhance customer experience and retention, Salesforce Service Cloud also uses various features to make the best use of the features and smooth functioning of the customer. 
Conclusion:
To sum up, the Service cloud can provide a great customer experience and client retention with upgraded customer service. Salesforce provides you with all the amenities to help you make a great customer base vast. 
If you are looking for Salesforce Service Cloud implementation for your business, you have come to the right place. Metaoups is a Silver Salesforce Service Cloud and can fully help you implement it in the right way to utilize its fullest potential.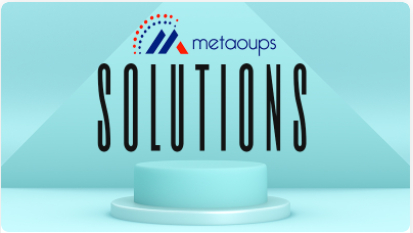 Metaoups is a Salesforce Silver Consulting Partner and is considered as one of the best and the top Salesforce Development Companies in Columbus, Philippines, Texas, and India, focusing on high quality and scalable solutions for business problems.