Does your organization want to increase donations with the help of a very effective and well-performing CRM? You might want to consider Salesforce over any other CRM. Salesforce is regarded as the best CRM or business tool, which is quite simple, transparent and provides profit-oriented solutions. Over the years, Salesforce has become a top CRM solution for many companies, helping them to improve their productivity and achieve targeted revenues. And if you are a non-profit organization, Salesforce provides you with multiple options to manage the organization most effectively. Salesforce comes as a blessing that helps non-profit organizations and such institutions broaden their digital reach and do more good for people worldwide.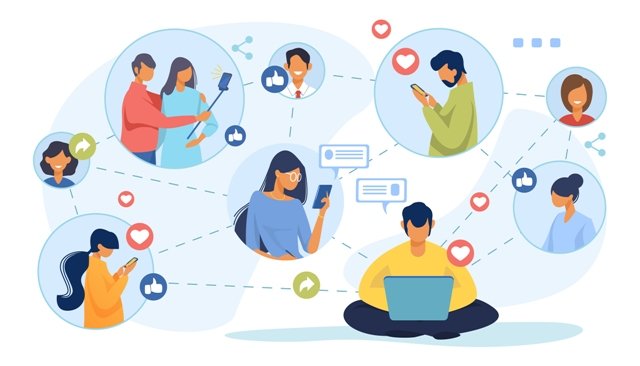 Why is implementing Salesforce for Non-profits so demanding? This blog post will guide you through the advantages non-profits are getting using Salesforce and its features. 
First, let's understand the concept of Salesforce Software:
What is Salesforce NonProfit CRM Software?
Salesforce Nonprofit CRM Software is an end-to-end platform specifically designed for fundraising organizations and other non-profit organizations to expand their audience and reach digitally, stream their external and internal management by keeping track of each and everything. In addition, it provides a unified view of ongoing activities and operations to the NGOs.
Moving ahead, let's discuss the benefits of Salesforce for Non-Profit organizations

.
Benefits of Salesforce for Non-profit Organizations
For Non Profit organizations, CRM software should be able to manage and control the activities and operations effectively. And it is essential for entities to keep it organized, transparent and accessible. Here, Salesforce plays a vital role.
Below are a few critical benefits of using Salesforce for non-profits
1. Salesforce is easy to use
Over the years, the sales force has made its software intuitive, accessible, and easy to roll out. The majority of first-time users can learn the software with ease. Some layers of customization are simpler than others, which is why some non-profits work with Salesforce Consulting partners like Metaoups to maximize the software's functionality.
2. Boost operational efficiency
Another reason for opting for Salesforce non-profit CRM is the significant increase in the operational efficiency of the workforce. In addition, it helps in establishing a robust communication relationship among the crew and various partners of the non-profits. The enhanced communication and the growing synergy lead to a rise in operational efficiencies, which ultimately helps achieve the targeted goals in the targeted times.
3. Customization
The Nonprofit CRM software allows NGOs to customize the features as per their operational requirements. However, most non-profits have the same working style; some have different goals and unique needs. Here, the feature of customization can be very useful for them. Metaoups uses this feature and creates customized functionalities and features that easily help them achieve their targets.
4. Accurate reporting
Non Profit Organizations require keeping and reporting their fundraising activities, programs, donations, seminars and other work accurately. Therefore, one of the highly essential tasks of NGOs is keeping the reports accurate and updated. Hence, opting for Salesforce for reporting is one of the best decisions for non-profits. This CRM software is recognizable for its accuracy and reliability, which will greatly benefit non-profits.
5. Immense Support
Salesforce comes with huge community support, which means you never feel left out if you struggle with the many functionalities, features or layouts. Metaoups, your Salesforce consulting partner, will help you with all of it. 
Metaoups will allow fundraising NGOs to ask for assistance anytime and anywhere. Whether you require technical assistance or dashboard help, your salesforce consulting partner will help you connect with and quickly manage all your queries.
6. Fundraising with Nonprofit Cloud
Funds are the most important components that keep the NGOs stable. The Non-profit Cloud fundraising feature offers an opportunity to connect with their right supporters more effectively. It provides a holistic view of their constituents' partners, which helps them manage and run their fundraising missions. This feature streamlines the communication among the organizations and partners, offers a unified view of donors, and keeps them motivated to continue their support. 
What Benefits Would Salesforce Bring to a Nonprofit Organization?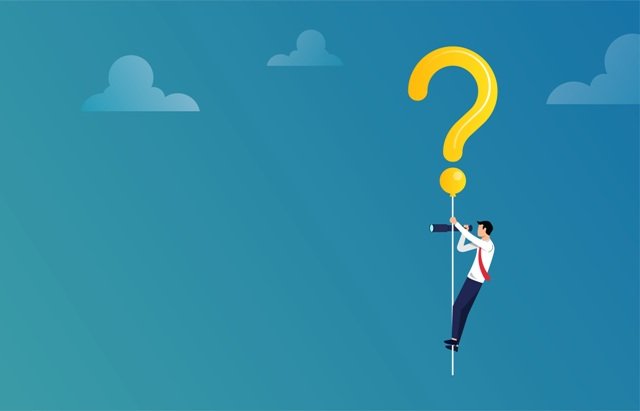 All of these reasons to use Salesforce comes from our dedicated non-profit growth team at Metaoups. This team consults exclusively with non-profit organizations to help find and use the right technology for their mission. Salesforce can be customized for specific processes – wherever the greatest value lies for the organization in terms of digitizing and automating. The biggest benefits our clients see every day include: 
Processes can be automated wherever possible, transforming, copying, and pasting between spreadsheets.

The convenience and security of hosting data on a CRM cloud platform, allowing employees to securely access data anytime, anywhere via the mobile or web.

The efficiencies and added insights are unlocked by hosting processes, allowing total visibility of the fundraising pipeline or a dashboard view of the organization's impact on the beneficiaries.

Finally, moving functions into Salesforce future-proofs the organization, helping with regulatory compliance and staying ahead of all the technological trends that beneficiaries expect from organizations.
If you want to know more about how Salesforce could specifically benefit your non-profit organization, get in touch with the team.
Metaoups is a Salesforce Silver Consulting Partner and is considered as one of the best and the top Salesforce Development Companies in Columbus, Philippines, Texas, and India, focusing on high quality and scalable solutions for business problems.