Because Salesforce has many such capabilities, it can be difficult to determine which ones are most important to a nonprofit's goals and processes. Nevertheless, it is a powerful tool with great potential that can be exciting and intimidating. For nonprofit organizations that have not yet embraced digital transformation or are dissatisfied with their present degree of automation, here are seven reasons Salesforce is suitable for any nonprofit organization.
 Salesforce is free for nonprofit organizations.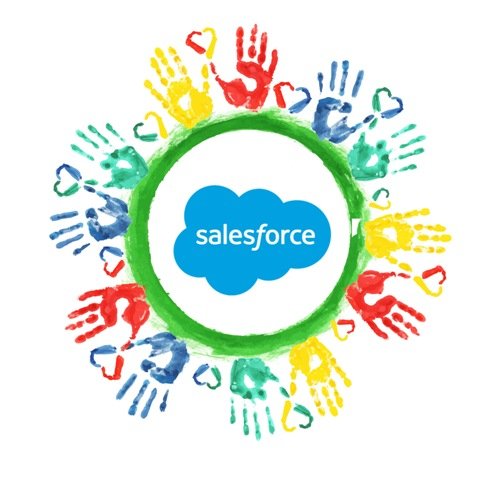 Salesforce provides ten free subscriptions to eligible nonprofit organizations as part of its Power of Us Program. Subscription is available for Salesforce Enterprise Edition CRM Lightning. This is part of Salesforce's efforts to promote easier access to the platform for task-centric organizations. The program provides skills upgrading resources to help nonprofit organizations make the most of subscriptions and provides significant discounts on other Salesforce subscriptions, products, and events. To qualify for the Power of Us program, you only need to submit legal documents certifying that the organization is "recognized as a charitable, nonprofit, non-governmental, educational or social change organization in the country/region where the organization is located."
 Automate with Salesforce Non-Profit Organization Success Package (NPSP)
 NPSP is a flexible package that Salesforce provides to nonprofit organizations (of any size) to automate their processes, manage procedures in one place, and be more effective in nonprofit organizations. Some of the more useful features include:
Trouble-free volunteer management
Customizable reports and real-time dashboard
Supporters participate in follow-up
Comprehensive Giving Cycle Management
Salesforce Is Easy To Use
Over the years, Salesforce has invested millions of dollars in making its software user-friendly, intuitive, and easy to implement. Thanks to NPSP and other nonprofit programs, most novice users can learn the software with relative ease. Some layers of customization are simpler than others, which is why some nonprofits work with digital partners like Metaoups to maximize the software's functionality.
 Existing Salesforce Non-Profit Community
Salesforce is used by more than 30,000 nonprofit organizations worldwide. These organizations vary in size, complexity, and mission. Examples of nonprofit organizations that use this platform include:
1. ASTRide

A charity organization that helps people with long-term illnesses and illnesses find meaningful jobs. This nonprofit organization uses Salesforce to create hyper-visual dashboards of real-time performance and segmented data to improve its ability to match the right people with the right jobs.
2. Progress Educational Trust

An independent charity whose vision is to improve the options for people affected by infertility or genetic diseases. This nonprofit uses Salesforce to consolidate all-digital processes in one central place and automate many previously done tasks manually.
3. Social Investment Business

It is a British charity that offers loans, grants and other financial products to charities and social enterprises to help improve people's lives. Nonprofits can utilize Salesforce to handle investee data in one place and use a bespoke loan book application to manage all aspects of money, payments, interest rates, and loan withdrawals.
Salesforce is suitable for any nonprofit activity.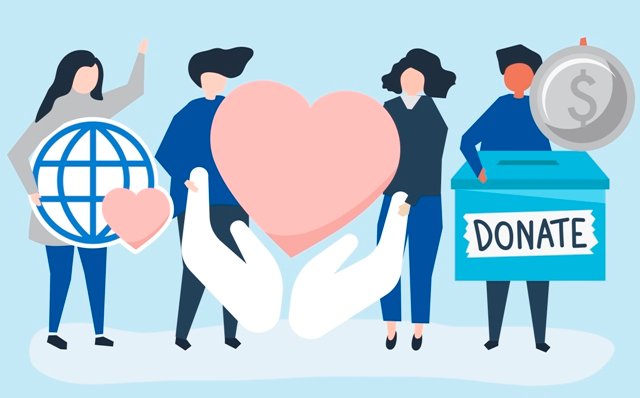 Although Salesforce provides products that can accelerate the implementation of certain functions (for example, NPSP for fundraising and employee participation), as a software platform, it can be configured to manage any organizational process. For example, you can use custom applications to manage daily service delivery. In addition, many third-party applications integrate natively with Salesforce to implement specific functions, such as project management or human resources.
 Salesforce increases engagement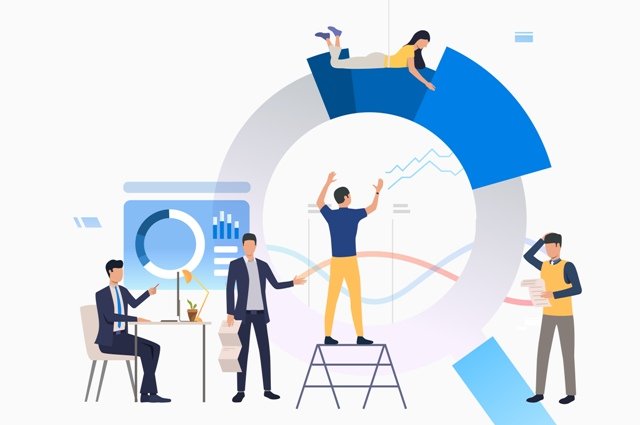 Firstly, Salesforce gives nonprofits a single source of truth for all employee data, assuring consistency and clarity in reporting success. Second, it provides the ability to track all engagement channels in one place, thus achieving targeted and personalized future engagement with everyone.
 Products like Salesforce Community Cloud and Marketing Cloud take it to a new level by providing access to the brand space, where followers can ask questions, participate in initiatives, access resources, and plan their trips carefully.
 Salesforce integrates with existing tools.
The prebuilt connectors already exist and are suitable for several common tools and applications, such as forms/survey tools, event/activity management applications, and even financial systems. These can often speed up the process of integrating tools with Salesforce without writing any code. If this is not the case, digital partners can automatically create custom APIs to move data between third-party tools and Salesforce.
 What benefits will Salesforce bring to nonprofits?
All of these reasons to use Salesforce comes from our dedicated nonprofit growth team at Metaoups. The team specifically negotiates with nonprofits to help them find and use technology that suits their mission. Salesforce can be utilized out of the box or modified for specific processes, depending on where the company's greatest value in terms of automation and digitization is. Some of the innumerable advantages include-
The convenience and security of hosting data on a cloud platform allow employees to securely access data from anywhere via the network or mobile devices.

Unleash efficiencies and additional insights by hosting processes in a central system, thereby achieving full visibility into the fundraising pipeline or a dashboard view of the organization's impact on beneficiaries.

The process can be as automated as possible, converting, copying and pasting between spreadsheets, or coordinated line by line in a process running in the background. In the end, transferring functionality to Salesforce can make the organization future-proof, help comply with regulations, and stay ahead of technology trends that supporters or grantees expect from the organizations they support.
 For more information on how Salesforce specifically benefits nonprofits, don't hesitate to contact the team Here.