Salesforce is the leading CRM software in the workplace and an amazing tool with a wide array of benefits for your business and which is why it is considered one of the best CRM to keep track of sales & service requests. But Salesforce Implementation is an important task.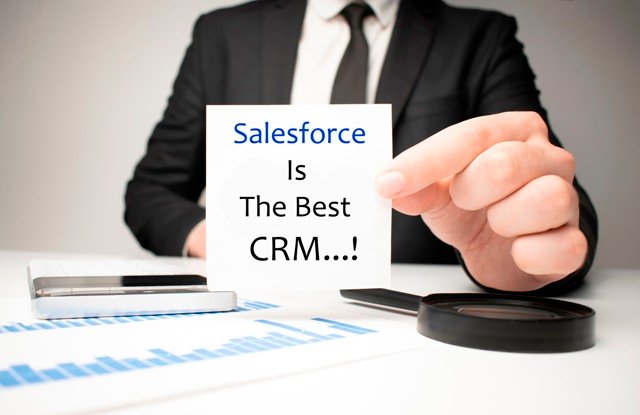 You can get more from your investment by ensuring:
Your setup is optimized according to the needs of your company.

Your employees understand the best use of setup

You have access to Salesforce consultants you may need in the future.
We pride ourselves on mentioning that we are one of the best Salesforce Consulting partners specializing in Salesforce implementation.
Metaoups is a Salesforce consulting firm in Ohio that provides Salesforce implementation services. Metaoups team of Salesforce consultants has been proven to be the best and the most trusted salesforce consulting firm in Ohio. We help you to enhance your sales, elevate customer experience & maximize return on investment. We ensure that you get the most out of your investment by continuously improving their system and taking advantage of Salesforce's new features. Our customers appreciate the proactive attention to detail, which is why we are one of the best Salesforce consulting partners in Ohio. 
Here is a list of services that we offer
1. Salesforce Sales Cloud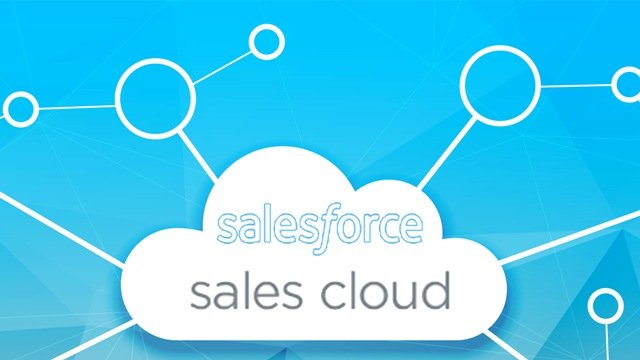 Enhance the effectiveness of an organization's sales team and hence increase the number of sales. Make quicker decisions, close more deals and faster with Salesforce.
2. Salesforce Service Cloud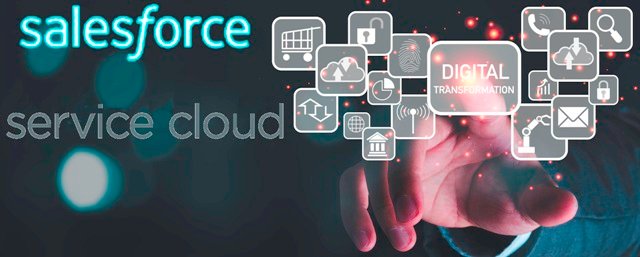 Automate your service processes, streamline workflows and support customer service agents. Foster one on one marketing relationship with every customer across multiple channels and devices.
3. Salesforce marketing cloud 
Supports many marketing facets, including multi-channel campaign execution, dynamic customer journeys, pre & post-campaign analytics with Salesforce Marketing Cloud.
4. Field Serve solution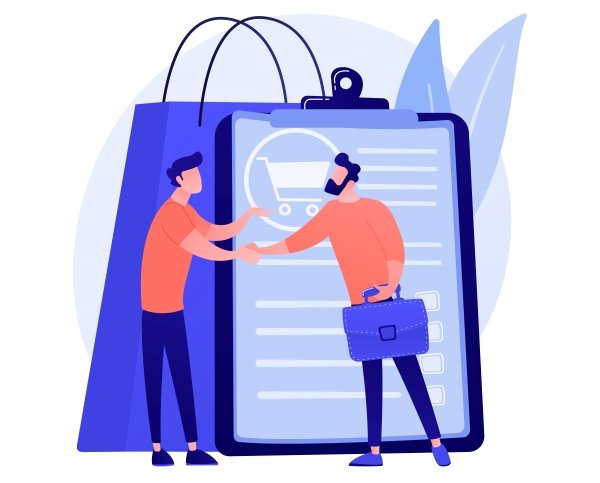 It is a Salesforce platform-based solution for modernizing your field service with best-in-class intelligent optimization, mobile access, and an online knowledge base. Utilize the potential of Salesforce to deliver complete and smart solutions. Work orders, assets, entitlements, and appointments are integrated with accounts to provide a 360 view of your customer in Salesforce.
5. CPQ – Quote to Cash 

Metaoups optimizes your CPQ with the full potential of the Salesforce platform. Connect a customer's intent to buy with the Quote to cash process. It is the most critical process to master as it is at the heart of your business.
6. Development and integration 

How about customizing a CRM that fits your business needs and solutions that work around your organization and evolves with the industry? Yes, you can get it all with Salesforce Consultant by Metaoups.
Metaoups can optimize your software and benefit you through effective implementation, customized solutions and consulting support. Get an overall view of clients, prospects by compiling it in one accessible place. Salesforce allows us to automate time-consuming tasks. Customize the platform according to the company's needs.
Metaoups has implemented, integrated customized Salesforce CRM services for a variety of industries. So whether you need a new system to run your business, need assistance in implementing Salesforce or integrating Salesforce's extensive features and functionality, Metoups can show you the most successful part.