The manufacturing industry is one of the fastest-growing sectors and has been in the list of top industries of the world. Since the industrial revolution, every industry is now focusing more on customers and are more customer-centric. However, this industry has to face changing customer preferences. Currently, many businesses of this industry are shifting to cloud-based CRM solutions and trying to keep pace with the latest trends in order to meet the increasing customer demands and maintain a better relationship with the existing customers. To provide a complete solution to the manufacturing industry, Salesforce came up with Manufacturing Cloud to enable transparency in business and escalate business growth. There is a lot to talk about the benefits of Salesforce in manufacturing industries. In this article, we will talk about how Salesforce creates a positive impact on manufacturing companies.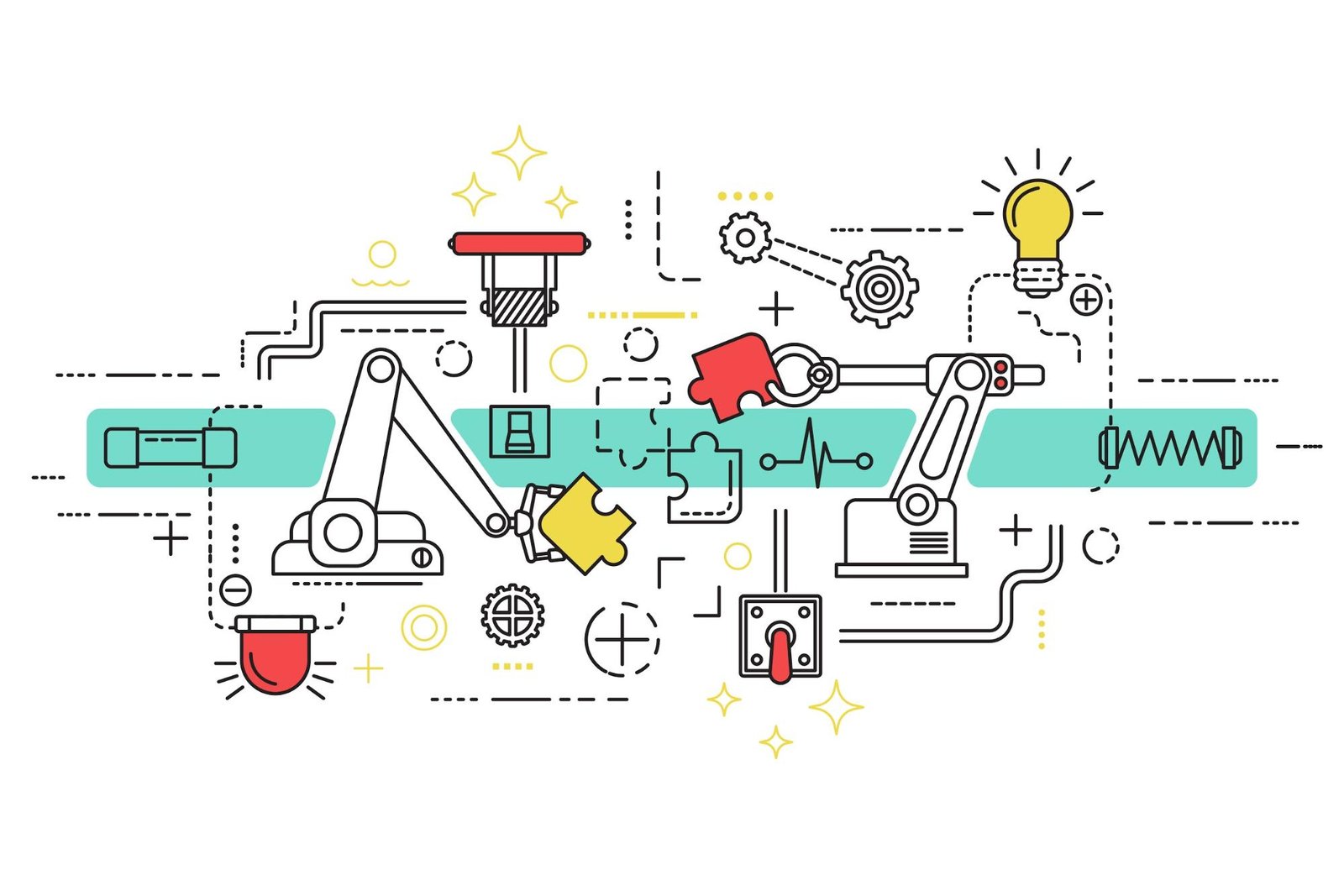 Identifying Quality Leads
Since Salesforce is considered to be a quality CRM, it gives an advantage to the manufacturing industry to identify and gain quality leads so that their precious time is saved. Many companies of this industry waste their precious time in targeting the wrong audience. This is a huge mistake that many companies make to gain the maximum number of leads and then convert them to customers.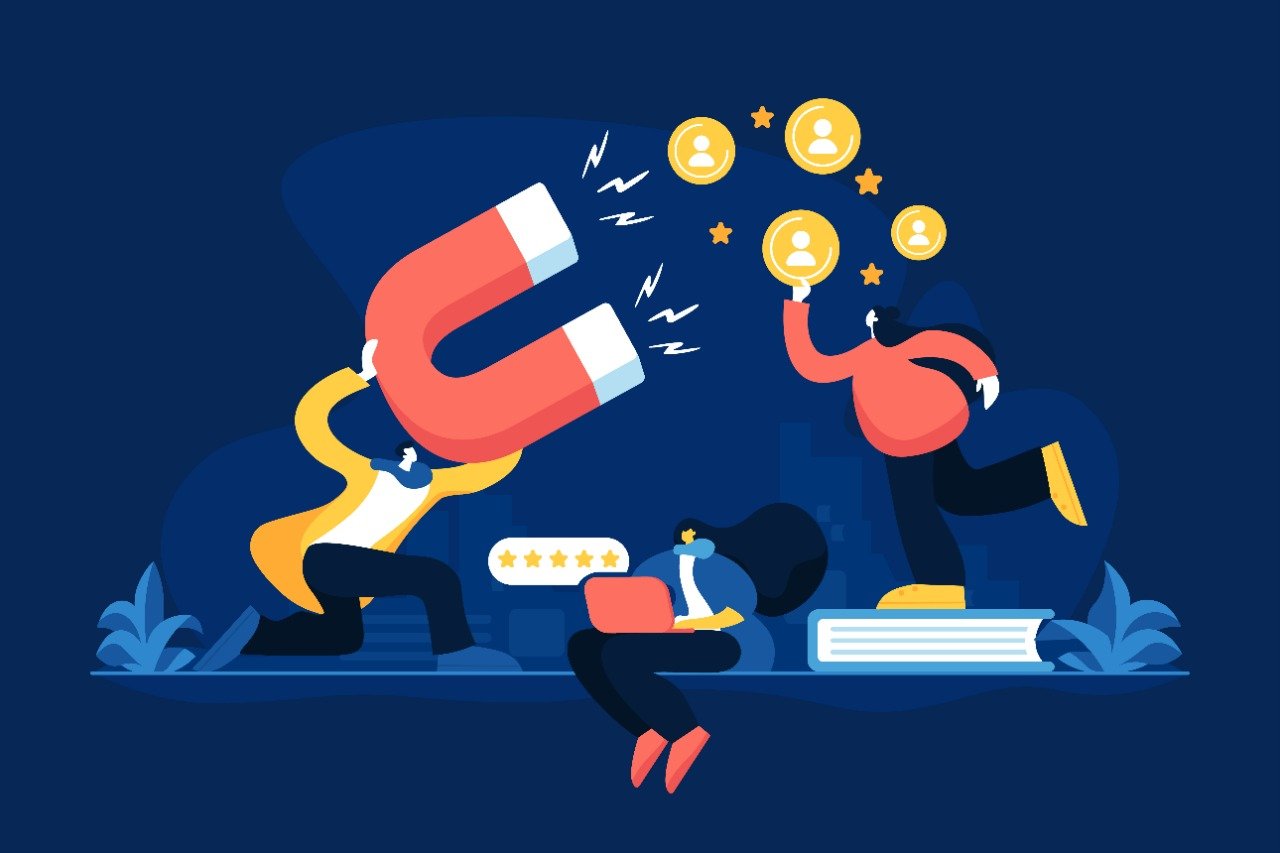 Boosting Lead Conversions
One of the benefits of Salesforce for the manufacturing industry is to increase leads into sales. It is a known fact that if an industry is utilizing the Salesforce CRM solution to identify quality leads, it becomes easy for them to use their time and convert those leads into sales. It helps the team to gather the right information in a central location. This provides a clear picture of what has to be done and steps involved to face the challenges. Hence, this makes it easier for manufacturing companies to work with the customers and provide a specific solution to them. Over time, they will have an archive of customer requirements, which will be crucial in finding out valuable insights about your targeted audience. Salesforce helps you capture these data and also helps to avoid losing customers in future.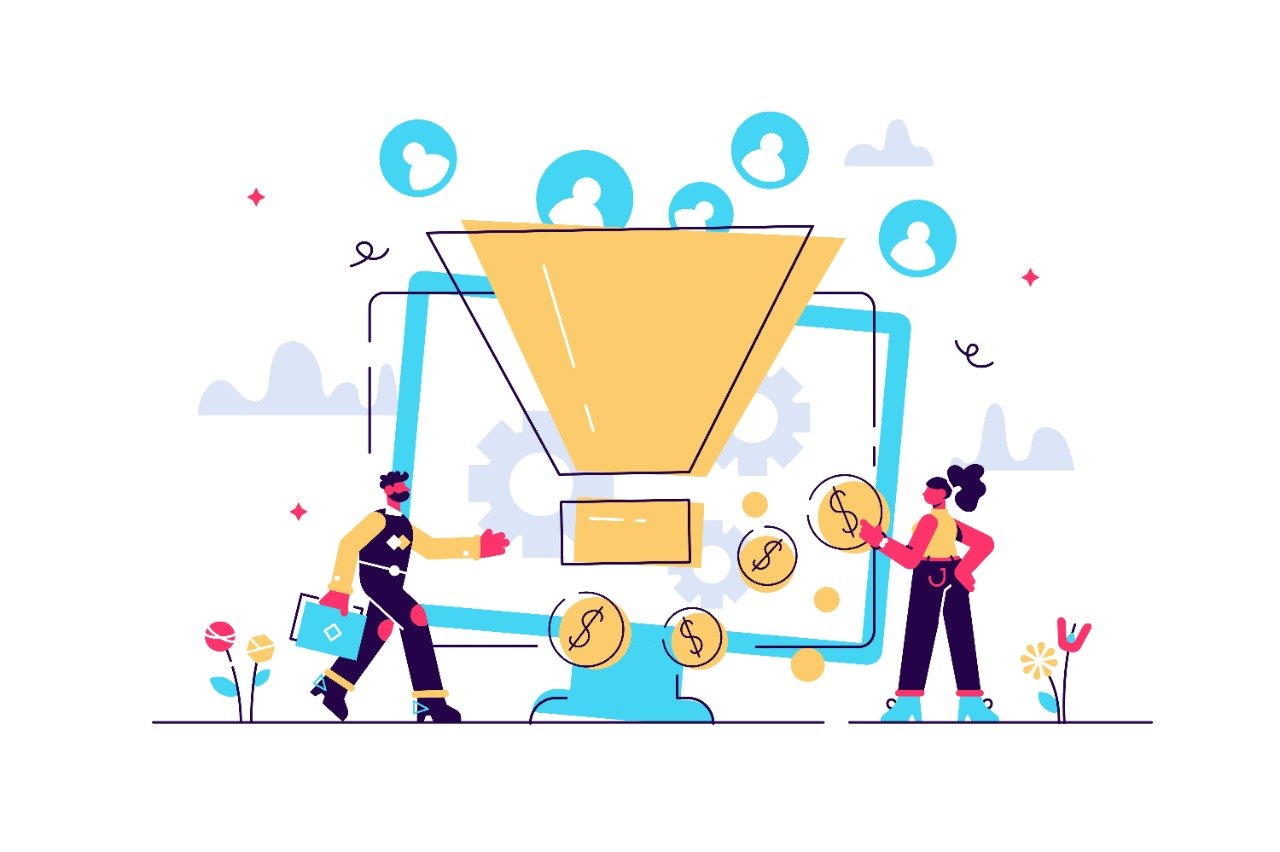 Improve Customer Satisfaction/Experience
Since customers are the core of any business, every business now focuses on delivering customer-centric services for better satisfaction. One of the benefits of Salesforce for the manufacturing industry is to retain customers and improve their experience. It makes it easier to build strong customer relationships and create a positive impression. It helps businesses to market and sells their products to potential customers efficiently. Through salesforce cloud software, it becomes easy to resolve customer grievances. It also helps to manage information like service issues or warranty. Salesforce ensures that all the necessary customer data can easily be accessed from anywhere and whenever required.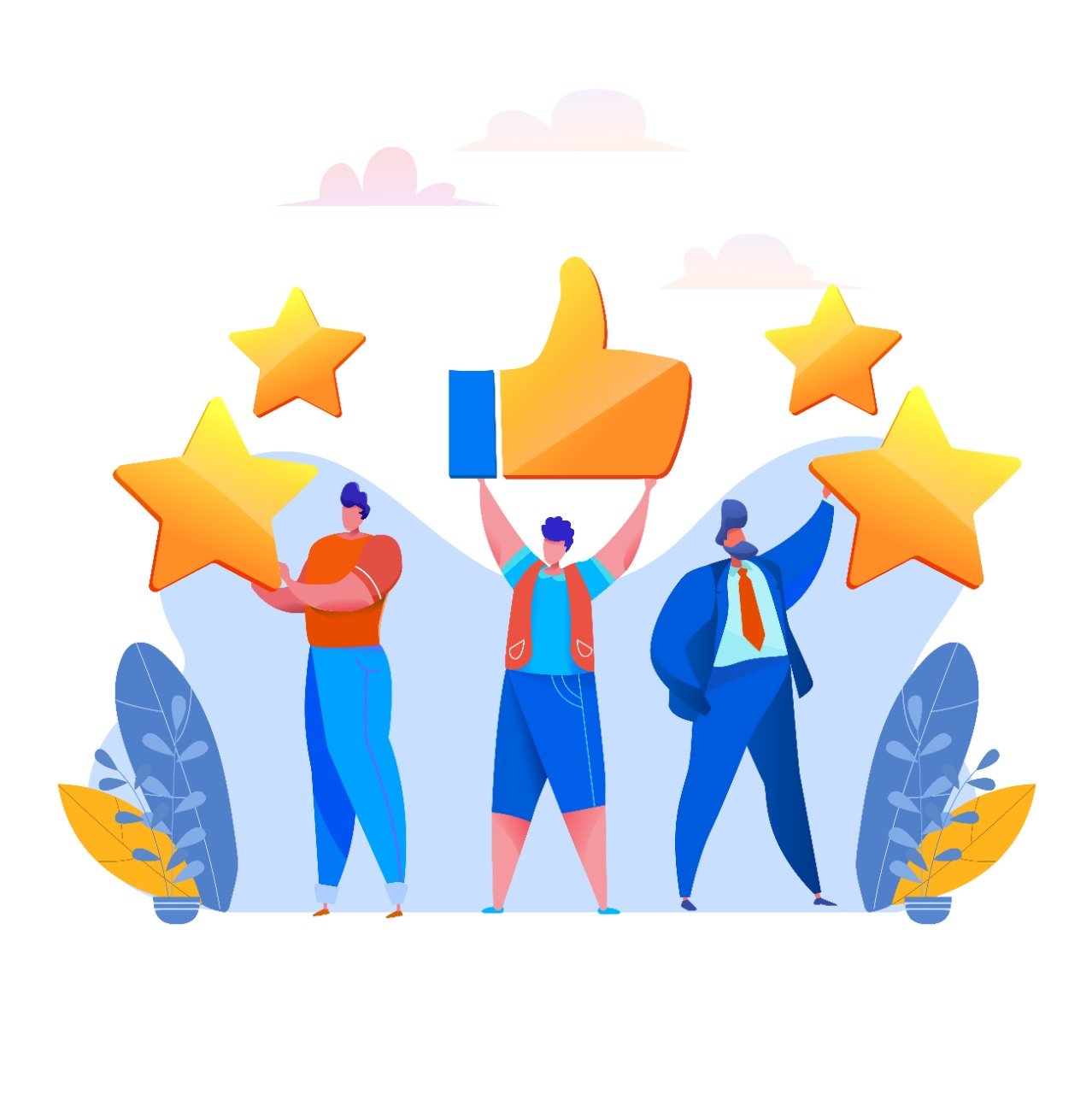 Quick Response
For a business, it is very important how they treat their client. It leaves a wrong impression on customers if they don't respond to them in a specific time. One of the benefits of Salesforce is to resolve this issue by reducing the time lag between the customer's query and response. How a company responds in resolving issues or a sales query, determines whether the customer would return for a repeat purchase or recommend the product. Sometimes customers have to wait for long over a call to explain their issue and get it resolved. This leaves a terrible impression on them. So Salesforce solves this issue by organizing and compiling all the data in one place. This allows the representative to look up the records beforehand and address the issue.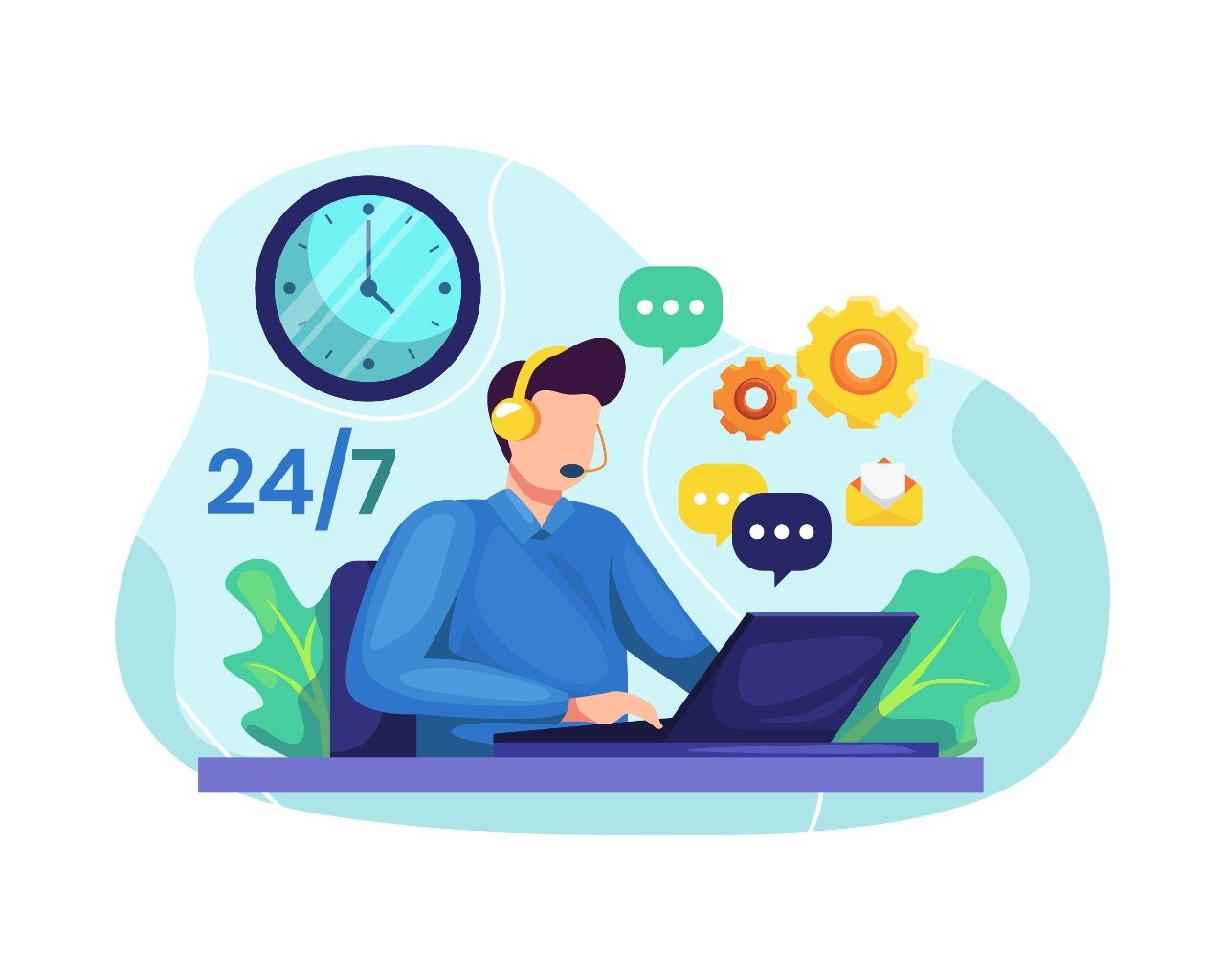 Efficient and Better flow of Productivity
Benefits of Salesforce for the manufacturing industry can be seen when it comes to Productivity. Salesforce helps the manufacturing industry to witness a much better and efficient flow of Productivity. Better sales forecast gives the sales team the privilege to plan well beforehand and also allows the manufacturing unit to prepare the production schedule ready in advance. A company can estimate when the product needs to be ready and how much should be produced based on the customer's previous records. The UI of Salesforce helps companies to adopt it smoothly within their processes. The system saves time and increases productivity by eliminating duplicate entries and automating repetitive processes.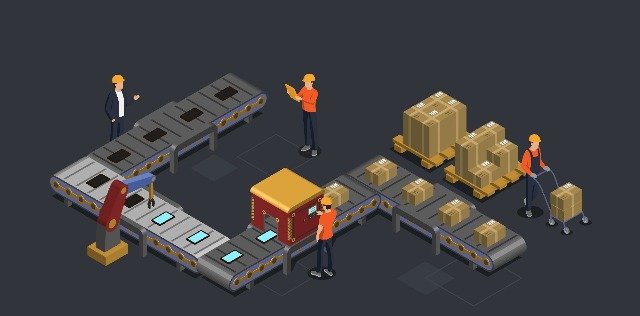 More Sales, More Revenue
Since we have already discussed that Salesforce helps in more lead conversions. This clearly depicts the fact that more conversions of leads into sales will generate more revenue. This is yet another benefit of Salesforce. There is a specific purchase pattern in a customer's record, which can be used to up-sell or cross-sell products. It's important to get the right pulse of the customer. When a customer makes a purchase, the CRM intelligence shows and brings up the most related and relevant products that he might be interested in. This data could be utilized for further sales.
Conclusion
Integrating the Salesforce CRM is the need of the hour for the manufacturing industry. It helps the businesses tackle their challenges, establish better communication and collaboration among various departments and make forecasts based on the Salesforce CRM data. The application is a complete package and comes with exceptional features out of the box. With traditional businesses fading out, more businesses are shifting towards Salesforce integration, and the trend is not going to change anytime sooner. The platform is so well designed that it suits business sizes. What's better is that the Salesforce CRM comes at a fraction of the cost and requires minimal human interference to operate, allowing businesses to save huge sums of money and also their valuable time.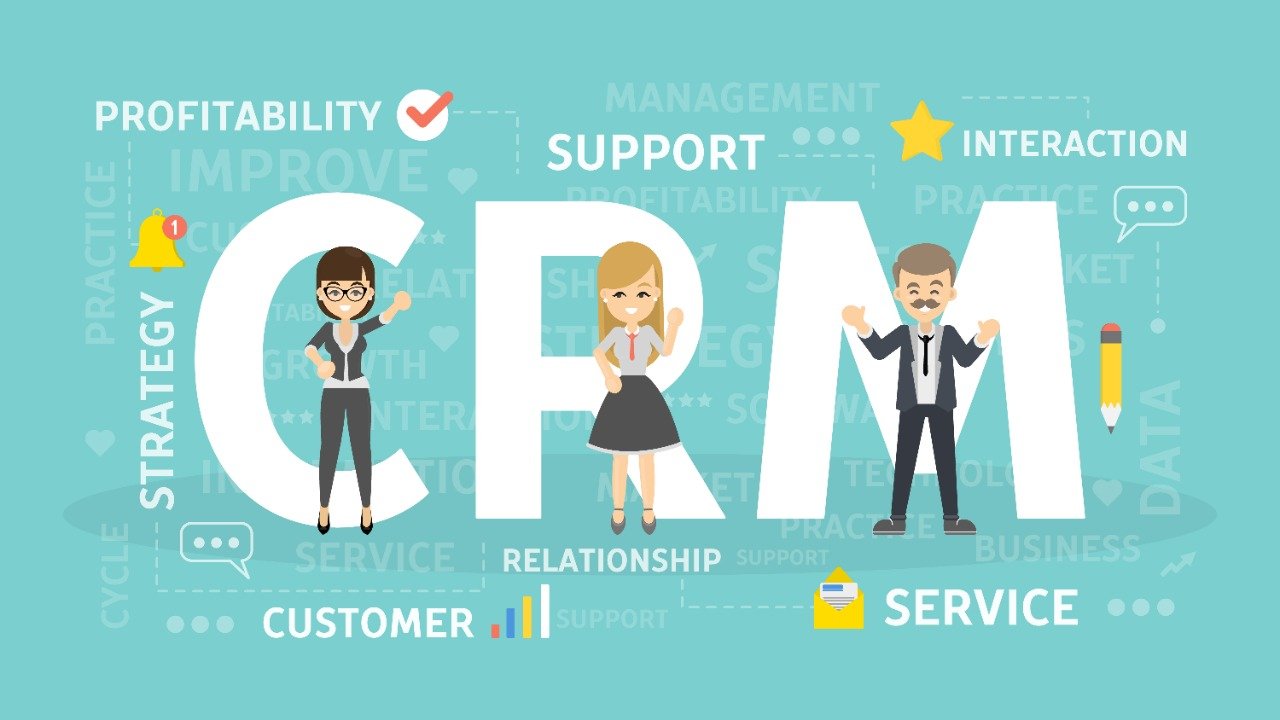 Manufacturers around the globe are showing outstanding growth and achieving higher levels of customer satisfaction. Salesforce has registered a great impact in various industries. Adapting to Salesforce is the smartest and the most obvious decision any manufacturer can make.
Contact Metaoups today for industry best practices in Salesforce development and implementation. We provide detailed consultation and solution for all your Salesforce needs.