Salesforce is a cloud computing company software that specializes in CRM (Customer Relationship Management) and is a platform for app development. It has always been a platform that has helped thousands of businesses to grow, gain quality leads and manage their customers better. It is one of the most popular CRMs and is highly used by businesses around the globe to improve their approach and enhance their revenue. Effective CRMs are crucial to success for the growth of any business. It is essential to know the impact of Salesforce solutions on businesses and how they can grow. In this article, we will talk about how Salesforce has been a powerful platform that helps in the smooth running of a business.
Gathering Customer Information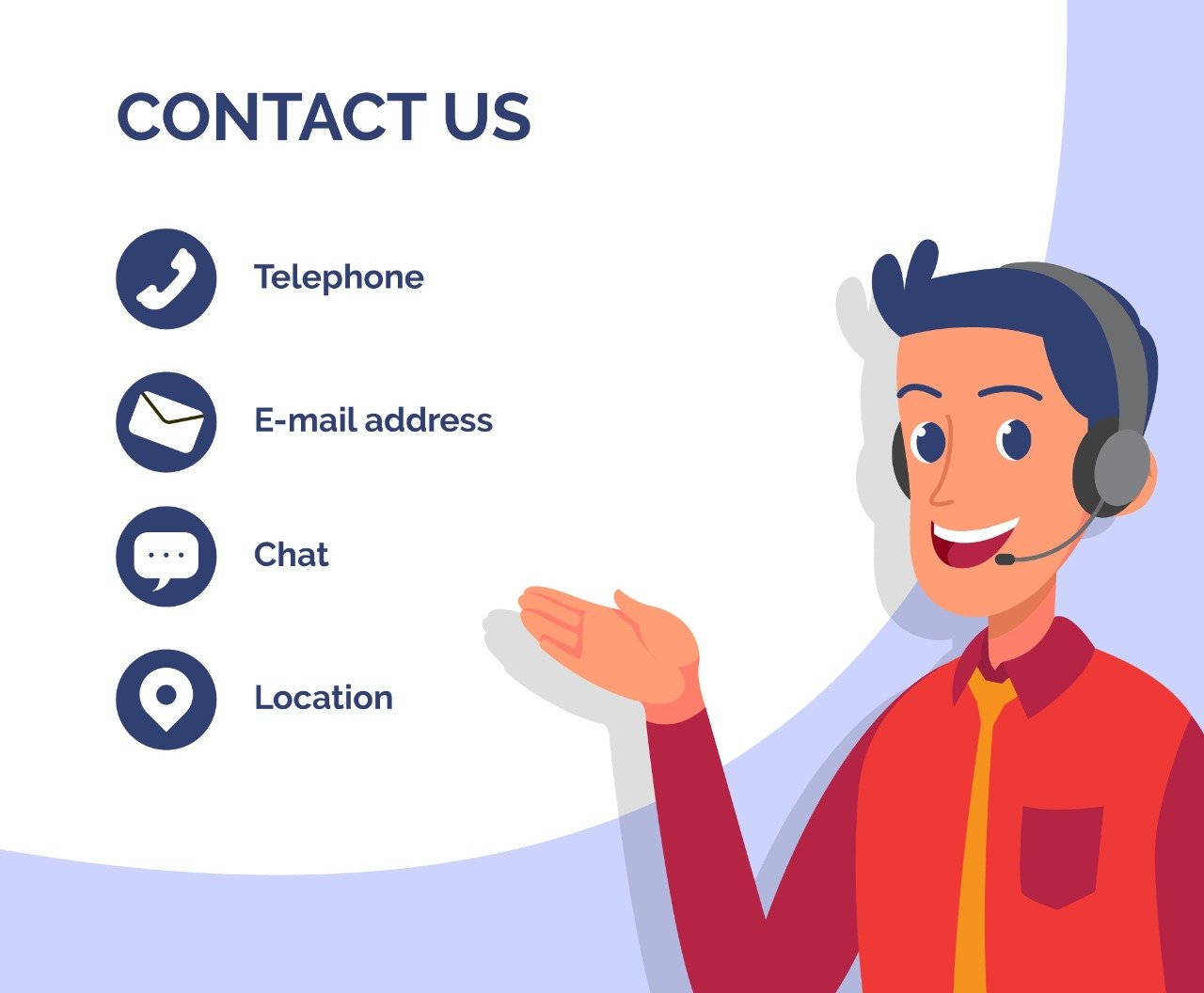 With its sales cloud feature, Salesforce allows its customers to store personal data, leads, sales opportunities and accounts in one location. This sales cloud is accessed by all the people connected to that cloud. This is a holistic approach offered to users to manage their business conveniently. This sales cloud feature also reduces any gap that might have been present in the customer support model. This happens due to a lack of flexibility while finding customer data. All the critical information about customers is stored in the sales cloud. It also eliminates the need to manage folders and spreadsheets. All this happens because of the convenient and comprehensive nature of Salesforce.
Scheduling and Planning Accounts
Salesforce allows its team to prepare to-do lists and make them stay organized. It also gives them a useful approach to manage connections with their clients and customers. It becomes difficult for businesses when it comes to a follow up with the clients and the management team about their essential duties. Salesforce gives them the ability to create reminders on the calendar that let them manage these tasks. It also helps them keep track of the time a particular person spent on a specific account. This Salesforce solution makes client management simple and helps service-based businesses which handle a lot of clients for different plans or packages.
Accessibility
Accessibility is one of the Salesforce features, which is very much required by businesses. We know the fact that Salesforce is a CRM company and has a product called sales-cloud, which is accessible from any device with an internet connection and from anywhere. With its mobile application, users have the privilege to connect with the business 24*7. This helps the team who are working from different locations to remain in touch. The data stored in the cloud is not centralized, and every user has a copy of the critical information. This makes it more accessible and diverse. This, as one of the Salesforce solutions, creates a positive impact on businesses.
Countless options through Apps
In addition to the cloud service, Salesforce also comprises applications that its users can purchase through Appexchange. This gives users the privilege to settle for integrated tooling from the same supplier as compared to other suppliers. This Salesforce solution features all kinds of apps that are capable of supporting your business operations like sales, marketing recruiting, finance etc. The apps in the Salesforce ecosystem are developed by experts in the respective fields. Some of these apps are Mailchimp for email marketing, Ebsta – integrated with Gmail, Grow Promoter – NPS research.
Time Management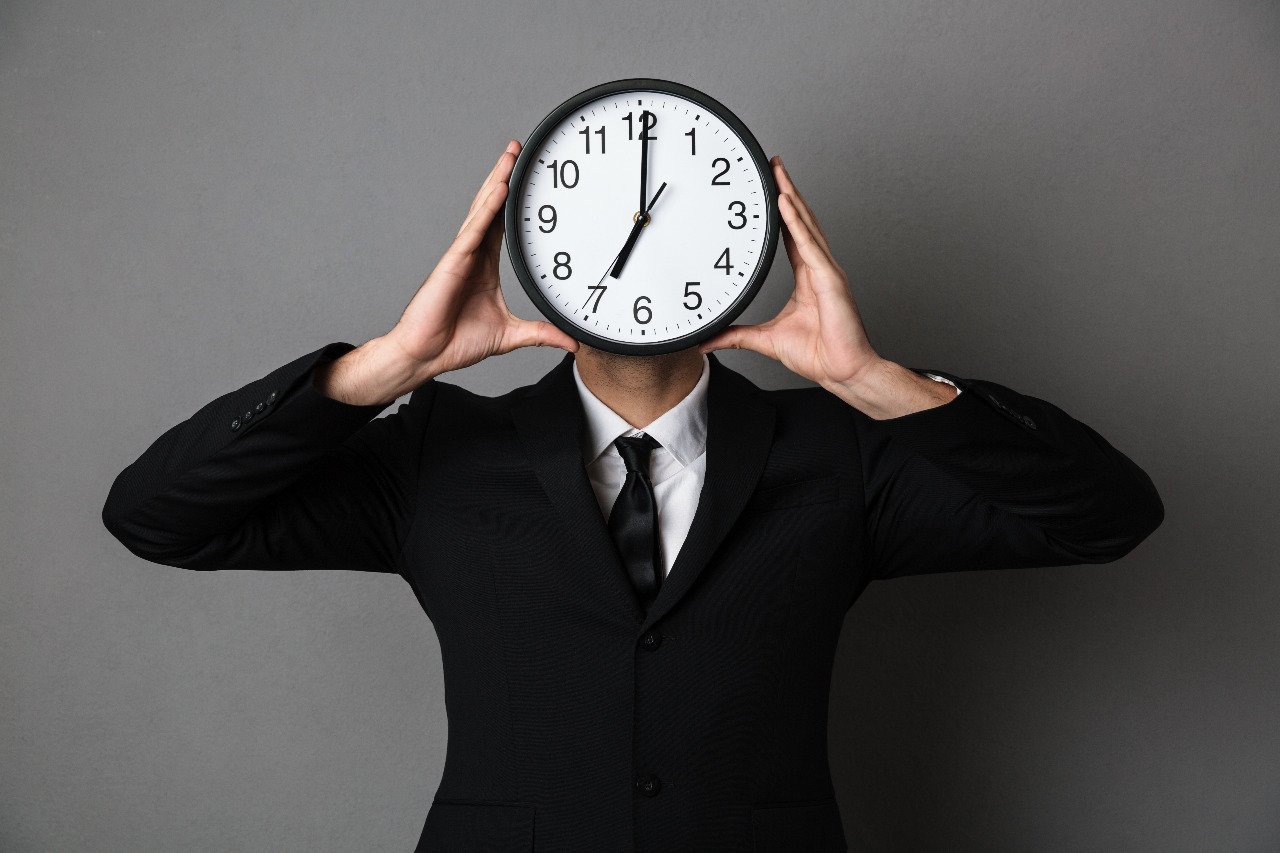 With complete customer information and tons of planning resources in your hand, you get the privilege of excellent time management. This is one of the Salesforce solutions that creates a massive impact on business. Having all the information that you need to work smoothly for your clients, you can organize different tasks for different accounts and that too of the same criteria simultaneously. Along with that, the built-in tools can give you a better visualization of your schedule for the day, week, month or year. This helps your business work efficiently, and you can constantly walk through all the steps to nurture your lead.
Team Collaboration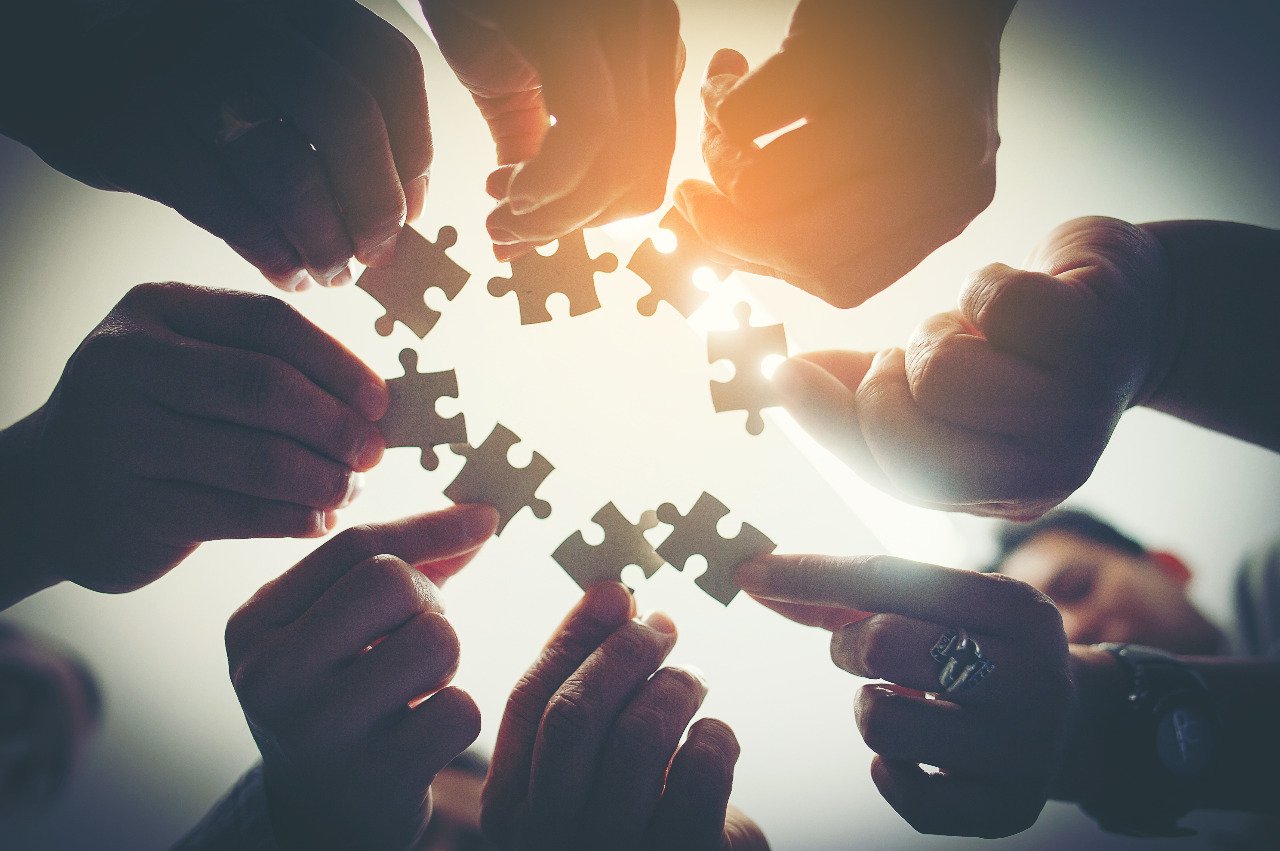 Lack of communication with your team members can lead to the downfall of your business. Salesforce introduces the "Chatter" feature which lets you easily communicate with your other team members. Among the other Salesforce solutions, this feature allows you to talk to individuals or groups about information related to work as clients, territory or further essential details. Chatter also allows the addition of different team members to accounts or opportunities that require special attention. Your team can easily prioritize and schedule their tasks, and in turn, you can work with more leads and generate more sales. This feature of Salesforce helps your whole team to stay focused on what task they need to do each day. This increases the productivity of your team and gives you better results. The impact of the Salesforce solution with this feature will surely help your business to grow at a tremendous rate.
Conclusion
Salesforce has emerged as the best CRM application in recent times. The platform addresses many complex business scenarios efficiently. Salesforce's features are crucial and become even more relevant in today's era of cloud computing. The ease of set-up and affordability has made it a favourite among small, mid-size and large businesses. The amount of money, time and effort that is saved is huge. All the major processes related to a business are done flawlessly with automation and require minimal human intervention. The services and features offered by Salesforce are highly customizable and are seemingly endless. Salesforce has enabled businesses to save a lot of time, effort and millions of dollars that the businesses can utilize in making their customers happier. Major industries around the globe are reaping the benefits of this CRM platform and showing tremendous growth. Such is the impact of Salesforce solutions on businesses that many industry experts have started referring to as the "Cloud King". Salesforce has surpassed each of its competitors by huge margins. It won't be an exaggeration if we start mentioning Salesforce as the backbone of modern business.