Pardot is the most popular and booming system for Salesforce. It is a Salesforce product and part of the Marketing Cloud. Pardot helps to hike the growth of an organization and measure the effectiveness of their communication. It helps to know customer's performance and depends on campaigns for several specific criteria such as hypothesis, Right Place, Right Time. Sales are generated with the help of promoting through emails by reaching a bulk number of customers at a time. In this article, we will talk about the benefits of Pardot integration in Salesforce.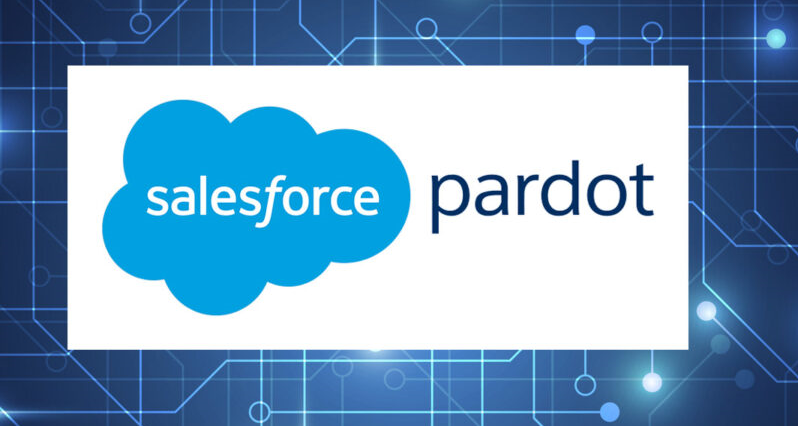 MailChimp, Campaign Monitor, and Constant Contact are used by Pardot to send mass emails. When you use both Salesforce and an email tool, then we need exclusively to learn about Pardot!
Further, we would know more about the history of Pardot and how it speeded its roots so far in this era.
Rise of Pardot Journey
Pardot was founded in the city of Atlanta in the year 2007. In the early days, the system was initially integrated with several Customer Relationships Management (CRM) tools, including Salesforce. In 2012, India Exact Target acquired Pardot and was shortly acquired by Salesforce, the world's first CRM. Today, there are two Salesforce in marketing automation products such as – Pardot and Marketing Cloud. Sometimes we will hear on Marketing Cloud used to describe these two products.
Pardot is the B2B solution CRM while marketing cloud is generally expressed as a B2C tool. A classic way to tell between the two tools is to define companies primary goal. Later, understand whether it can go down the path of a goal which is ongoing 1 to 1 engagement with its users. Of course, if the user is a nonprofit company, then we can't take the B2B/B2C labels too seriously! 
Next, we will try to know more about How Pardot for Marketing Automations may help us?
Using Pardot for Marketing Automations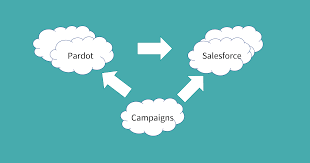 Let us talk about How to use Pardot? We can break Pardot down into five general categories.
Lead management: It includes lead qualification, nurturing (with emails and journeys), segmentation (slicing), and dynamic strategy. Sounds familiar, Pardot calls, Engagement Paths, by the way.
Lead generation:

The initial step in lead generation is to collect data on the leads like email addresses. Pardot system provides various resources to collect data on the contacts valuable to the marketing and development team. Pardot can provide resources like landing pages, drag and drop forms, and analytics like paid search and social posting.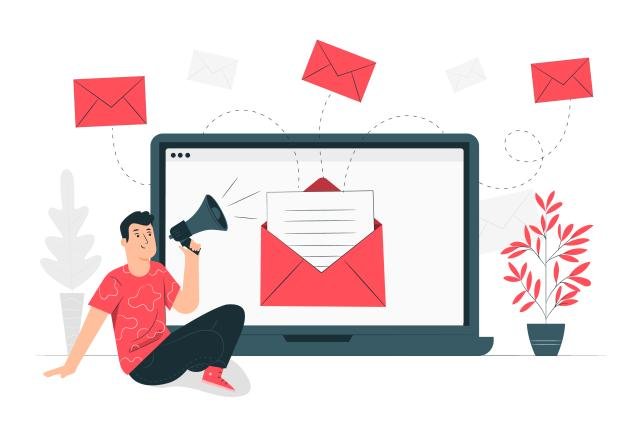 Email marketing:

It is a no-brainer. Pardot supports up to 10,000 email addresses with its basic package that organizations can buy blocks to fit their needs. A list of emails can be created by authorized users and based on pre-designed templates. For example, the volunteerism team can create emails and send and track that is maintained by Salesforce. Engagement paths include email as well.

Alignment with Development:

The development team has to ensure that they can reach out to donors at scale, but, to understand the power of personalization, utilize tools available to them. Branded emails, variable tags, and dynamic content allow them to do just this. With Salesforce Engage (an add-on feature), certain Salesforce users can receive real-time alerts about user behaviour and track the activity of highly engaged users.

Reporting: The success of an effort or a campaign can be determined by if or not it can be evaluated. A variety of reporting tools are offered by Pardot, that an organization can use to measure communications and determine the ROI. Pardot is a user-friendly tool that allows any minute to complex changes made in quick time. All the interactions that take place on Pardot can be measured.
When you see these features more closely, then we can discover more benefits such as …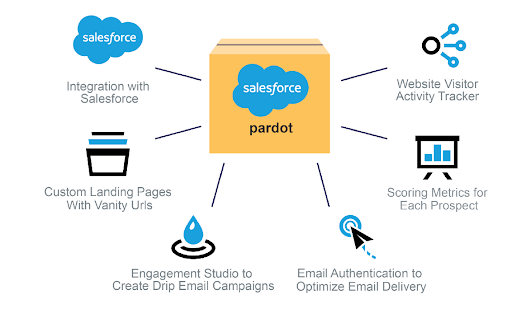 Take the manual for marketing efforts
These days Pardot is growing very fast due to the more intelligent way it can convey. Automation rules in Pardot which allows performing specific marketing and sales task based on pre-defined criteria that we can be specified. It further helps in allowing Pardot users to grow faster in a more intelligent way. As a result, users can accelerate the sales cycle, converting market-qualified leads to sales-qualified leads. By this, It allows us to convert leads into "Happy customers."
Create and send targeted and customized Dynamic Messages through Salesforce
We need to target customers based on their specific qualities with Pardot. We can fill the sales funnel with high-quality leads using a variety of functions within Pardot. Pardot allows a business to qualify leads in various ways, such as creating a landing page that will generate targeted leads through the campaign. The tool enables the company to improve the decision-making ability that can allow them to personalize the buyer journey using the Pardot Engagement Studio feature. The advantage of Pardot helps us to hit the benchmark with target customized content. Dynamic content allows Pardot users to automatically personalize Pardot forms, landing pages, emails, and websites, uniquely for each prospect.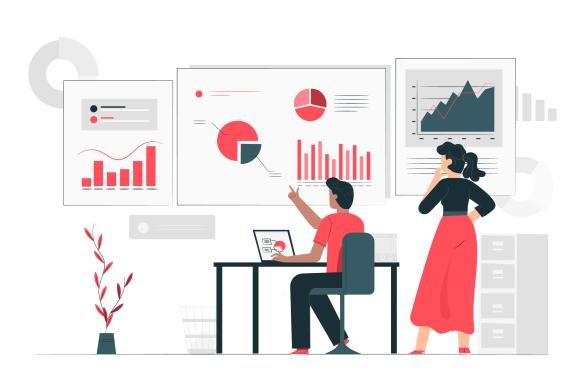 Utilize the full capabilities of Pardot's email tool
Pardot's Intuitive Email Builder helps us to build professionalize emails quickly, using it is user-friendly. It comes as a responsive template with custom design capabilities, providing fast formatting options and hosted content for users. For moreover, you can send just at the right time to target audiences.
Get a more detailed overview of  prospects and their task
Pardot lets users take the manual labour out of their marketing efforts, to start early as possible is better for the business. Therefore, we can automate lead by focusing more time on what matters most to us – building quality relationships with new customers to build a business. Meanwhile, to maintain existing relationships, continue to grow with Pardot (without any worry).
Market better to grow sales pipeline by more effectively

 
Pardot has a sales track record of ROI. Clients can track campaign performance with customized dashboards that help their programs best for future decision-making of sale planning.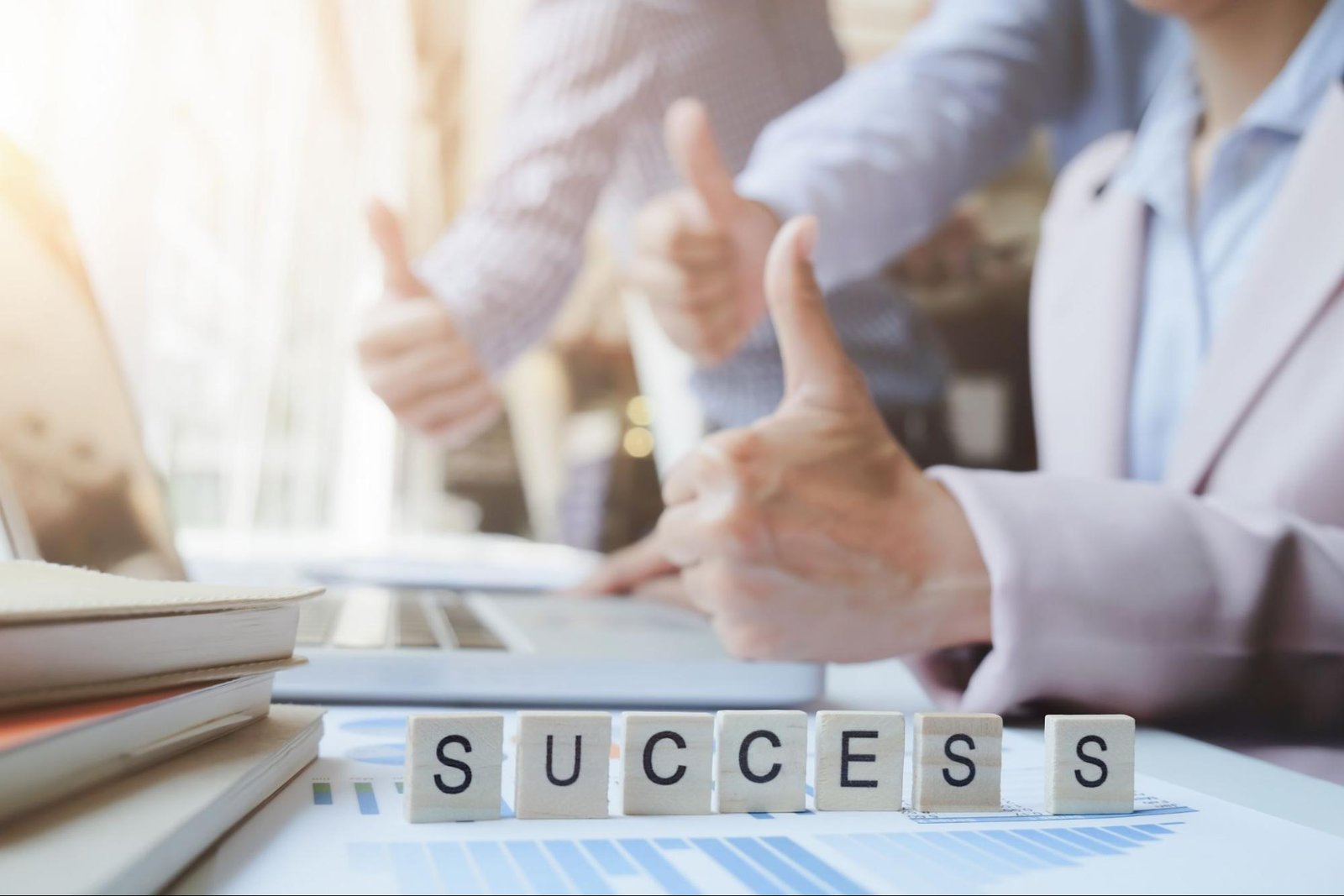 Pardot has benefited clients by their growth in business with future decision-making. Nonetheless of industry, channels, or marketing, automation platforms help B2B companies to build personalized journeys for lead generations and customer's decision-making for their business. Therefore, Pardot helps Salesforce to create customers for business with record storage.
It is the reason Pardot has explored its wings so far with the added advantage for better business implementation. Always contact Metaoups for industry best Salesforce consultancy and implement practices.
Call us today.