Salesforce is an absolute choice for businesses as it is a powerful tool to transform and streamline your business processes. But it is not that simple, implementation is the biggest task that needs to be done properly and effectively. 
Metaoups, being a Salesforce Silver Partner in Ohio has years of experience with the tools and knowledge which is needed to make Salesforce a productivity-enhancing business tool. Don't go underused after buying such an effective software instead unleash its highest potential and use it to benefit and scale your business.
You know, companies often contact us to fix the problems that went wrong in the first place. So from the initial step only, try avoiding these 6 mistakes to save yourself a lot of time and money.
1. Not choosing the right partner
If you are planning to hire a Salesforce consulting partner in Ohio, make sure you do your research properly. Just having the knowledge to use the software doesn't make someone the right Salesforce Consultant for your project. Whoever you choose, should have years of experience and a proper understanding of the processes. They should have a deep understanding of the business needs, pain points and the solution that the most effective CRM – Salesforce can offer.
Before understanding the business processes and developing an effective strategy, implementing Salesforce would be a waste of time and money. 
2. Underestimating the implementation process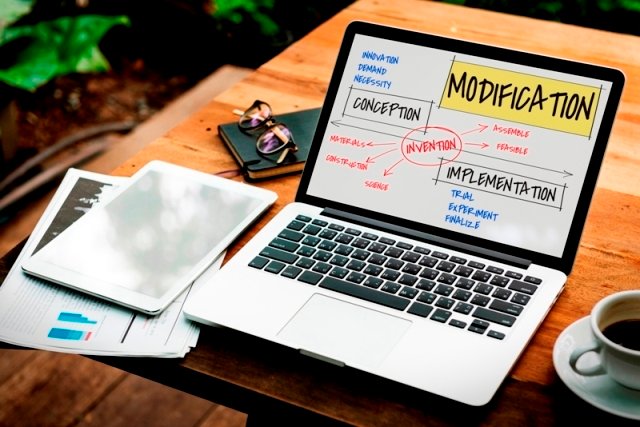 You need to understand why you need to implement Salesforce. If you are not sure why you wouldn't be able to find the perfect Salesforce consulting partner in Ohio. You should have precise answers for your pain points and what exactly you need from Salesforce. The more clear idea on why you need Salesforce implemented & what would you want out of the implementation, the proper customized and tailored solution can be created for you.
3. Not investing in Salesforce Admin
Every Salesforce Solution has a highly experienced Salesforce Admin who will unleash the benefits of Salesforce and help your business in all the best possible ways. They will take care of all the day-to-day maintenance tasks and make sure all the processes are functioning properly. 
Undoubtedly, Salesforce Administrator is an extremely crucial role which is why they need to be trained properly and educated about the use. This means investing in the right  Salesforce Consulting Partner in Ohio is absolutely necessary.
4. No support from your executive team
It is one of the most important parts. Your executive team needs to be available and engaged throughout the implementation process to understand the process and ensure that you have the budget that you need. The whole team needs to be unified and engaged and understand the way of their working.
5. Implementing CRM without proper understanding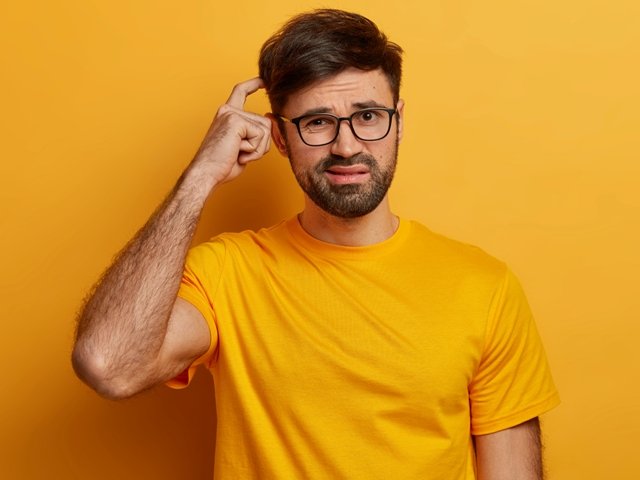 You should always have a plan to do anything in your business. Likewise, when you are thinking of investing in salesforce, you need to be aware of the pain point of the business and exactly what problems are you looking to solve with the use of Salesforce. If you have the plan ready then only you will be able to realise the potential and the ROI of Salesforce. 
6. Incorrect Data Migration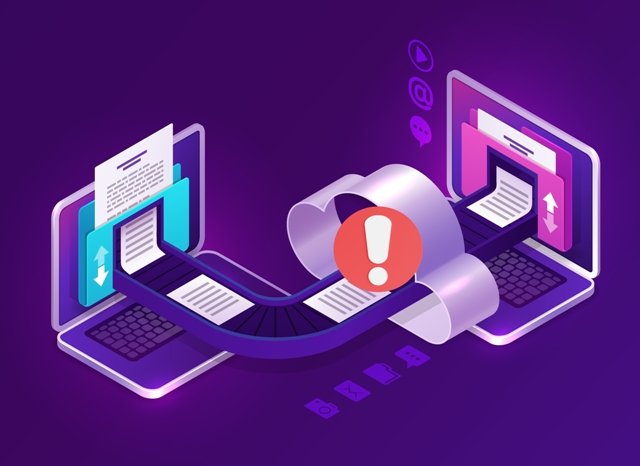 Salesforce has the ability to pull all your data into a unified dashboard. Undoubtedly, it is not an easy task and requires a lot of expertise. Firstly, you will need to collect all your data sources then integrate all the data and finally, you will need to format. Remember, not pulling your data properly may result in losing it. 
 Need help launching your Salesforce implementation? Make sure you find a partner who has the proper knowledge and expertise to help you with all the benefits that the tool offers. Metaoups offers fully tailored Salesforce implementation to accelerate your business growth, improve efficiency and the business workflow.