Salesforce has now become an incumbent need for businesses in every industry today, as it stores and analyzes, and comprehends important data for the company.
There are some evident considerations while setting up a Salesforce environment, like business KPIs, budget estimates, organization strategy, etc., but there are also few hidden factors like data migration, integration with other applications, and user training that cannot go neglected.
In order to implement and integrate a Salesforce system in an effective manner and get the best results, Salesforce consultants are very much required in all industries.
With the growing need and demand for efficient Salesforce consulting partners, there is also an increase in the number of companies offering Salesforce consulting competitively.
In order to get the best results from any Salesforce service, it is necessary to consider a few important factors. We will list down a few tips that one can consider while finding the best Salesforce consulting partner for their business.
Do proper research: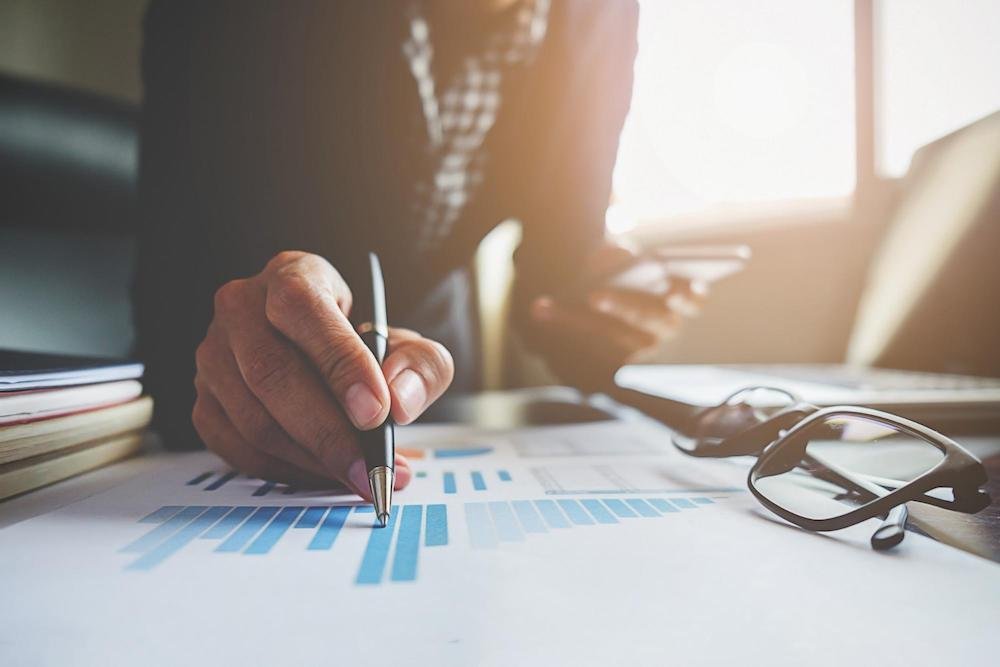 The internet has opened the doors to finding solutions for any problem easily and cost-effectively.
You can look for Salesforce implementation case studies in your industry, shortlist potential Salesforce consulting partners, visit their websites, channels, blogs, articles, reviews, etc. to get more information.
Going through their reviews and ratings will also give a clearer view of their performance and work methods.
Extensive research gives you an idea of the kind of services being offered and make comparisons as per your requirements.
Network with similar businesses: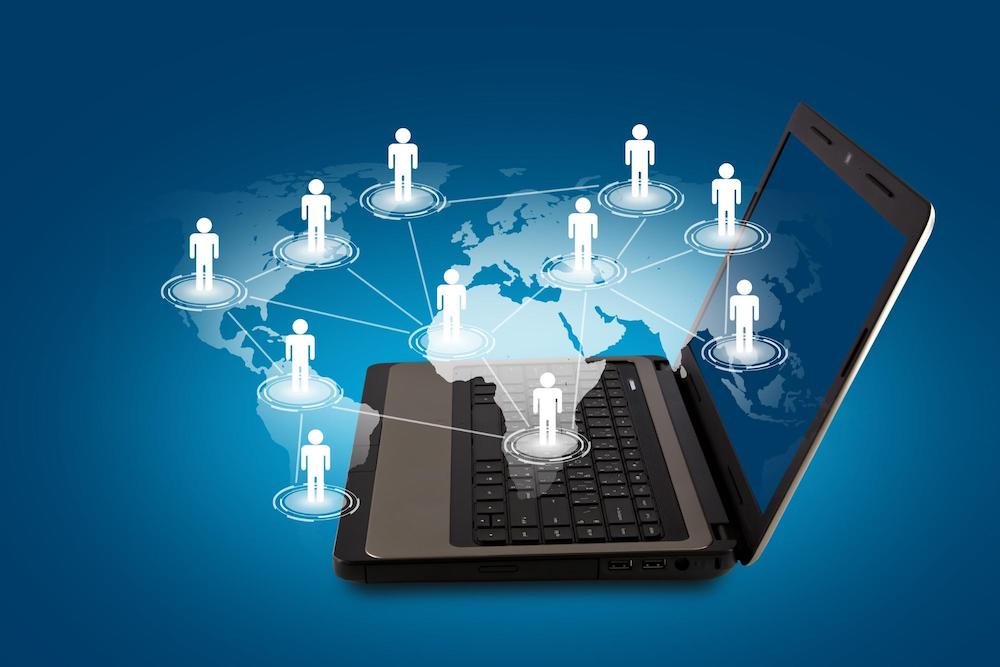 Find similar businesses in your industry that have implemented Salesforce and get feedback and recommendations from them.
Evaluate the companies performing well and find out about the Salesforce consultants being used by such successful companies.
Joining communities and groups on social media will also give more exposure and information on the kind of Salesforce consultants being recommended and the ones that are present in the news for their service.
This gives an idea of the solutions being incorporated by businesses in the same industry and select the most efficient one.
Check for reviews, ratings, and certifications: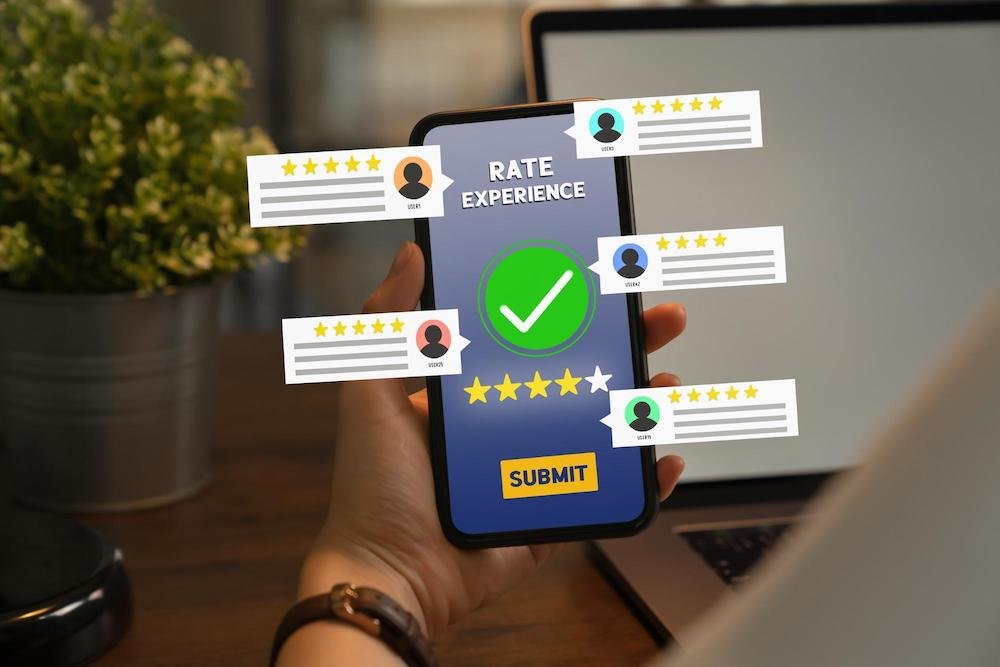 A well established Salesforce consulting partner will have good reviews and ratings on various Salesforce platforms and forums that you should always check for.
Salesforce has a strong certification program that offers credentials for Salesforce Consultants, Administrators, architects, developers, and marketers.
Based on the number of certified experts on board, Salesforce partners are awarded tiers – Registered, Silver, Gold, Platinum, and Global Strategic Partner.
These certifications are a must to look out for to get services from certified consultants.
Industry Expertise: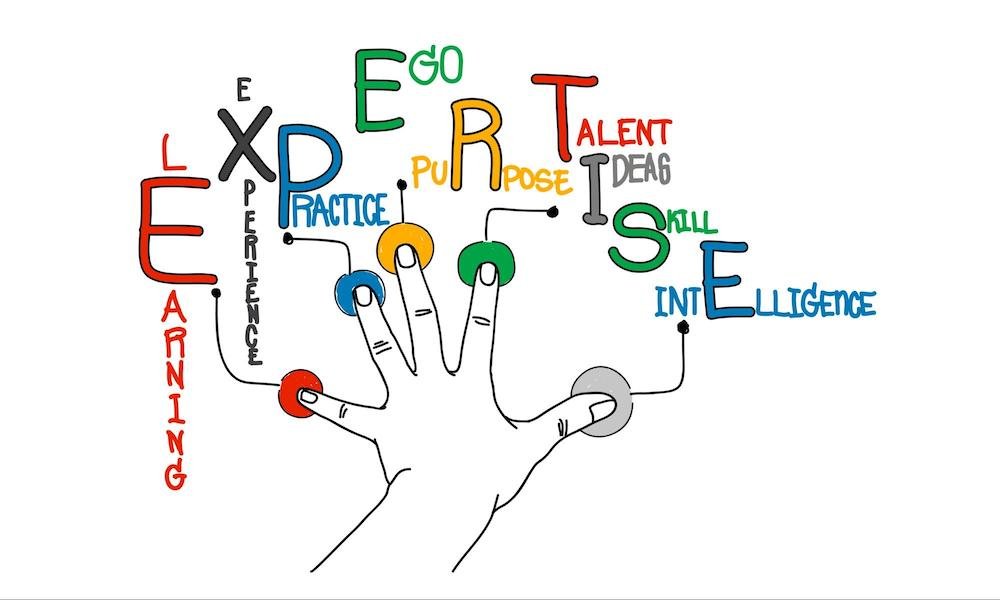 The Salesforce consulting partner must have experience and expertise in working for similar businesses in the industry so that they already have an idea of the solutions that will be required for such a business. For example, the Automotive Industry. A consulting partner with expertise in related ventures will have profound knowledge about the needs of the Automotive Industry.
They will know about the project requirements, possible challenges, and best practices to be followed to make the implementation process smooth and hassle-free.
You can also ask the consulting partners for demos and live sessions to gauge the knowledge they have of the industry and how they will be able to mitigate any risks that may arise.
Set a budget: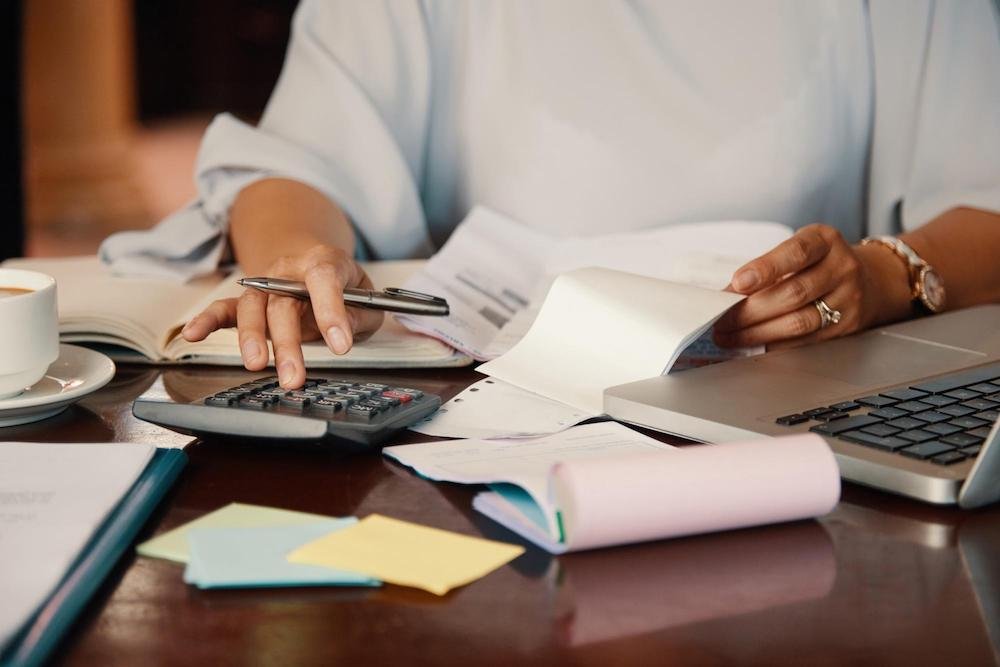 After researching the availability and performance of Salesforce consulting partners, you will get an idea about the price of their services as well.
Keeping certain factors in mind, one must set a budget to get the most economic as well as comprehensive services. However, sometimes budget estimates could have been set incorrectly, so there should always be room for any changes required.
Also, be aware of hidden costs that may come along such as data migration costs and administrative costs. It is better to discuss all the costs that will be included in the proposal so that you do not incur extra expenses.
Project management strategy: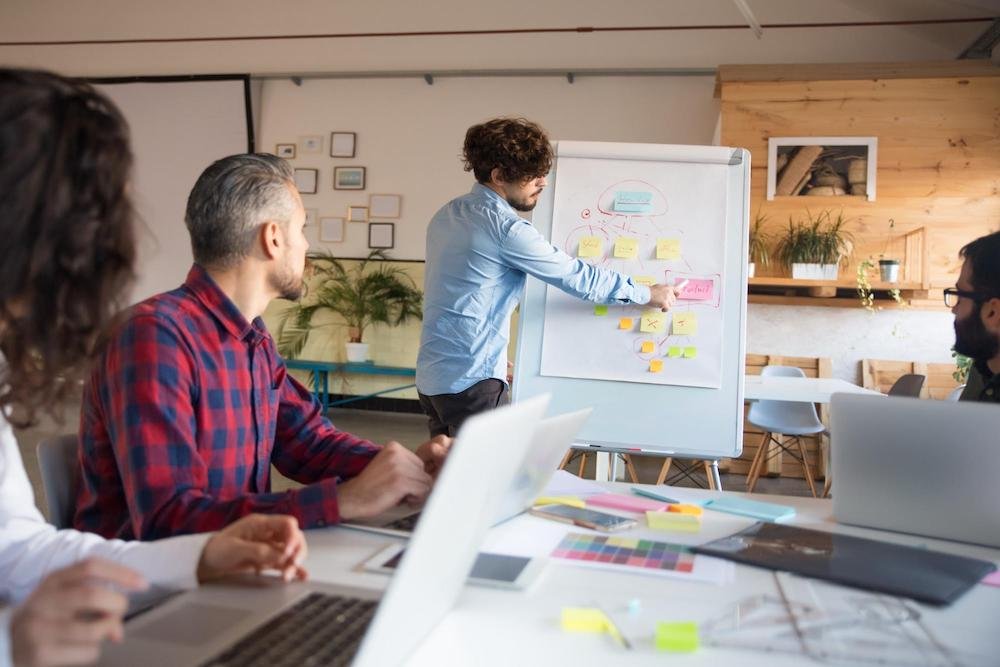 While selecting the Salesforce consulting partner, it is necessary to know about the project management methodologies followed by the consulting partners and assess if it aligns with the functioning of the business.
Key roles such as Project Manager, Data Architect, and Project Administrator should be well-defined and assigned based on their competency.
Roles and responsibilities for all the stakeholders should be discussed and assigned well in advance and documented so that the project can be executed smoothly without any disturbances internally.
After-service support and engagement:

Ongoing support is very important as Salesforce is continuously evolving and updating to newer versions. Staying up-to-date is necessary so that the solutions you are receiving do not get outdated and can give you the best results.
You must select a consulting partner that claims to provide endless support at any time after the project period, on-site and off-site.
Salesforce Certified partners have robust mechanisms for proactively identifying risks before the issues infiltrate, therefore, long-term engagement and support should be a preferred option for customer-centric businesses.
To find the Salesforce consulting partner that is the right fit for your company, you must follow a systematic approach and keep the above-mentioned points in check.
Like any other technological upgrade, Salesforce implementation has an evolving nature and demands effort from various departments. So, due importance must be given to selecting the best Salesforce consulting partner to drive your business forward.