The year 2020, on March 8, marked Salesforce's 21st annual celebration.
Salesforce was founded in 1999 by Marc Benioff, a Sales Executive at Oracle, one of the largest Information Technology companies in the world.
Salesforce's growth time frame is very remarkable. Over the last two decades, an ecosystem of Admins, Developers, Consultants, and Users have been developed and influenced by the #Trailblazer movement to continue to disrupt CRM and encourage equality and diversity.
Salesforce was formed with the main aim that software should be made accessible to the masses on a 24/7 basis through a global cloud computing architecture. When Salesforce (the product) was first introduced, most entrepreneurs were suspicious of any third party having valuable contact details.
Due to this uneasiness, Salesforce not only wanted to sell the concept of using a browser as a CRM user interface — it also had to persuade consumers that customers and other data were safe from loss and violation. Remember that Salesforce developed years before Gmail, Facebook, Twitter, iTunes, and several other popular cloud companies came around.
Let us take a look at how Salesforce grew up to where it is now, and take a look at some of the achievements of their journey:
1999: The Birth of Salesforce: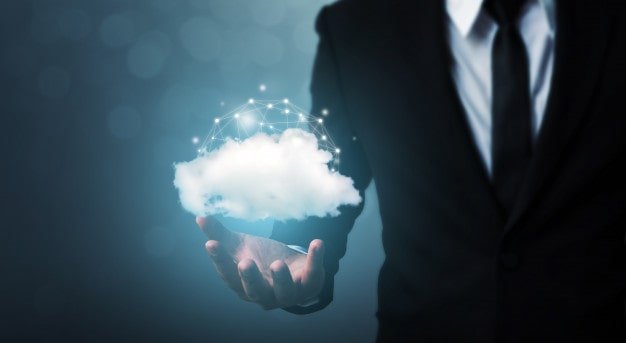 Salesforce started in a small house on Telegraph Hill in San Francisco.
To follow his dream, Marc Benioff decided to quit a successful sales job at Oracle. However, Marc Benioff had a vision for Salesforce, with its three other founders: Parker Harris, Dave Moellenhoff, and Frank Dominguez. The latter two were co-founders of Parker Harris's former company.
Funding for Salesforce was raised from Oracle's Larry Ellison, Dropbox's Investor Bobby Yazdani, and CNET's founder Halsey Minor.
2003: The first Convention: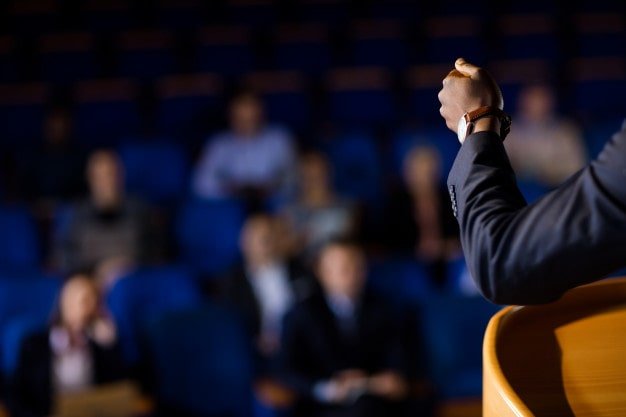 The first Dreamforce, the yearly Salesforce convention, was attended by just over 1,000 people and was organized at the Westin Hotel in San Francisco. Dreamforce has become the major event in San Francisco, causing a multi-day shutdown of Howard Street between North and South Moscone Centers. Partners have also published Dreamforce Survival Manuals.
2004: Public Offering: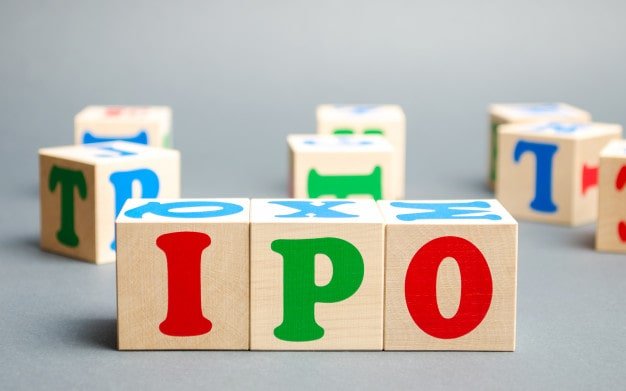 Salesforce began its IPO and raised $110 million during five years of continuous growth, which contributed to the 8,700 customer mark.
2005: Salesforce developed AppExchange:
In 2005, the third-party marketplace Salesforce AppExchange was launched. This eCommerce website is ideal for third-party applications interacting with or running natively on the Salesforce platform. Today, AppExchange has its income stream, as Salesforce earns a partner subscription margin.
2009: Salesforce hits a milestone: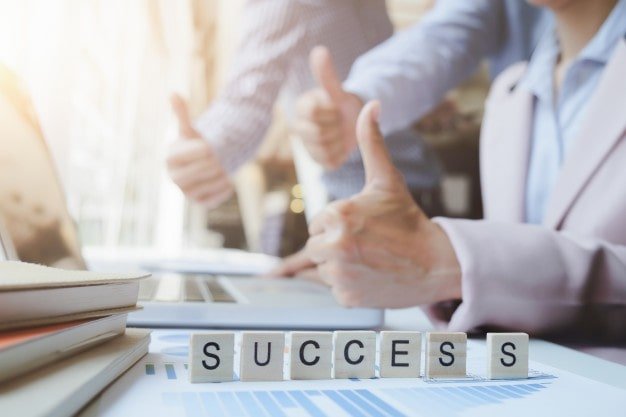 The year 2009 marked the $1 billion revenue for Salesforce. 2009. More than 55,000 customers have completed their fiscal year. At Dreamforce 09, Salesforce revealed "Chatter" it continues to iterate its features with every season.
2011: Salesforce Served 100,000 Customers worldwide: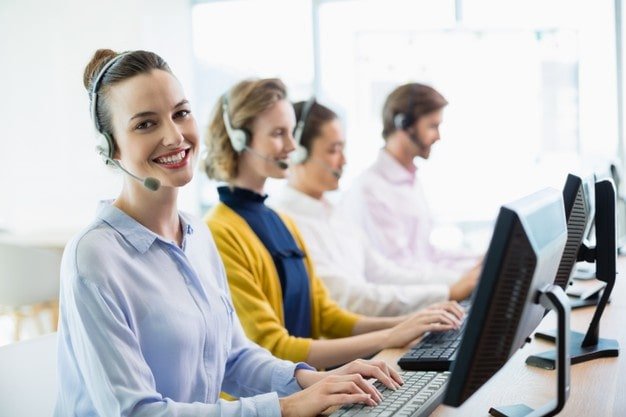 Salesforce hit 100,000 clients in July 2011. Forbes listed Salesforce as the Most innovative company in the world.
2013: The Acquisition of ExactTarget: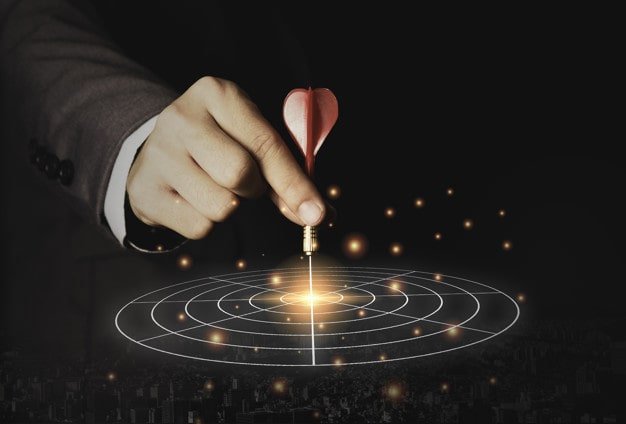 Salesforce bought ExactTarget, the most common email service provider, for $2.5 billion in the company's second-largest purchase. By that time, salesforces purchased Pardot, which was previously acquired by ExactTarget.
The Marketing Cloud, Salesforce's core offering, became ExactTarget later. One of Salesforce's core pillars remains the Marketing Cloud.
Today, Pardot, Salesforce Pardot, became the HubSpot or marketing automation system edition of Salesforce.
Salesforce1 was released in the same year. The Salesforce1 UX was later renamed in the 2016 Salesforce Lightning Experience.
2014: The New Industries Business Strategy: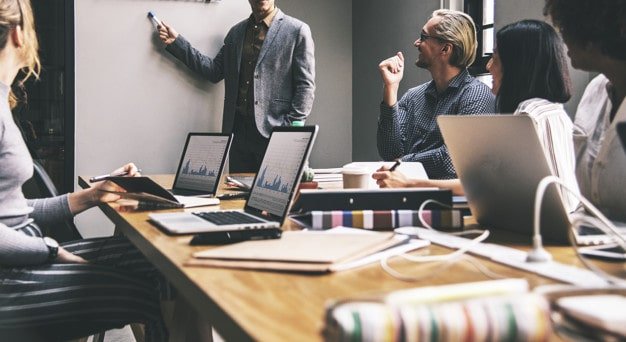 The new Industries Plan was revealed by Salesforce in April 2014. This was the first big drive in different verticals for the company. This covered six global sectors, including healthcare and life science.
2015: Announcement of Lightning & Trailhead: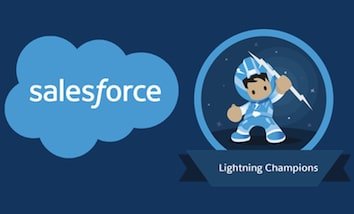 The Salesforce Lightning Experience was officially unveiled at Dreamforce 15. In 2015 Trailhead was proclaimed as "A new way to Salesforce learning." Click to know more about the Lightning Experience. 
2016: Thirteen Acquisitions and formation of Health Cloud:
2016 was Salesforce's most acquiring year in history. The native CPQ tool SteelBrick included acquisitions. It included the highest price to date $2.86 billion for Demandware. Salesforce also announced Health Cloud in the Same Year. You would love to read more about the Health Cloud here. 
2017: Fast Growth Continues: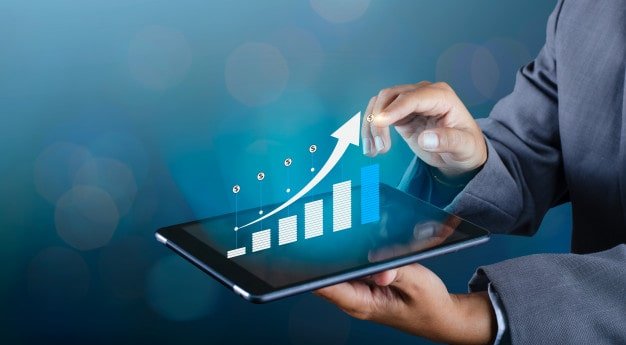 Salesforce was valued as an $8.3 billion company by the end of 2017. Forbes named Salesforce once again the world's most innovative corporation.
2018: New Acquisition and Vision: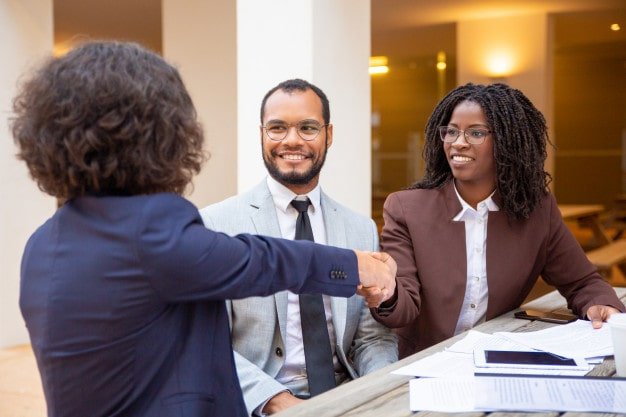 In early 2018, employees of Salesforce started to shift to the Salesforce Tower from several locations. The new tower also provides space for partners in the Salesforce ecosystem. Salesforce announced in March 2018 its hefty acquisition of the integration provider MuleSoft $6.5 billion. Marc Benioff also announced in 2018 that Salesforce's target would be to hit $60 billion by 2034.
2019: .Org and Tableau became one of the Biggest acquisition: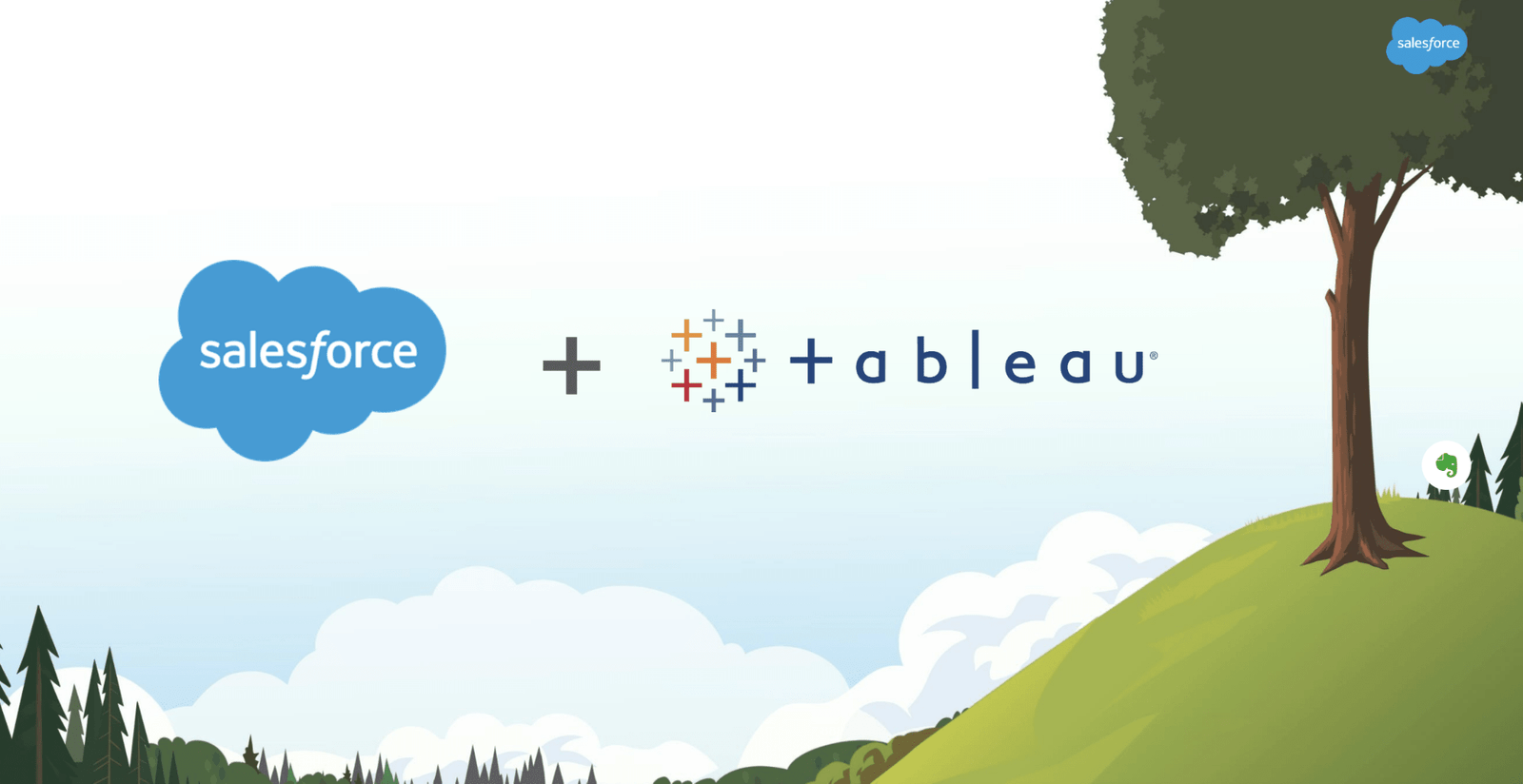 Salesforce paid $300 million in April 2019 to acquire Salesforce.org. Inside Salesforce, Salesforce.org also operates as a different industry vertical. Salesforce has set milestones for some of the largest acquisitions. In 2019, Tableau, one of the leading companies in the field of visualization of data and market intelligence, was acquired for $15.7 billion.
2020: The Pandemic Year: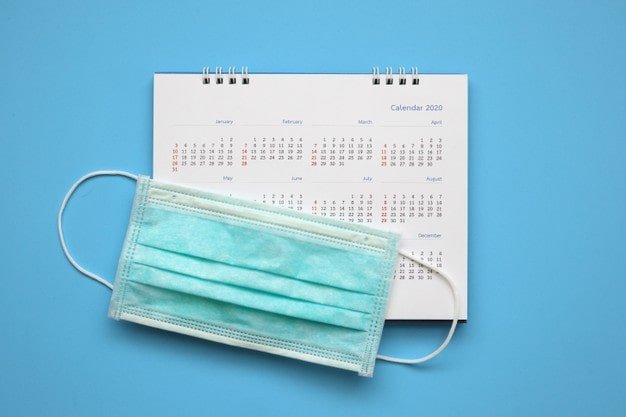 Marc Benioff revealed donations in March of 2020 to the COVID-19 Response Fund of UC San Francisco of $1 million and the Emergency Response Fund of the CDC Foundation of $500k. 
For emergency intervention teams, contact centres, and health care management teams for coronavirus-affected networks, Marc has also provided free access to the Salesforce Health Cloud. Work.com, a bunch of software and services that help companies reopen quickly and safely, was announced in May 2020 by Salesforce. For the 8th straight year, Gartner has ranked Salesforce No. 1 in CRM, capturing more market share than the next nine rivals combined.