Salesforce is considered to be a robust platform that has revolutionized and took business industries to a new height in this era. 
Salesforce, as a powerful CRM solution, has put together the sales operation of businesses and offers disruptive products and services to fulfil their customer's needs. It has surpassed all its competitors and no one stands equal to Salesforce in the Cloud Space.
Businesses can now utilize vast unknown resources and provide them with much greater operational insights.
How efficiently you utilize Salesforce's robust APIs to incorporate data and streamline operations to optimize your ROI defines a profitable Salesforce Integration Strategy.
You can have a holistic view of your operation, a 360-degree view of your customers, and actionable data once the integration is complete. In the lack of these, it should not be considered entirely significant to incorporate.
To get the benefits of effective integration, some of the best practices an organization must follow are:
Data Quality: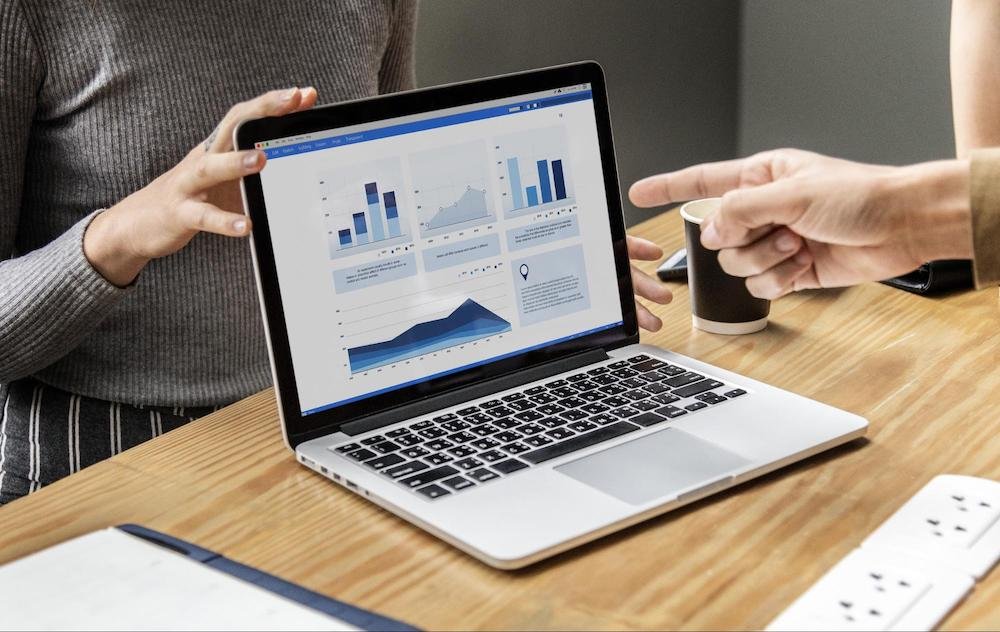 Data quality is crucial for any organization because employees need accurate and timely information to manage services effectively. They need reliable reports to make decisions.
When we talk about data quality, the first thing that comes before anything is data cleansing. But we can say that it is a never-ending process. Nowadays, it is easy to find tools that will maintain the cleanliness of your account and contact information.
You need to find the context of the data and their source to clean them. The Salesforce integration team should have a thorough understanding of the facts and details of each data element they are utilizing.
One of the most essential thing in data cleansing is that the employees should have access to clean data because it becomes challenging for them if the records are outdated or incomplete.
One more thing that they should keep in mind is to kill data quality problems at the source. By doing that they can access and utilize high-quality data to leverage it properly.
To achieve good quality source data, it must be anchored in the work processes, as a data quality culture.
Error Handling: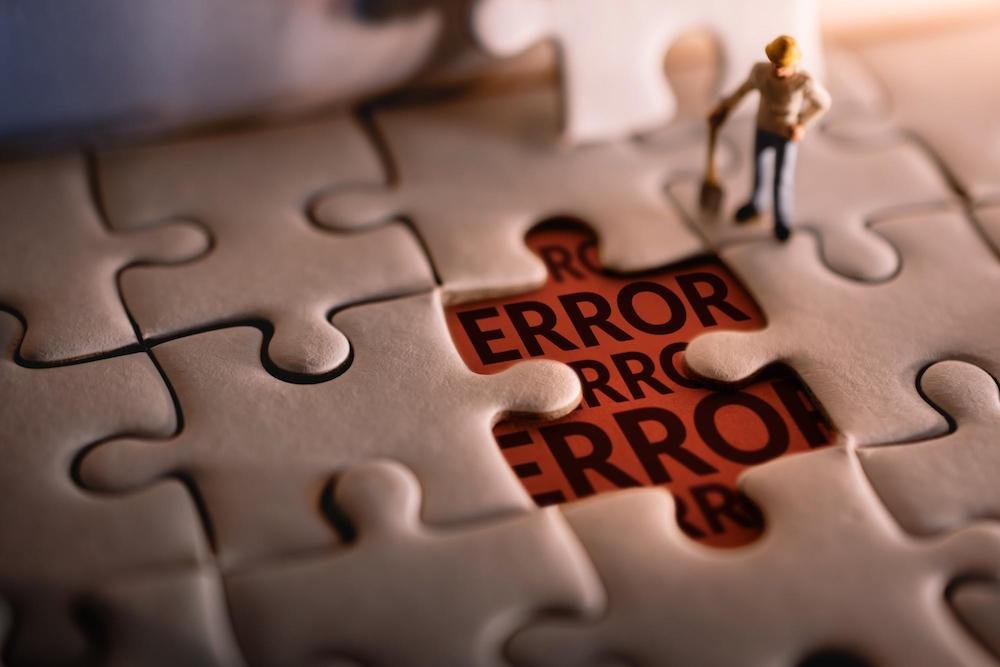 Nobody likes errors in their smooth running workflow. But there is a serious possibility that an error can occur during integration and might cause disastrous consequences if not handled properly.
And when an error occurs (because it will), you might find that all the planning you have done is for the system to import data and not to handle an error.
Your system might be able to information transfer very well, but when it comes to tackling those errors, it might lag. You may experience a significant data loss if there are no backup systems in place during such an error.
It's up to you to figure out to counter this problem and more importantly to bring back both systems in sync. There are different ways where you can handle data integration errors. RapidOnline solution is one of them.
It provides an error escalation and handling system which sends out an email to the integration administrator when an error occurs. So it is essential to have an error handling system which can alert you whenever there is an error and also handles it.
Integration Process: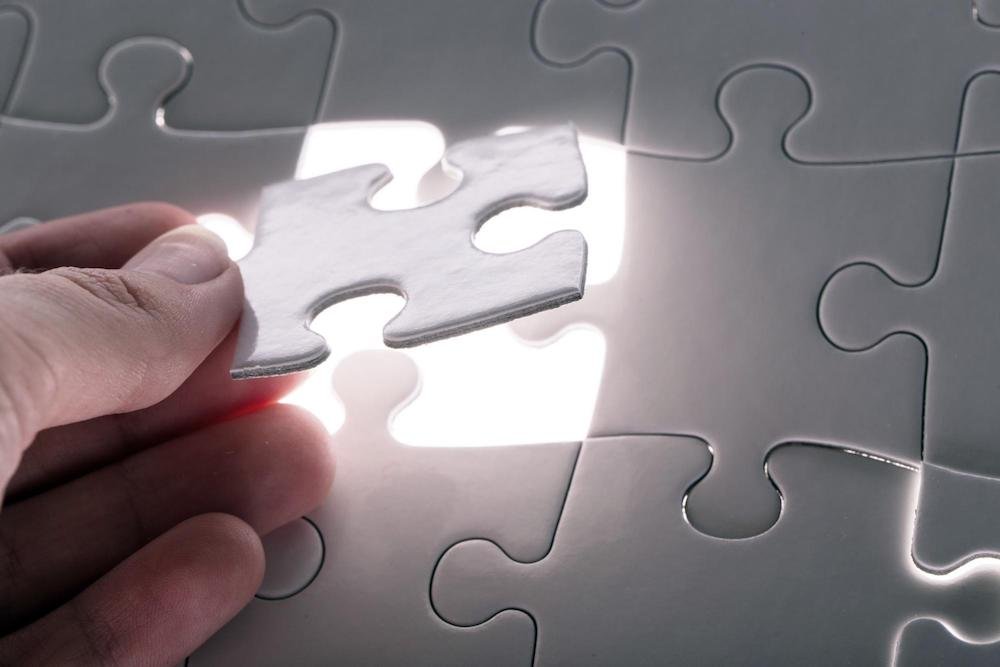 Before initiating any integration, one should be clear in his mind as to which integrating process he/she will be using. The process should clearly illustrate the endpoints and data flow between them.
This enables comfortable presenting and alteration of data before it gets transmitted to other integrated applications. A provision should also be made for an effective connection for custom integration.
It should also determine the data delivery for different applications in the process. Security is also a concern while defining the integration process. So there should be limited access and control for the trusted users.
In the end, it is how well you establish the integration process to make it easily understandable and to make it work smoothly and error-free.
Your Applications: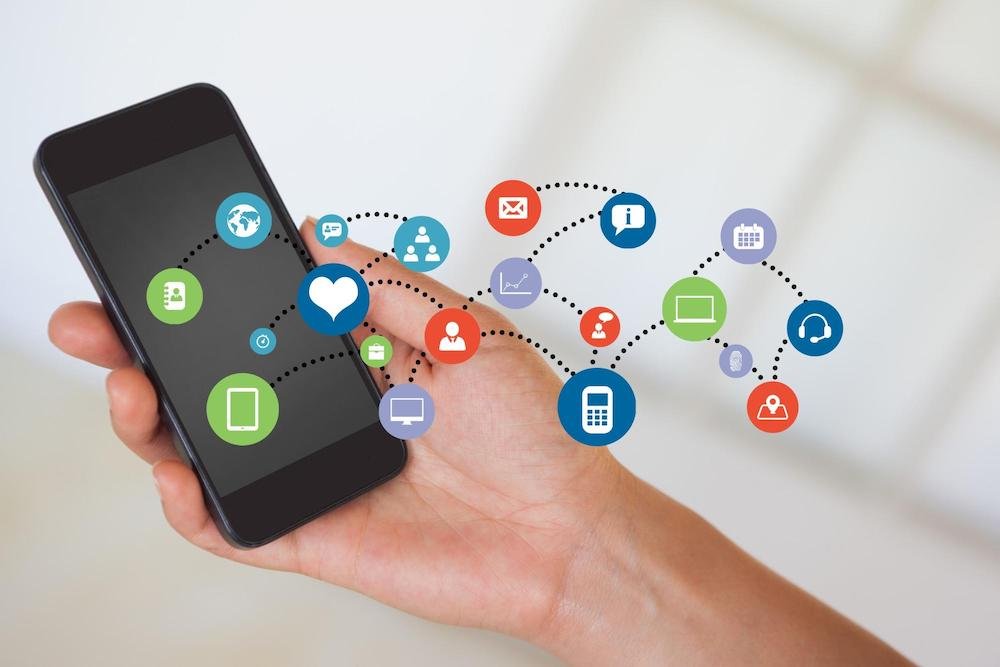 An organization has many functions like sales, marketing, operations, service, accounting, logistics, inventory management, human resource, etc. So, they usually undergo Salesforce integration when they have specialized applications for these functions.
Every application has its strengths and weaknesses.  One should recognize these attributes of each application. Your business processes depend upon the perfect integration built on the strength of all your applications. Then only you can utilise and exploit the potential of many Salesforce solution, for example, the Marketing Cloud.
They also automate workflows and maintain data consistency. A flexible integration platform that has the best approach to utilize the most out of your applications is the most prominent tool for optimizing your returns and minimizing user frustrations.
Leverage Your Team's Integration Experts:
Even if you consult an outside company in helping you with your integration design and implementation, it's required to leverage the skills you have and plan to develop.
A failed, or incomplete integration leads to a waste of time as well as resources if not done correctly. Data loss, errors, and user-dissatisfaction are also the consequences of failed integration. So, it's better to avoid these consequences.
The best way for this is to take help from experienced Salesforce Integration Consulting Parners and Experts who can help you in delivering intelligent and connected customer experiences. The experts must also be in touch with the latest Salesforce Trends.
Team's skill set should be considered while deciding where the manipulation should take place. It can be in the source system database, in an ETL tool, or with workforce and Apex in Salesforce.