Salesforce is a customer relationship management platform where organizations can communicate with their stakeholders and customers. In a single platform, any business can manage its relationships with its customers, stakeholders. They achieve their sales and marketing goals by using Salesforce.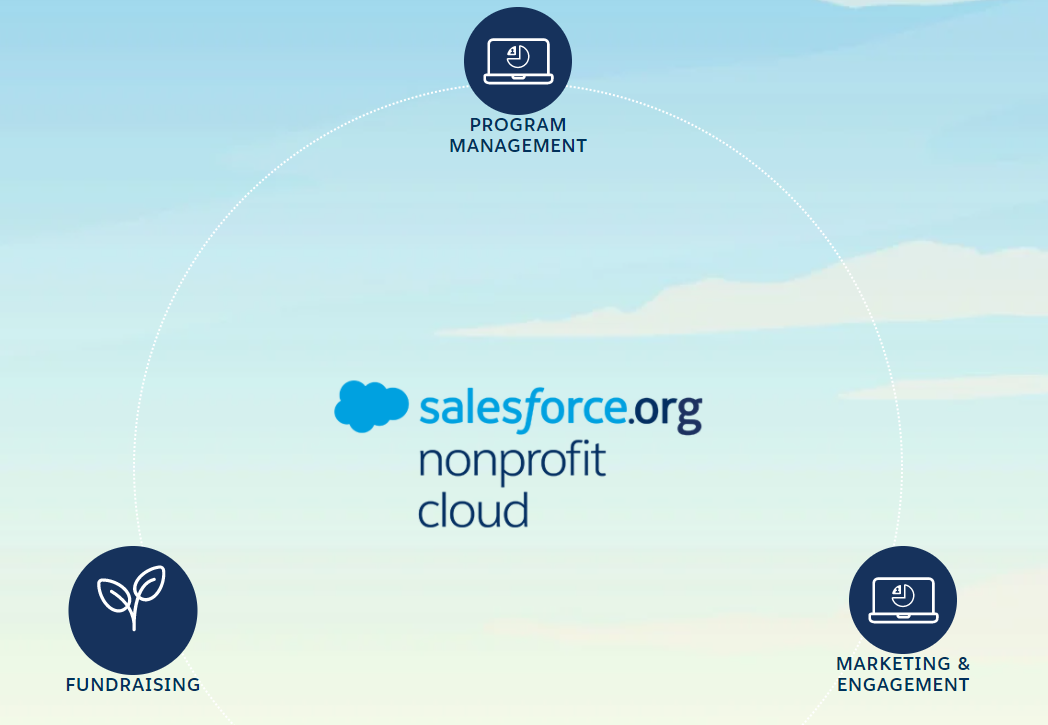 Salesforce for nonprofits allows donors, volunteers, employees, and beneficiaries to connect at one place through the CRM system. Nonprofit organizations like NGOs, Charities can take the full benefits of Salesforce to perform their programs and services, engage their community, and manage the raised funds effectively.
The Donors who want to donate can directly connect with the NGO and donate funds or resources without any hassle by communicating – through the CRM platform.
Benefits of Salesforce for nonprofits
1.Constituent's Data Management
 The main goal of a non-profit organization is to collect and analyze constituent's data for effective fundraising management. With the lack of Constituents, it is not possible to achieve the mission in the best manner. Salesforce is the primary resource to manage the constituent's data to identify better donors, volunteers, and beneficiaries.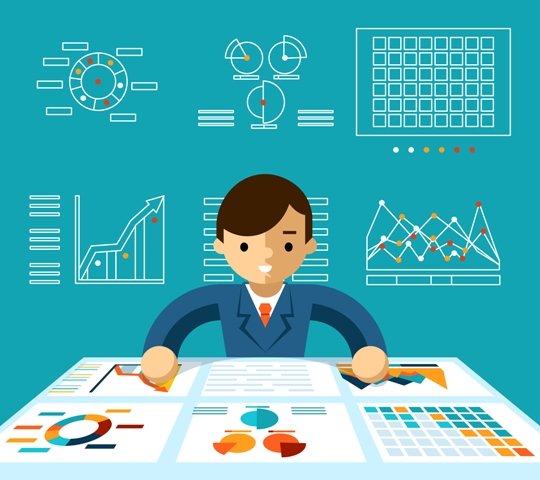 The Salesforce Einstein Analytics helps to capture constituent's information for effective management of operations and services. Data can be gathered based on their behaviours across many online channels and stored in a database to take future nonprofit steps. Online channels include email, Google ads, messages, and calls. 
2.Collaboration between internal and external aspects
Salesforce can establish connectivity between employees, volunteers, donors, and beneficiaries. It collaborates with them through an accessible mobile platform and delivers more personalized services and more meaningful fundraising communication.
Salesforce ensures optimal use of data, automation, analytics, and nonprofit tools to enhance the relationship between internal and external aspects. It also helps donor acquisition, retention, and attract new donors to charities.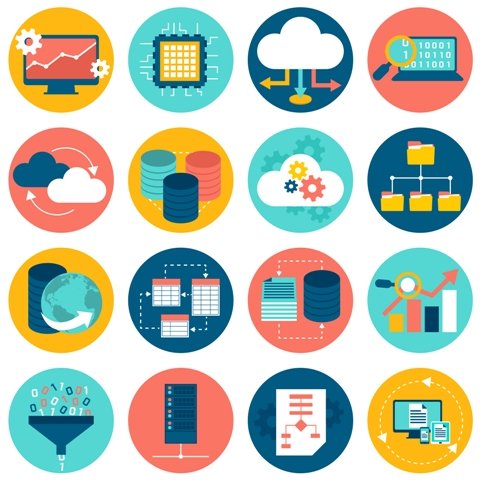 Many Donors can raise the fund for a particular beneficiary with personalized communication through a CRM platform. It helps nonprofits with selfless intentions to achieve their goals efficiently. Using salesforce, Nonprofits can even arrange events and motivate constituents to be a part of them and nurture donors to repeat fund raises if they are capable.
3.Simple and convenient way of FundRaising 
 To keep Nonprofit organizations' mission running, it is very important to bring money to them with creativity. This process includes marketing to bring awareness, motivate donors to raise funds, and time-consuming.
Salesforce solutions help nonprofit organizations to achieve all the objectives in a single platform. With the CRM platform, they can run plenty of small online events with fundraising goals. With this tool, they can run many events with less time and budget. They do not need to go to the place of donors and ask them to raise the fund. They can achieve their fundraising objective with this platform without any hassle and take the necessary steps to improve their functionality.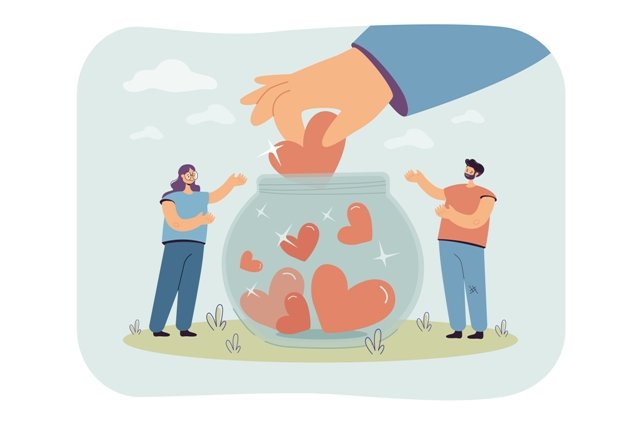 Salesforce allows donors to share the resources or raise the fund from anywhere, saves the donor's and organization's time. 
4.Brand Awareness through Salesforce cloud
Nonprofit organizations need marketing to increase brand awareness. Marketing is an important milestone for any organization to achieve its goals. Nonprofit organizations have to do marketing to attract volunteers, donors, and other constituents to achieve their non-profit-oriented goals like fundraising and building strong relations with them. However, running marketing campaigns without salesforce is a tedious task as there are so many channels available online.
Salesforce allows running multiple campaigns based on locations, budget, and time. Nonprofits need to identify which metrics are best suitable to achieve their objectives.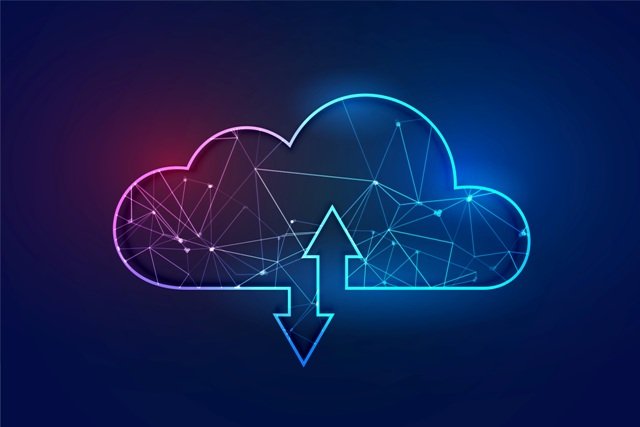 With a CRM,  nonprofits can run marketing campaigns in the most engaging channel. Salesforce helps Nonprofits for marketing to increase brand awareness, acquire new constituents and build long time relationships. Brand awareness can motivate people to become volunteers, donors and to become a part of the organization and serve.
Extensive support 
Nonprofit organizations with salesforce solutions can give support to their constituents at any time and anywhere. The salesforce partner program allows their clients to connect with the support team if they face technical and functional issues. 
The salesforce provides complete online support and clear guidance on identifying opportunities for improvement. They will give support in acquiring donors, identifying genuine beneficiaries, and motivating volunteers.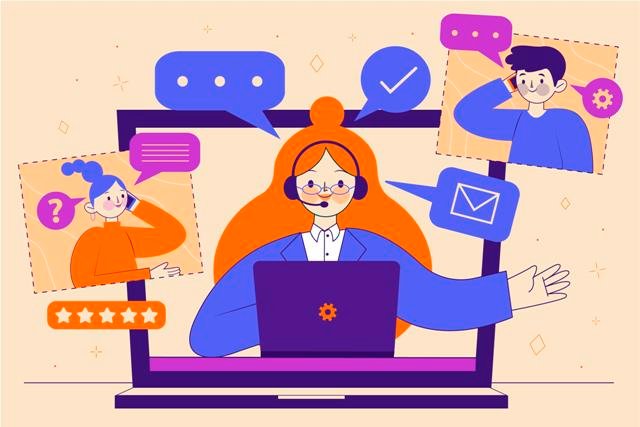 Salesforce community allows secured login for the volunteers, employees, donors, beneficiaries to input and view data securely and connect. Nonprofits can customize and create communities by segmenting data. 
6.Report Generation
The collected data from different sources should be managed and stored in one place. In the case of a Nonprofit organization, data is constituent information. Salesforce provides the best report generation tools based on the data collected and interactions between them.
CRM platform and automation solutions have advanced features to help nonprofits to generate the best reports. Reports allow nonprofits to know which campaign is performing well, which channel is best for campaigns. By analyzing them, nonprofits can improve their performance, track which month is best for running campaigns.
Nonprofits need to keep a record of all the donations, events report, and all organizational functionalities. The new donor can analyze the generated report and inspire to donate with complete trust.
Conclusion:
Salesforce for Nonprofits with fundraising strategies will help to move ahead in the right direction. Nonprofits can nurture contacts, spread their message and, meet their nonprofit goals with Salesforce.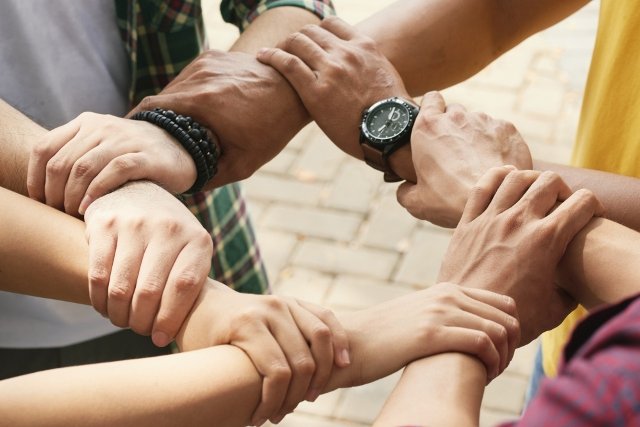 Salesforce allows nonprofits to collect the constituent's data through the best-engaging channel and store it in a database. It is a simple and convenient way to keep interacting with their constituents for nonprofits via Salesforce CRM. It builds a strong relationship with donors, volunteers, employees, and beneficiaries. Donors can analyze or verify the nonprofit's data and grant the fund from anywhere in a convenient way. Nonprofits can take full advantage of the salesforce to reach their goals, to improve their quality of programs and services.
Contact Metaoups today for industry best practices in Salesforce development and implementation. We provide detailed consultation and solution for all your Salesforce needs.