For the sales team in manufacturing enterprises, even a daily business can be a continuous hustle for navigating silos to get accurate pricing to respond to the customers who demand instant quotes. Manufacturers who still rely on older processes of quote and price remain at a disadvantage that the business that uses automated tools like the Salesforce CPQ Solutions or configures, price, quote software.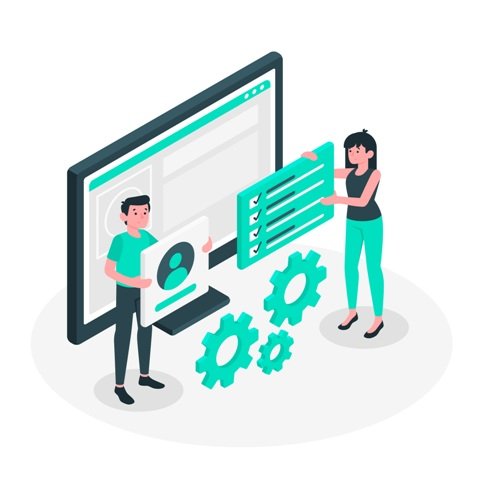 Those manufacturing companies that already use Salesforce CPQ services have a great way of quoting and proposal processes. They can also eliminate data as well as streamline the sales from the invoicing.
With the Salesforce CPQ implementation, your company's representatives become empowered and get real-time access to the product information, pricing information, incentives, customer history, and much more.
Read the below points to understand whether your manufacturing company needs SALESFORCE CPQ
Your company representative sends inaccurate quotes to the prospects

The growth is improving faster than your operation

You still work on a spreadsheet

Your customer expects more

The legacy process constrains the revenue potential of your manufacturing business

Your company is not upselling and cross-selling strategically
Three main tips of Salesforce CPQ Solution for manufacturing firms to increase sales
Manufacturing company's teams offer a range of products, packaging, pricing, and discounts. While working on these and turning them into quotes, complexity arises in each element. To mitigate the risks in CPQ processes, these key solutions can help you ensure the best service from your side that can convert leads into customers in real-time.
Internal as well as external transparency
The team can increase accuracy and quoting times with Salesforce CPQ services. The CPQ offers transparency to the internal and the external unit and provides overarching views of the activities of the sales team. 
It helps to make constant improvements to the pricing and other manufacturing business processes. With CPQ, the team will have access to reports in real-time, and so you can identify the top spending and profitable customers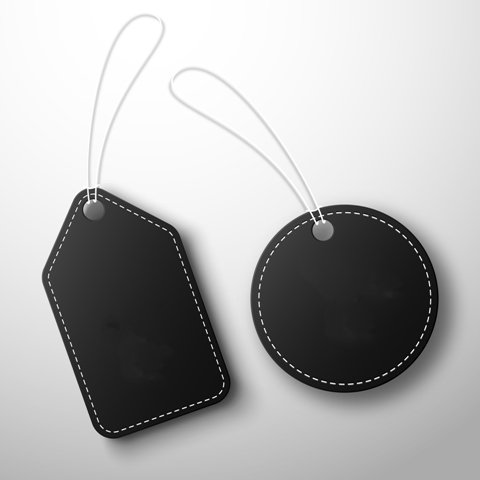 Due to the time restraint, losing potential customers is one of the worst things to happen. So, you should go for a Salesforce CPQ consultant who can help you find a way to drive more sales. The modern cloud systems of CPQ can let you generate quotes from any device.
The CPQ also has more advantages like easy registrations, tracking products that are your deal's part, and automatic quote generation with relevant data about customers from the Salesforce CRM.
Automation and Streamlining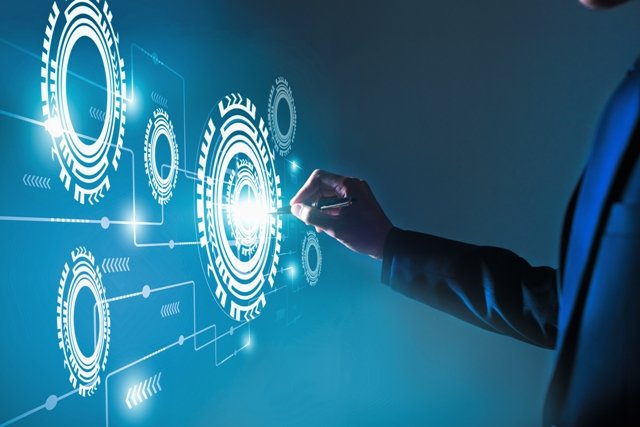 Through Salesforce CPQ Integration, you can enhance the sales process for driving revenue. When you automate the tracking payments, billing becomes quite easy. It allows you for revenue collection promptly. Having streamlined processes helps minimize the customer problems and provides the ability to monitor and get to the customers.
Benefits of Salesforce CPQ Solutions For Manufacturing Firms To Increase Sales
Gain Improved Channel Visibility
If sales representatives are losing some important opportunities if they are not utilizing a formal quoting process. The Salesforce CPQ centralized selling process ensures enhanced overall channel visibility.
The errors ought to happen when you have an extremely flexible price environment. These errors can be from pricing errors, bad quotes, informal approval processes, and duplicate data entry. However, accessing the Salesforce CPQ consultant can manage the repeated and time-consuming tasks and focus on important business parts. The CPQ solution can help in interpreting the data and represent it in dashboards or reports. 
Management of Margin Pressure
Profit margins become a little for manufacturers in globally competitive markets. But with Salesforce CPQ solutions, you can eliminate the chances of any non-standardized quotes, rebates, or discounts. You can monitor all trends in the most profitable sections and generate the best revenue margins.
 To know more about Salesforce CPQ Solution, it's important to get in touch with a certified Salesforce consultant – Metaoups
 Metaoups is a Salesforce Silver Consulting Partner and is considered one of the best and the top Salesforce Development Companies in Columbus, Philippines, Texas, and India, focusing on high quality and scalable solutions for business problems.