Companies reach out to Salesforce consulting partners in Ohio for many reasons. Whether you are starting from Step 1 and require a Salesforce consultant to carry your business through the onboarding process, or you have a new and special project that needs customization, Salesforce consulting partners can fulfil all your requirements.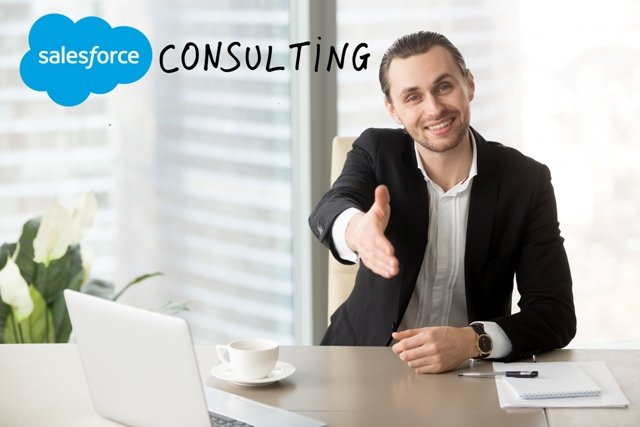 Most businesses rely on Salesforce for almost all the verticals because of their various easy-to-use functionalities and better-coordinated efforts. You must be thinking that there are so many Salesforce consultants around, and how should you decide on one? It is definitely a daunting task. A good Salesforce consultant must be competent on the CRM platform and should be able to provide proper and customized solutions for all your problems. You will need to hire a Salesforce consulting partner who can guide the workers as well as bring you the best results. 
Let's talk about Salesforce consulting partners and what they do.
So Salesforce consulting partners help your company implement, customize, enhance and upgrade your Salesforce CRM to the fullest. Salesforce Consulting partners unleashed the power of Salesforce and use it for your business growth.
Over the years, Salesforce users have increased, and so is the demand for Salesforce consulting partners. And whether you are a small or large firm, there are some key qualities that you must check before finalizing a Salesforce Consulting partner in Columbus, Ohio
Salesforce Certifications
Salesforce certification is the ultimate benchmark that acknowledges skills and expertise. Each Salesforce consulting service must have Salesforce certification. Any Salesforce consulting partner should have several certifications to help companies in many capacities successfully. There are several certifications one can earn to be successfully certified. Though 30 certifications are available, not all of them are necessarily needed by your partner. It ultimately depends on your requirements and needs. A few important certifications are:
 Sales Cloud Consultant

Community Cloud Consultant

Certified Administrator

Certified Platform Developer

Service Cloud Consultant

Integration Architecture Designer

Data Architecture And Management Designer
Metaoups has 55 Salesforce certifications that prove its expertise in the field. In addition, they are familiar with all the Salesforce products like Salesforce Analytics, Sales Cloud, Salesforce Marketing Cloud etc. This is the key quality of any Salesforce consulting, as only through the perfect knowledge of all the products can we bring you a successful solution and implementation.
2. Familiar With Client's Business
The ultimate goal of the Salesforce consulting partner should be that they have a good understanding of your business, your core problem and bring you a customized package of the best solution- regardless of the time frame.
At Metaoups, your Salesforce consulting partner in Ohio, we look at the bigger picture, like what is the aim of your company with the particular project, and we will be focused on the long-term relationship instead of abandoning you at the end of the contract period.
3. Work Experience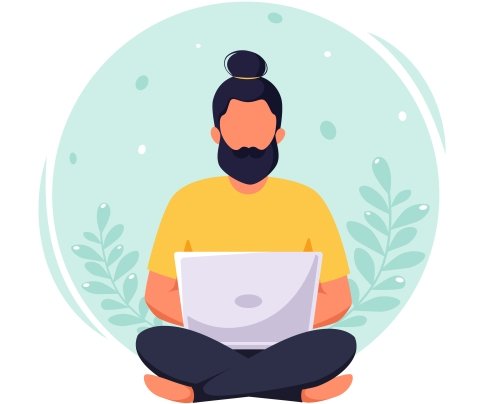 Salesforce consulting partners with proven work experience in different platforms are capable of handling your project appropriately. In addition, highly skilled experts like Metaoups, with 5+ years of experience, will do in-depth research on your problem and work towards finding the best solution. As a result, they shape your needs clearer and more organized and bring you the most fruitful customer relationship system.
 Ask your partner about their experience and the past projects that they have worked on. 
4. Onboarding Process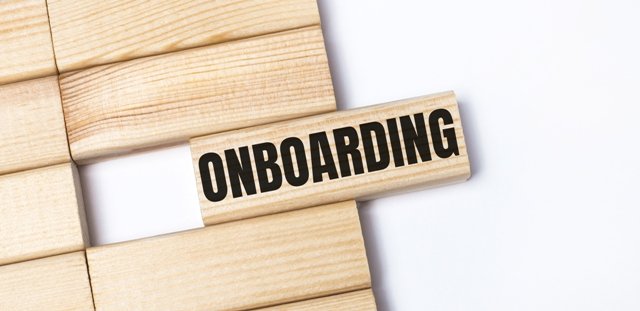 A Salesforce consulting partner should have a proper process from the beginning till the end. What should a process looks like:
Initial Engagement – Defining objectives, success criteria and frequency of communication.

Collection of all the requirements

Change control process

Delivering the solution and testing

Training and Documentation

Support

Measuring Success
5. Application Development & Architecture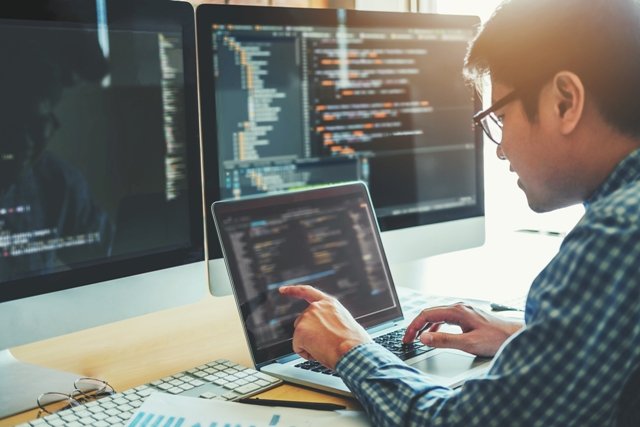 Before hiring a Salesforce consulting partner, you must evaluate the following points during initial interactions:
The mindset of your Salesforce Partner to see if they have an integrated and cohesive approach.

Salesforce is a big platform, and since Salesforce can't do everything on its own, consultants must incorporate innovative approaches.

It is necessary to have out-of-the-box features before considering technical coding. 
By now, it must be clear what all things you should look for in a Salesforce consultant. Metaoups, a Silver Salesforce Consulting Partner in Ohio, ensures you get the outcomes you expect from Salesforce. Moreover, we provide you with a go-to-asset for all your requirements.
Contact us for Salesforce services for guaranteed results.