Salesforce servers all types of customer's be it small or big. Salesforce started as a small business like every other Fortune company, where they worked out of an apartment in San Francisco about 18 years ago. Salesforce has more than 150000 customers, which comprises mainly small businesses. Salesforce started as a small business but now has some of the biggest companies using their services, although most of their customers are small businesses. Salesforce for Startups and Small Businesses has tremendous possibilities. We will talk about the same in our article.
Salesforce is synonymous with CRM. It has gained a reputation as the most simplistic tool to nurture relationships, especially for small businesses. However, this is changing as Salesforce provides other services which are gaining a reputation. Salesforce recently introduced the Commerce Cloud. This tool allows small businesses to form strategies and provides a far better shopping experience to their customers, allowing the companies newer ways to interact with their customers.
Salesforce is currently sought after for CRM and has the status of being a relationship management tool that is affordable and reliable. Recently, Salesforce has shifted its focus to implementing other services that serve Small businesses. It is the right step taken by them and, fair to say that Salesforce is taking a step in presenting solutions to Small businesses and start-ups. 
Salesforce is committed to helping small businesses improve their business. They offer a variety of programs that will initiate positive programs and deliver.
These are some of the ways Salesforce will get you started with gaining insights and creating strategies:
Salesforce has introduced an Accelerate program specifically designed for start-ups and small businesses to pace their strategies with the Salesforce AppExchange. There are two main programs under this program:
Accelerate Build

– This program will support the business in tracking their customer from idea to app using the tool AppExchange.
Accelerate Grow

–

This program will help businesses grow in the marketplace by guiding them with expert help. 
AppExchange Partner program:

 

The program will collaborate with the world's largest Enterprise App marketplace with over 3000 business solutions,  89% of 100 fortune companies being a part of this community and benefiting overall. As a partner, a business will be part of the community and gain access to the resources and applied in your marketing journey. Several opportunities are available for the companies, from free to paid co-marketing features. This program lets you reach customers in over 150 countries and also operates as a platform to attain more accelerated product development than other technology services which are in the market.
Salesforce Ventures:
Salesforce is absolutely a cloud service and has invested a substantial amount in improving that technology. Companies who choose to work with Salesforce will not benefit from only gaining capital and profits but will be part of a community with several benefits. 
1) Salesforce will allow its members to gain credibility and build relationships with its customers and partners. 
2) Customers will gain access to product teams and executives in the industry who are leaders.
3) Customers are provided with expert assistance throughout the journey. Advisors will evaluate and offer and guide you through the critical phases of your business.
Product Discovery:
Salesforce's main objective is for a company to understand its customers and guide a business to become a customer-focused company.  There are products that will allow any business to become a customer-focused company.
For example, the Pardot tool will allow a business to grow to improve their conversations and engagement by providing automation features to simplify the process. It also provides assistance in nurturing the leads that are crucial in the relationship management of a customer.
Salesforce has been a pioneer for providing the most effective solutions to small businesses. However, during the recent developments, there has been a significant shift in focus. It has been observed that there seems to be more importance given to the thriving business, which is concerning the community of the small business. Some of the reasons why companies are shifting to other tools:
Costs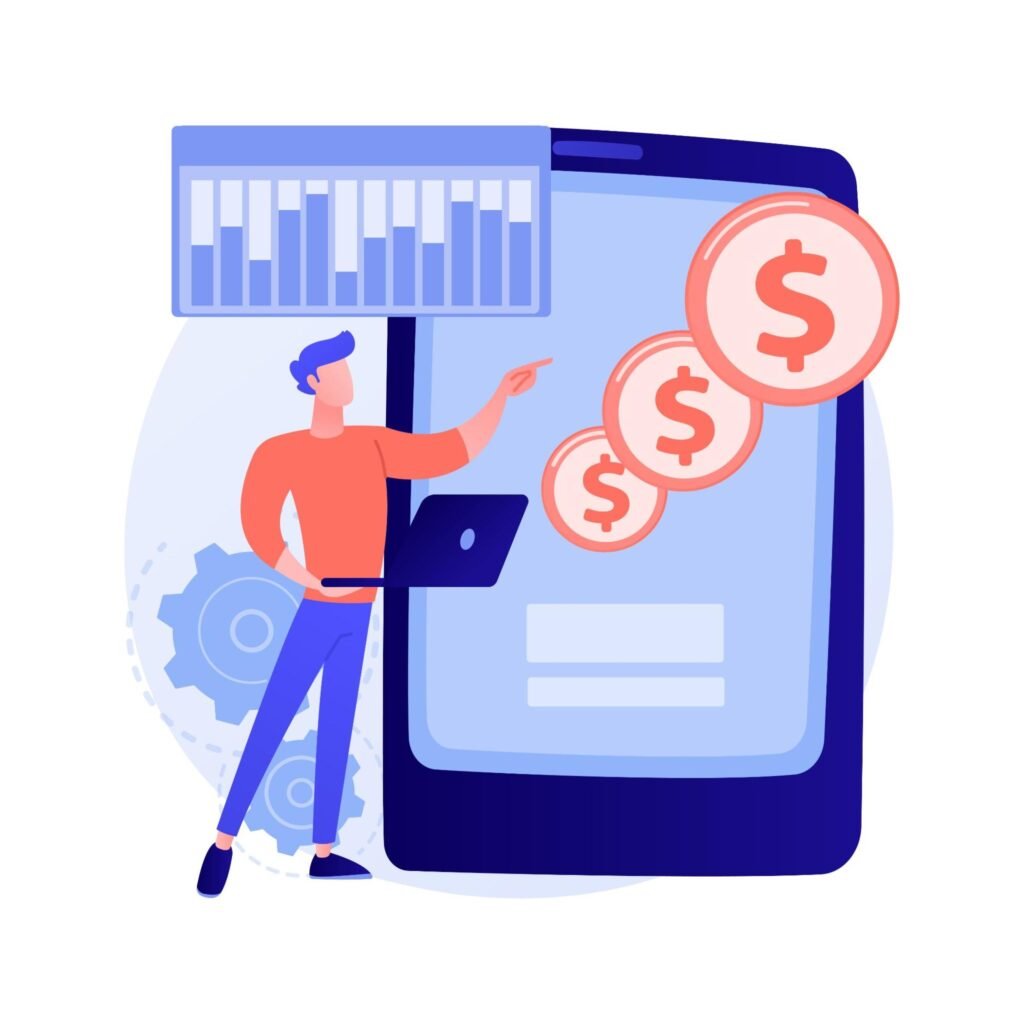 Salesforce provides a very affordable price for its users, but Small Businesses and startups realize that they will need more specific functionality and more advanced features. The businesses will also need to integrate or customize, which will reflect extra costs to the businesses.
Learning & Familiarization
Salesforce provides a lot of features with the cloud they offer. It can measure a lot of metrics with countless features which are altered for every result. Large companies can extract this data by hiring consultants trained to derive insights, but a small business will not be capable of incurring additional costs.
User Interface
Salesforce has now introduced the Lightning Experience compared to the older version Classic UI, which the users find to be a challenging experience to get accustomed to. The new version has become very easy to access and maneuver, with significant upgrades and extra features. However, these features take time to get used to and cost the company to become efficient in using the tool.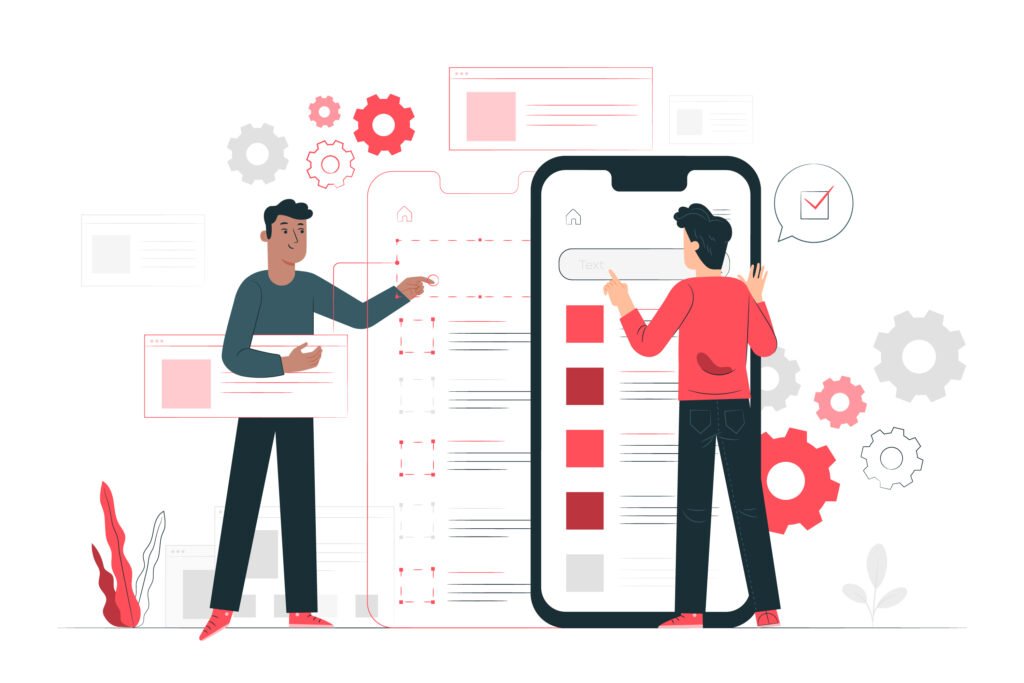 Salesforce may not be about your business but also about being part of a community where there are over 150000+ companies from whom you can learn and grow.
Salesforce guides your company towards innovation, where you can become efficient.

Salesforce is a platform to grow and scale your business that is easy to customize and upgrade.

Salesforce improves and speeds your productivity with the Lightning platform to achieve results quicker.

Salesforce lets you perform all these above activities on a mobile device which is very convenient and easily accessible.

Lastly, you can share your ideas with the over 2.3 Million Trailblazers community to share your expertise and grow.
Conclusion
Salesforce is known for offering business solutions, be it with short-term goals or long-term it has a sea of opportunities that can grow your business. Whether you are a startup or an established small business, endless possibilities are right in front of you. The Salesforce Non-profit Cloud has proved to be a huge asset for many NGOs and non-profit organisations. There are many solutions to your business, Salesforce can be one of the best solutions. Salesforce is worth exploring, more importantly, it is the best time to implement than ever. Contact Metaoups for all your queries regarding Salesforce implementation and everything related. We provide expert consultancy and development services. Everything just a call away.
Call us today.