Salesforce in different Industries
With technology changing every day, it becomes difficult for businesses to adapt and keep up with the evolving trends and innovations without an efficient system in place. There is a massive shift in businesses' functioning in all the industries due to the changing times.
With higher expectations from suppliers, customers, and stakeholders, a company must be ready to overcome any challenge to provide efficient services to all its stakeholders. To manage such transitions effectively, Salesforce comes as a boon for any industry.
Salesforce enables businesses to systematically perform all their activities while also sharing relevant information and details with different departments. Salesforce solutions accelerate business growth and development across industries, technologies, and geographies.
What Is Salesforce?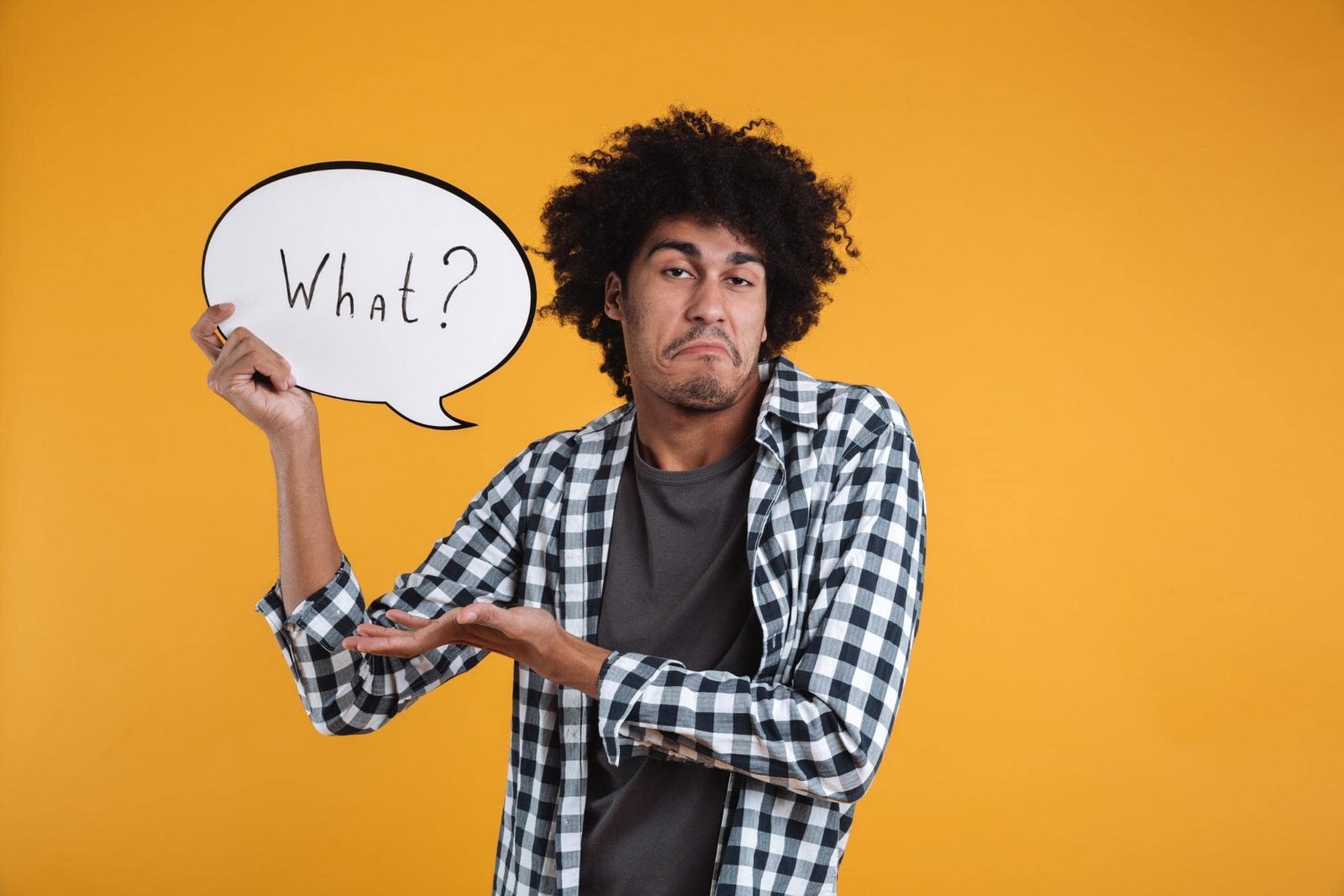 It is commonly believed that Salesforce is just a Customer Relationship Management solution that helps organizations build a good relationship and connection with their customers.
In reality, Salesforce is much more than just a cloud-based CRM; it is a platform of platforms with numerous third-party applications, software, and systems that enables a business to grow, develop, and connect.
Salesforce is the number 1 Customer Relationship Management platform globally, which helps organizations streamline their procurement, manufacturing, sales, marketing, and management operations.
Salesforce offers an expansive suite of enterprise management applications focusing on marketing automation, customer service, market analytics, task management, collaboration, web, and application development, to name a few.
Salesforce applications can now be implemented in almost every industry today with the demanding needs and thriving competition.
Salesforce in the Healthcare Industry
Health, being the best investment for any individual, has undivided importance like no other aspect. The ways Salesforce software provide solutions to the healthcare industry are listed below:
Personalizing member experiences:

Salesforce systems ensure faster and accurate resolution for patient registration and inquiry by increasing efficiency with automated workflows and AI-enabled recommendations. Patients and their family members can be kept well-informed with easily accessible health information. 

Improving patient care management:

By automating certain activities and making reports available to the patients on time, and offering wellness programs, member experience can be enhanced at reduced costs.

Offering after-care services:

After the patient's consultation or discharge, they can be given accurate care plans to adhere to and hassle-free post-consultation services.
Salesforce in the Life Sciences Industry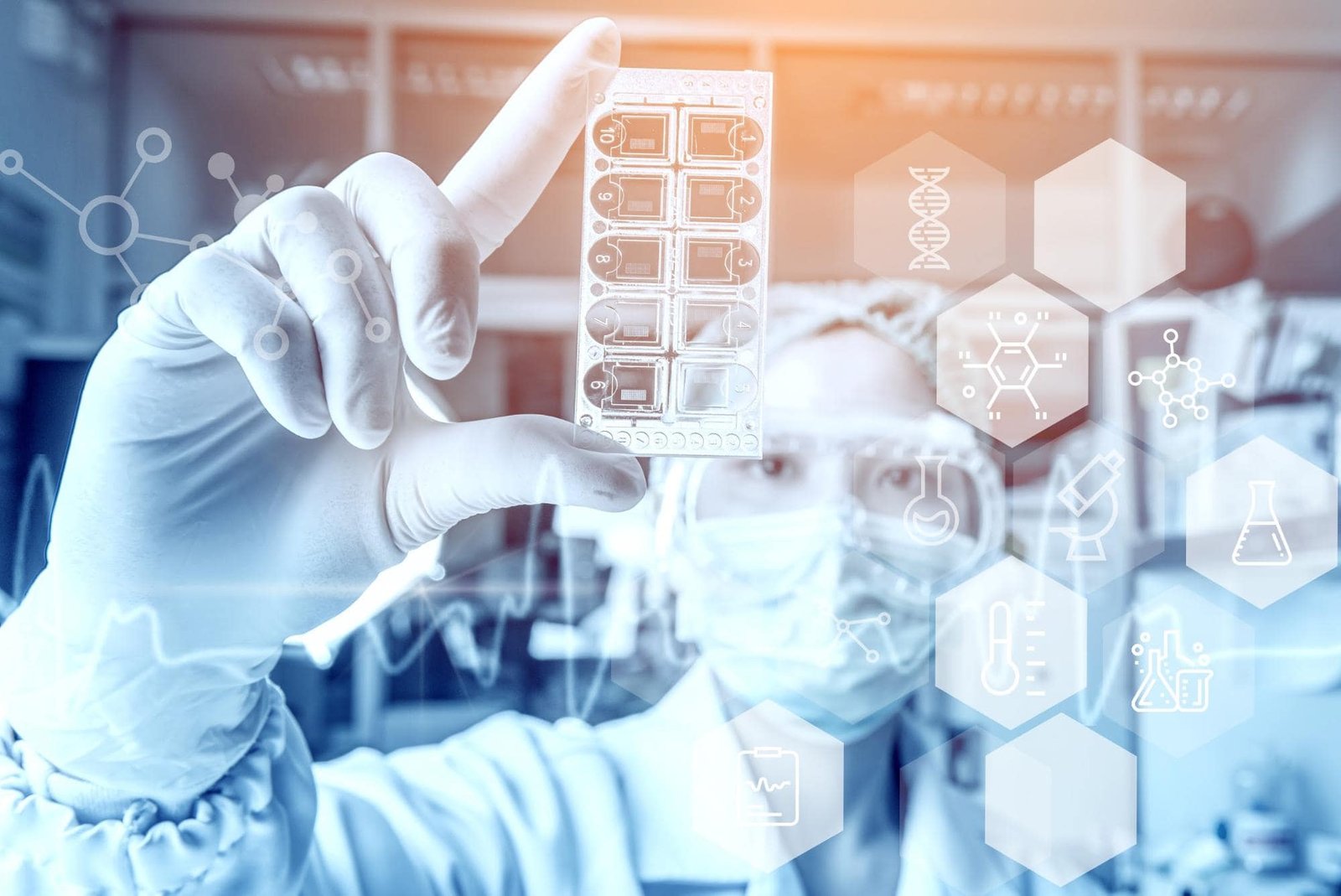 Salesforce is building up automation and acceleration in the life sciences industry and exceeding patient expectations and encounters with different departments through the following ways:
Intelligent sales channels and activities –

By providing the sales teams with relevant information, they can exercise more visibility and automate pricing workflows and sales activities with AI-powered insights.

Improving patient experiences –

When pharmaceutical companies are connected with the patient's information, they can provide a more personalized patient experience and track their progress with AI solutions.

Improvised Research and Development –

With improved systems and management, well-informed decisions can be taken and create a stage for further developments, which will aid in Research and Development activities.
Salesforce in the Manufacturing industry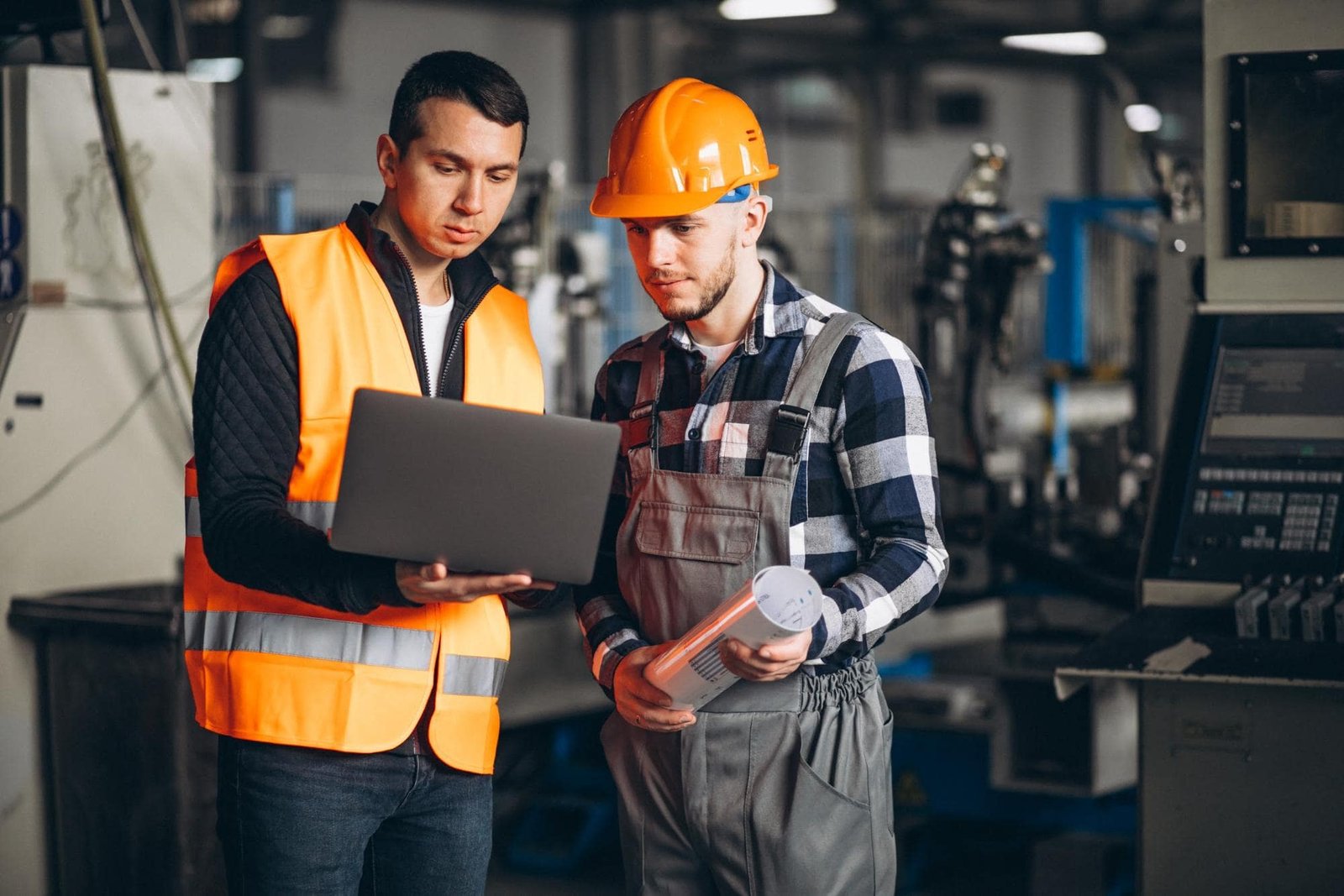 The Manufacturing industry deals with a vast number of activities in different locations using different machines and technologies. Salesforce aids in simplifying and streamlining various activities through the below-mentioned ways:
Delivering efficient fieldwork:

Automating and optimizing job scheduling and planning makes the task force field-efficient and ensures effective time management. It helps in cost reduction and time management.

Distribution of parts and materials:

Manufacturing industries deal with huge distributions orders for raw materials and machinery and equipment. These orders can be managed efficiently with Salesforce solutions to automate and replenish by setting safety stock levels.

Multiple channel management:

As there are various channels involved in manufacturing products, their operations can be managed cost-effectively with AI-based solutions and information flow between different media.
Salesforce in Consumer finished goods industry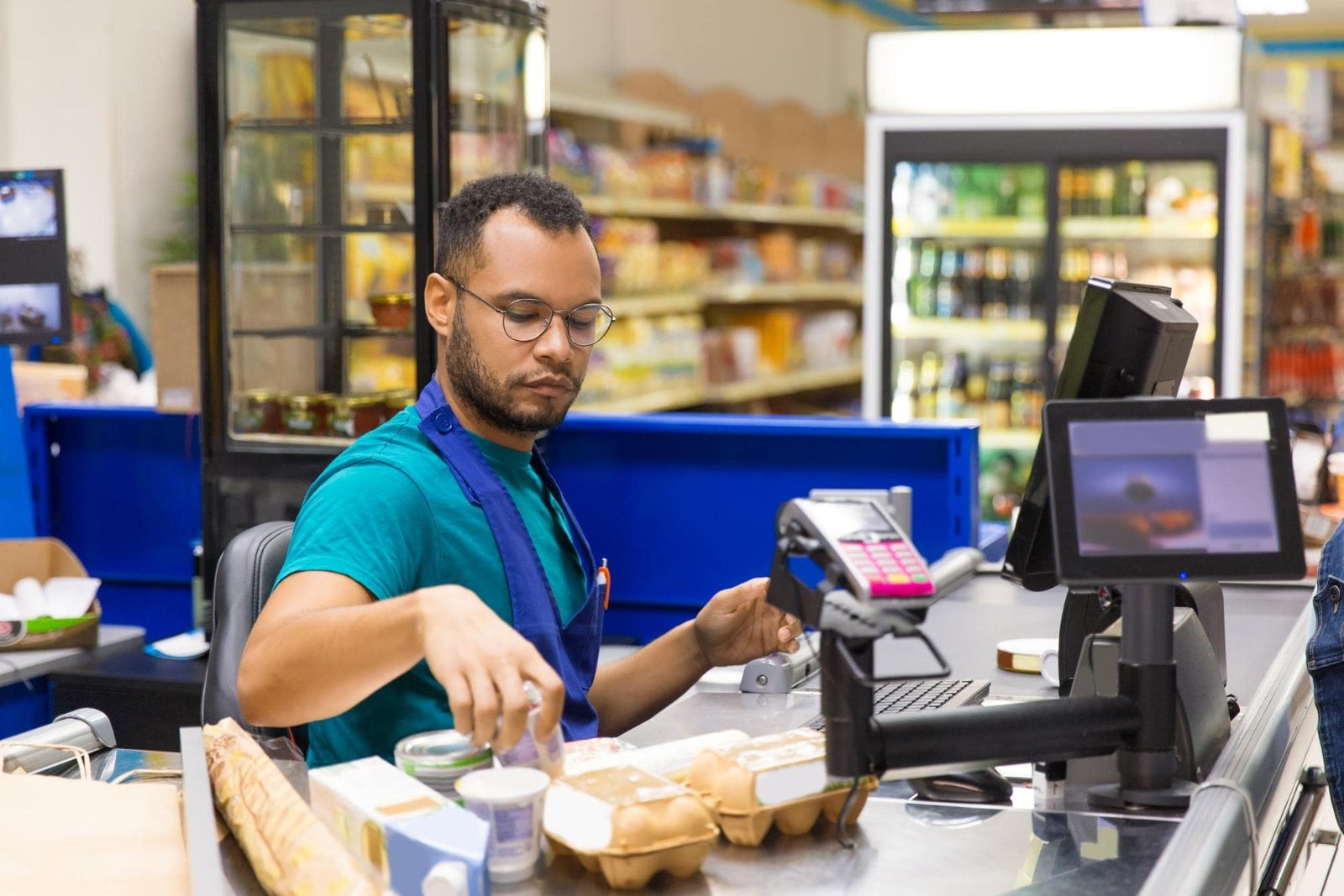 Salesforce is much needed in the Consumer finished goods industry to drive business growth and improve relations with retailers, consumers, and suppliers. 
Channel integration:

Coordination between different channels and departments can be simplified with the help of salesforce solutions. There are multiple stakeholders involved in this industry's functioning – from manufacturing to suppliers to retailers and, finally, the end consumers.

Customer experience management:

Providing a good customer experience is the essence of the consumer goods industry. To give the right information at the right time and good customer support, various activities must be aligned, which can be done with Salesforce solutions.
Salesforce in the CRM industry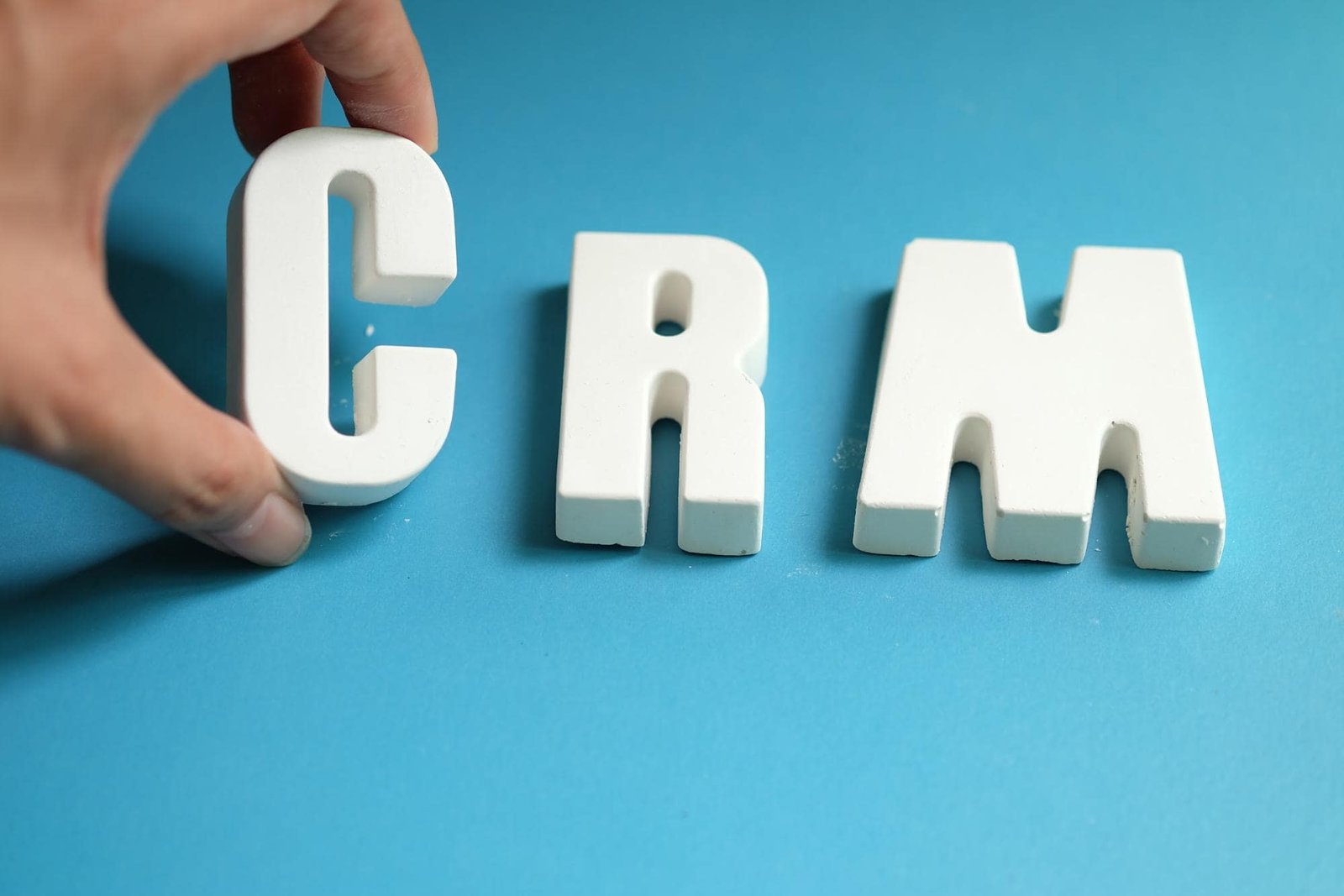 Customer Relationship Management is the heart of Salesforce, and today, we cannot think of one without the other. To develop and maintain a good customer relationship, many acceptable practices must be followed by any business. Salesforce contributes in the following ways:
Personalization and attention to details:

Salesforce stores customer data and preferences in its database and allows customer customization as per the customer requirements without much hassle. It connects the customers to the business as special attention is given to their needs, and a product is curated for them. 

Automated and intelligent –

With the help of AI solutions, it is possible to collect customer data and market to them in a natural manner that doesn't feel too superficial like merely sending a birthday message or awarding bonus points which makes a customer feel valued and strengthens their relationship with the business. Better communication and collaboration will increase customer engagement and customer satisfaction.
Salesforce in the Bio-Pharmaceutical industry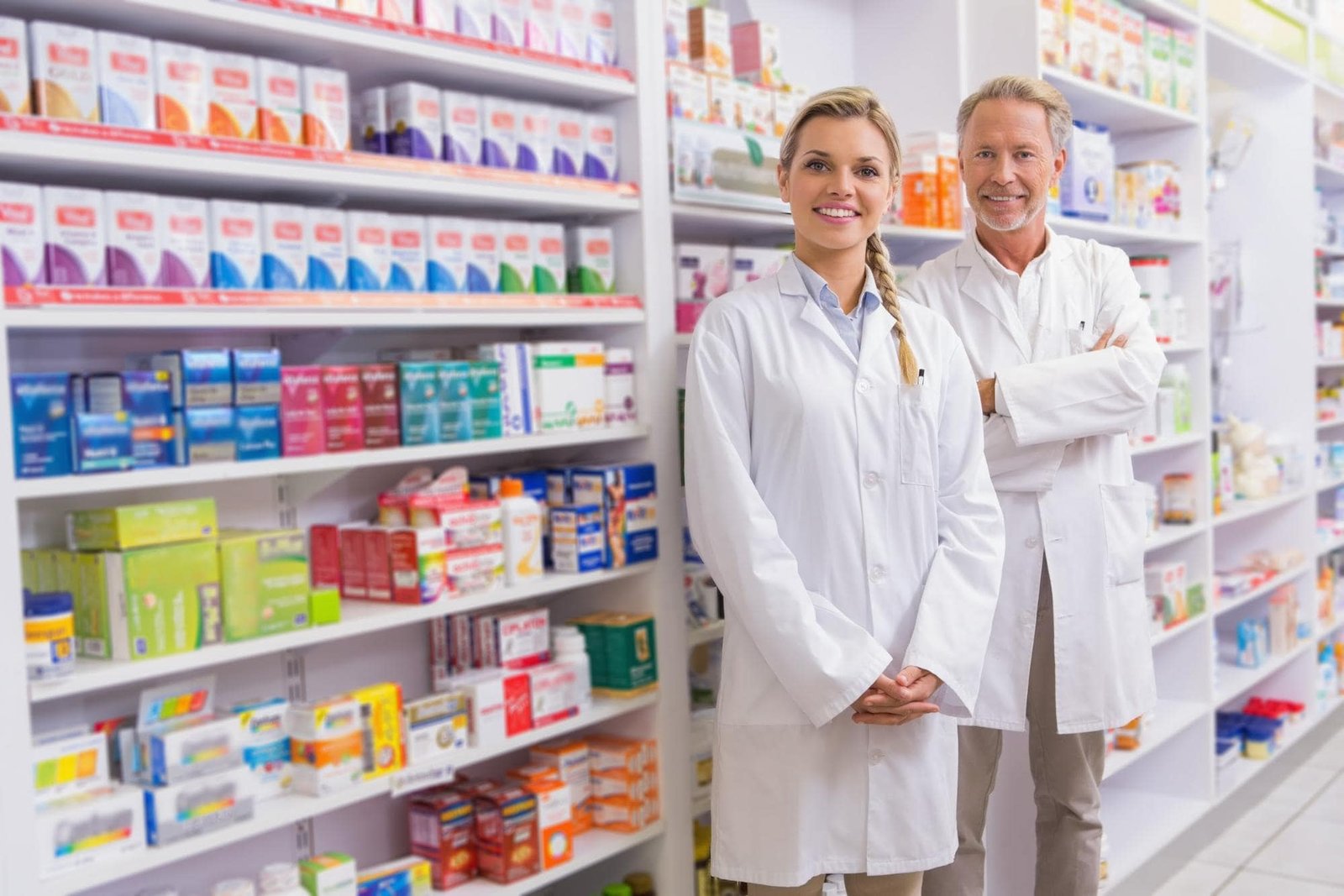 Pharmaceutical companies are extensively talking about patient engagement and better communication with them as using AI in the research and development segment. Salesforce solutions pave the way for these goals with their tools.
Drug management:

Pharmaceutical drugs range from mild to severe, and each has its benefits and effects. There are many tasks involved in handling drugs like checking expiration, patent infringements, country regulations, formulating prescriptions, and looking for biosimilar products, to name a few. These can be systemized using salesforce solutions and perform regular checks.

Research and development:

There is ongoing research happening every day in this industry, and it can not be ignored. There are multiple processes and schedules to be followed in these research activities. A lot of it can be monitored with Salesforce by predicting outcomes, automating workflows, and providing more in-depth insight.
No industry is now left untouched by Salesforce. It has become a must in every business to increase productivity, efficiency and make it time and cost-effective. This is the reason why no one can equal Salesforce in the Cloud Space.