Salesforce is currently the number 1 Customer Relationship platform in the world. So, what exactly is Salesforce? Salesforce is a comprehensive customer relationship management platform that brings companies, businesses, customers, and stakeholders together.
It is a CRM integrated platform for connecting and incorporating various functional departments such as production, marketing, finance and accounting, sales, and services.
Salesforce software has become the number one service solution for managing clients and efficiently tracking their business activities with reduced efforts. The Salesforce customer service comprises several categories such as Commerce Cloud, Sales Cloud, Service Cloud, Data Cloud, Community Cloud, Analytics Cloud.
The application is packed with well-structured features like customer engagement tools, contact management, workflow creation, task management, collaboration tools, analytics, and a mobile-ready dashboard.
How does Salesforce work?
Salesforce works on a cloud-based technology system, a systematic integration that can be incorporated into different companies that may be into sales, services, marketing, commerce, analytics, and so on.
Salesforce hosts several cloud platforms on their system, allowing companies to record and analyze different data from their server and then provide relevant services to their customers accordingly.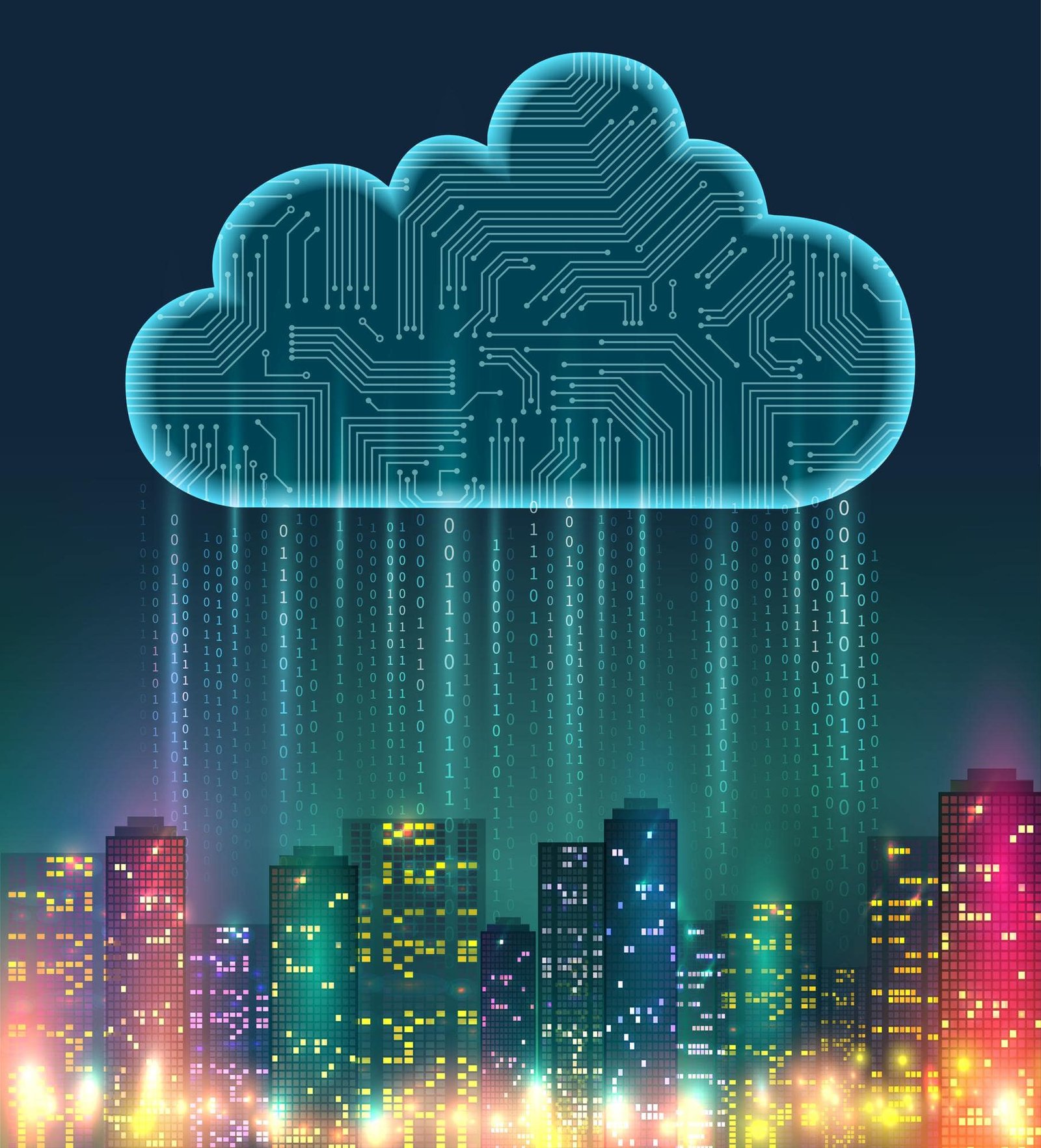 Salesforce's cloud services give companies the ability to record and track contacts, opportunities and manage teams to generate higher revenue.
Implementing Artificial intelligence into its cloud-based platform helps simplify the analytics workflow and improve customer interaction.
With Salesforce, you are into an inclusive community of innovators; community shapers can accomplish the skills to enhance their company's career growth.
Features of Sales Cloud
Sales Cloud is one of the most widely implemented Salesforce solutions. It helps automate the sales process and gives businesses the ability to manage leads, track performance, and automate sales processes proficiently. The Sales Could has created wonderful results for the manufacturing industry.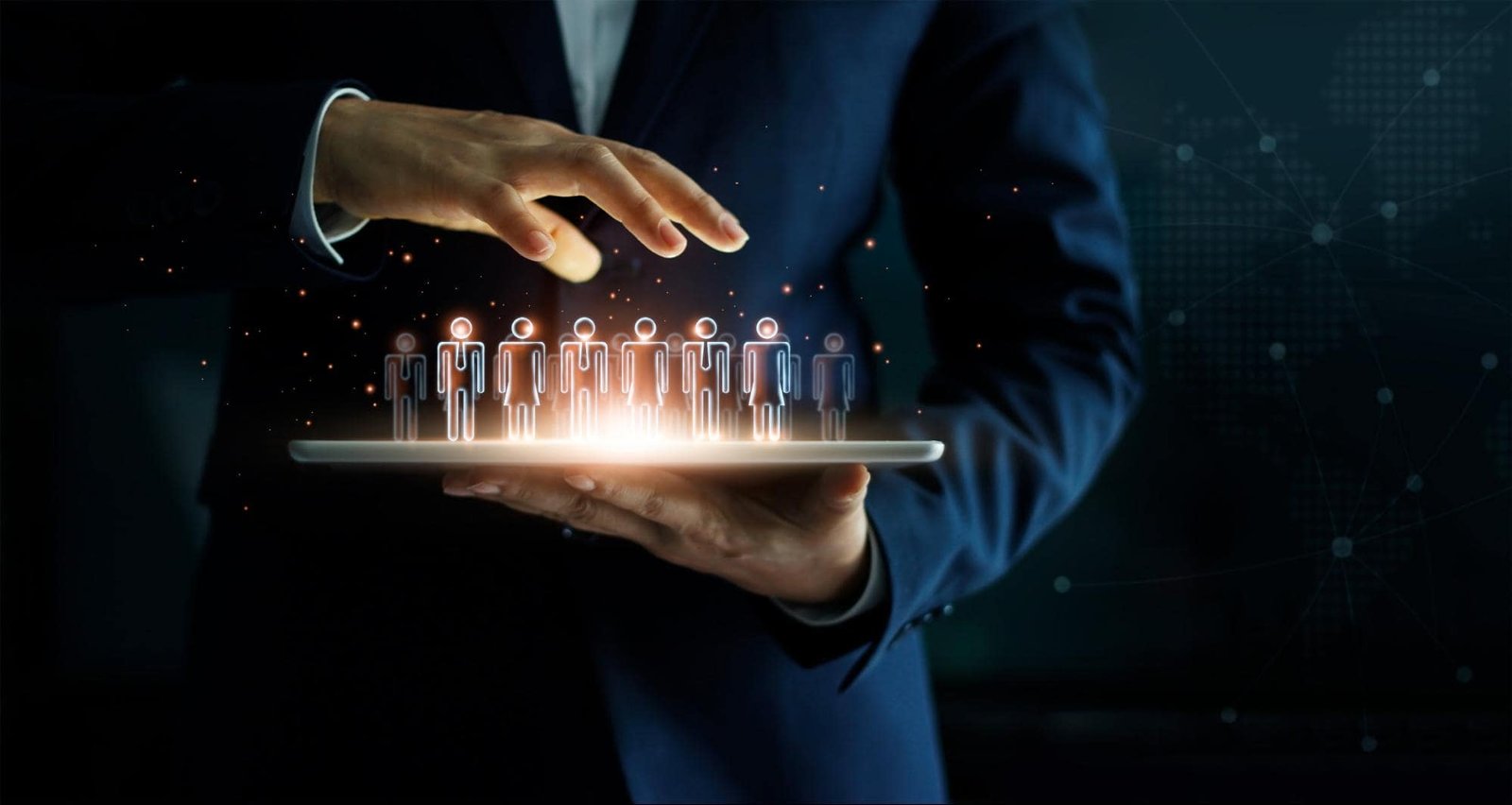 The different features of Sales cloud are listed below:
Campaign management helps the marketing teams in an organization to manage, trace, and measure marketing plans and programs which are targeted to generate better revenues from its marketing campaigns.
It is an effective way to connect marketing plans to the leads and opportunities caused by the sales cloud.
The lead management service in the sales cloud helps generate a group of potential customers who show interest in buying a company's services or products, which can result from campaigning or general interest.
A business is required to deal with various suppliers and clients on a day-to-day basis. Systematically recording these exchanges can be managed by automating certain functions by sales cloud services.
Salesforce helps an organization keep a record of its customers and clients and its partners, investors, suppliers, competitors, and all the other stakeholders that a business interacts with to provide wholesome data.
Opportunities management:
Sales Cloud allows organizations to analyze and track contacts and opportunities to convert them into prospective leads and increase sales volumes.
It simplifies the process and targets marketing efforts to potential opportunities in an efficient manner.
This feature helps create relevant reports and insightful dashboards that give a clear and quick understanding of the various campaigns and activities being run by an organization and analyze them on a real-time basis.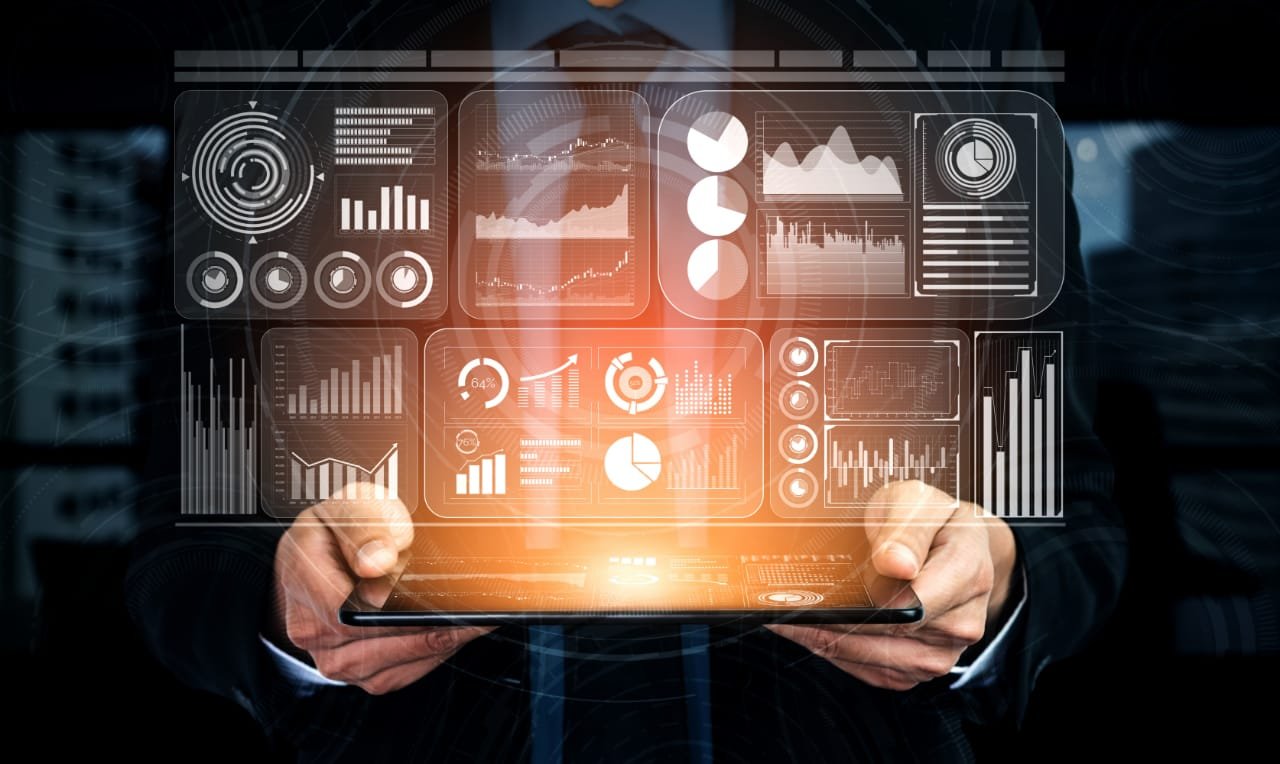 Why is Salesforce needed?
Salesforce has become a necessity for most organizations in today's scenario. Many organizations use Salesforce to understand their client needs and connect with them at different levels to grow their customer base with the help of a diverse selection of cloud-based applications. Salesforce has been able to create a serious impact on businesses impact on businesses worldwide.
It helps to create efficient customer journeys and tracks sales, performance, and growth. With its cloud-based CRM software and applied AI, Salesforce allows businesses to grow in a more streamlined and efficient manner with due consideration to all their stakeholders.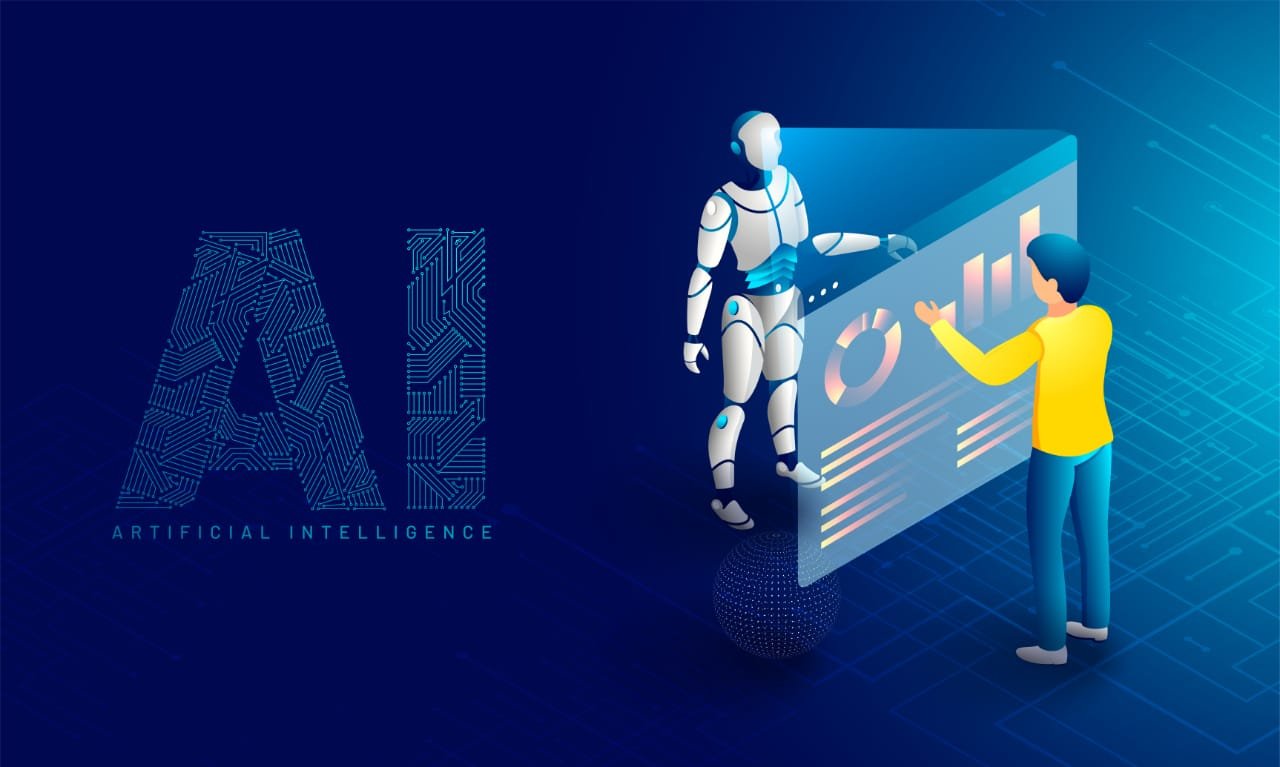 We will list a few advantages of Salesforce to explain why Salesforce is much needed for any organization.
Improve the customer base by having the customer information and their experiences with the organization to enable them to customize and rebuild their products based on their customers' requirements. Salesforce is easy to customize. Whenever it is needed, you can add sales processes, can add modules, and change accordingly.
Flexibility in data reporting and analysis by extracting the data and reporting it to the concerned departments and understanding the processed data to outline the customer perception and relation. Salesforce has a pioneered and sophisticated cloud technology that offers marketing, sales, analytics, and support. 
Customization and scalability are the major processes involved in client relationship management to enhance the customer experience by customizing product features as per customer requirements. They offer a robust work schedule that helps save your money, time, and the attention your business deserves.
Increasing company sales by tracking customer data, lead generation and directing marketing activities to prospective leads and converting them into loyal customers for the business. They help you to track your business process onto Salesforce very effectively and boost productivity.
Salesforce is involved in client relationship management tools, enhancing the client experience by customizing the scalability and features. They provide customization services to clients and help companies track their business, as the Salesforce team is always ready to help and support.
The cloud-based technology has the flexibility to a secure and sophisticated infrastructure of sales, marketing. Salesforce can streamline the operations to their customers at a much lower cost. They are not only for businesses but also for nonprofit organizations.
Salesforce has robust and well-integrated open API options, which makes Salesforce integration possible. So, therefore, this helps their team to track their businesses more effectively and boost their productivity.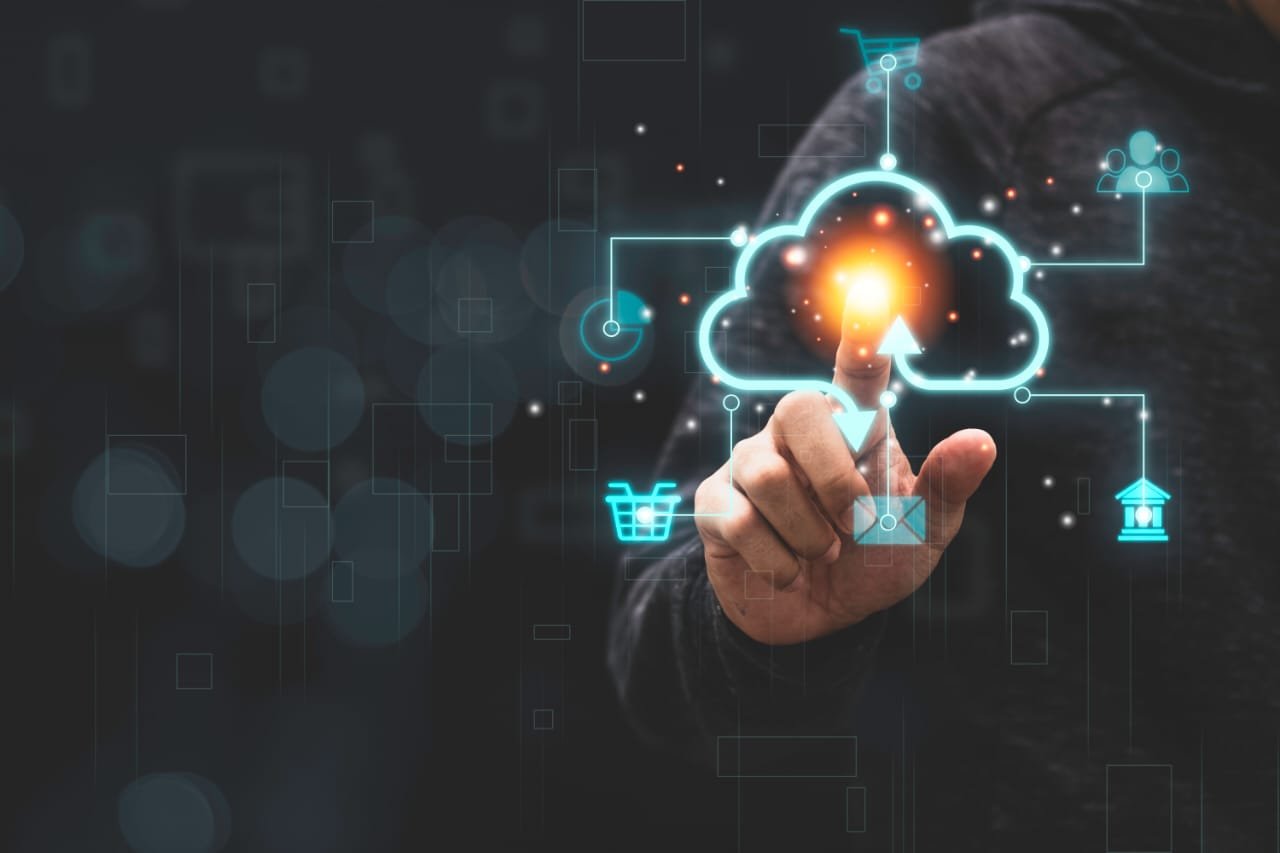 Conclusion
The relevance of Salesforce has increased significantly with an increase in the number of business activities, customer requirements, and the need for collaboration among different departments in an organization.
Salesforce simplifies these business activities by automating various processes, tracking performance, and analyzing complex data to view business functions and activities comprehensively.
To implement Salesforce for any organization efficiently, Metaoups provides a complete packaged solution with its professional application and consultancy services.