And Salesforce did it again. And this time, they did it big. Salesforce is famous for the number of acquisitions they keep making. Now again, the king of CRMs has made their biggest ever acquisition in the form of Slack for a whopping $27.7. The acquisition was in process for a long time, and the deal concluded on 21st July 2021. A lot of speculations are being made in the industry by Salesforce clients and industry experts alike. In this article, I will shed some light on some of the speculations, effects, and scope of Salesforce Slack Acquisition. I'll also talk about what Salesforce customer businesses can expect from all of this.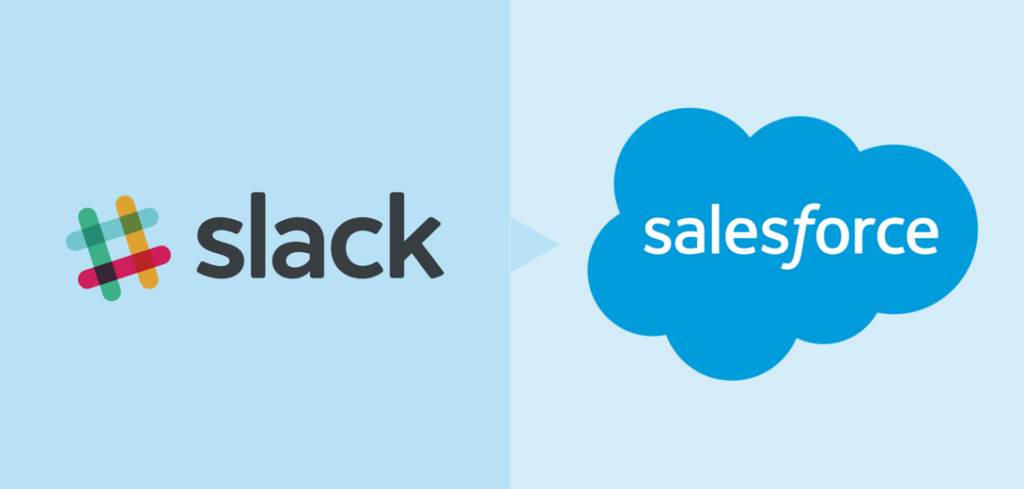 But first, let me answer the question that many might not have knowledge about.
What is Slack?
Slack is arguably the best collaboration and communication platform for business workplaces. Stewart Butterfield founded the platform in 2009. Stewart is the same guy who co-founded Flicker with Caterina Fake. The Slack application was formally introduced in August 2013. 
Slack has performed tremendously since its inception. More than 12 million members from over 600,000 companies use the application every day. 
Slack incorporates some cool features that make it one of the most loved workspace communication tools. The features, along with ease of integration with third-party applications and access via various digital devices, aim to transform the way people communicate within enterprises. You can learn more about Slack here, as this article is more about Salesforce acquiring Slack.
Why did Salesforce Acquire Slack?
Communication is the backbone of any successful business. Covid 19 times showed us how important it is to be able to communicate with your work team members from anywhere. Remote working requires a remote-friendly approach, and traditional e-mail simply can't do that. For one, it's good for work, but not so good for communication. Second, we can use popular instant messaging apps, but then privacy and security become a concern. Third, we are not talking about the regular conversation here. Work communication requires sharing of resources and crucial data. That's the field that Slack rules. 
Salesforce, as we know, is a CRM platform for enterprises. With Slack under its umbrella, Salesforce wants to rule the market of enterprise software. In the words of Salesforce founder and CEO- "Together we will define the future of enterprise software, creating the digital HQ that enables every organization to deliver customer and employee success from anywhere."
Slack vs. Microsoft Teams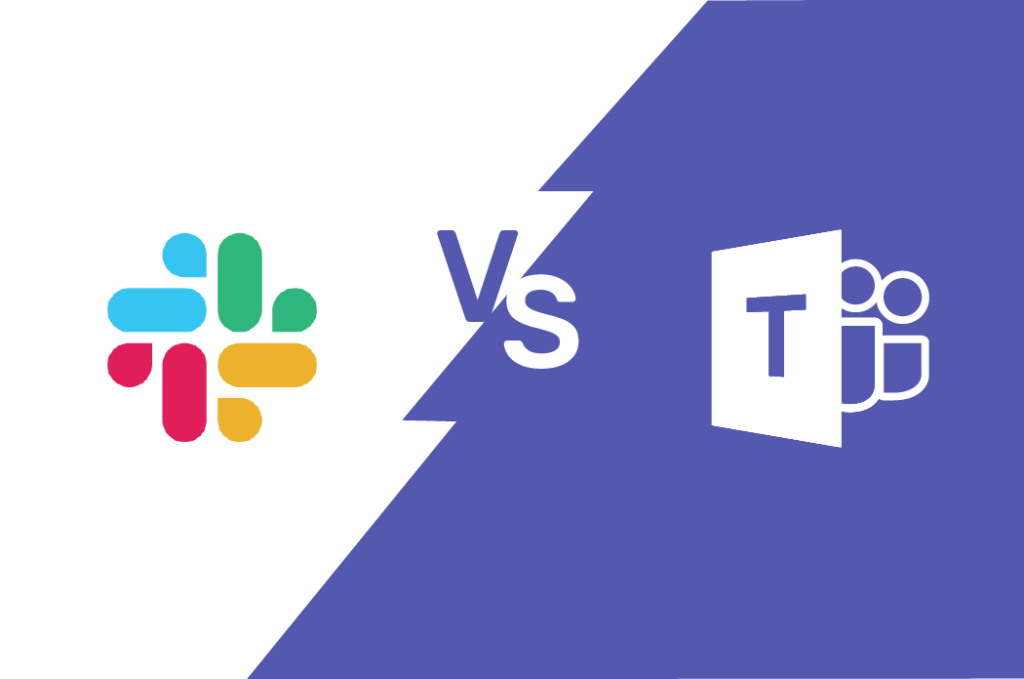 Slack, when launched in 2013, didn't have a competitor. Then Microsoft Teams was introduced in 2017 and became Slack's main rival. Microsoft could surpass due to its massive distribution and customer base, easily reaching over 250 million active monthly users in July 2021.
Both the platforms have similar features with a little bit of difference, of course. It's hard to tell which one is better and depends totally upon user needs and experience. Both applications have free as well as paid membership plans. You can find the pricing plans of Slack here.   
After the acquisition, Slack now has the one thing that made Microsoft superior, customer base, and distribution capability. Salesforce remains the undisputed king of CRM, and Slack is definitely going to get the ultimate push it requires to stand face-to-face against Microsoft Teams. 
Click here for Microsoft Teams' pricing plans.
What it means for Salesforce and Slack
Salesforce now has a more powerful and deep-level communication tool that will integrate with different Salesforce products. This is sure to result in a complete transformation of the Salesforce ecosystem. The time of the acquisition is perfect. Many similar enterprise communication tools have gained popularity and maturity due to the pandemic-driven push for remote working. Salesforce looks at this as a "once in a lifetime opportunity." 
The area that Salesforce dominates is Sales, Marketing, and CustomerService. The single most important entity that drives success to these is communication. The acquisition thus makes sense. Salesforce has filled a huge gap and will be offering a great new product to their customers. Overall, Salesforce is set to rule the CRM world for a much longer period, and Slack would be their prime weapon.
What's in for Salesforce Users
Integration of an enterprise communication tool with different products sounds just natural. Microsoft has done the same with their CRM solution and the Teams platform. Salesforce armed with Slack will unleash a slew of business-friendly features to make work easier and efficient. For example, the Sales Cloud would receive dedicated "Deal Rooms." Different enterprise teams can use these rooms to connect and stay at a single place throughout the sales process. 
Features like Salesforce Connect would allow employees to connect people outside the business with complete security and privacy. Other Salesforce features like Einstein Analytics, Datarom Reports, Tableau, etc., would receive a great boost with Slack integration. Powered by AI and automation, Slack would help enterprises apply effective communication throughout all the aspects of their business. 
A deeper level of Slack integration is sure to happen within the Salesforce sphere. Salesforce clients can rejoice about the future.
Conclusion  
Salesforce is already the leader at what they do. Acquiring Slack will strengthen its hold in the market. Remote working is progressively growing in demand. Even big companies are considering allowing work-from-home as it not only helps to curb operational expenses but can also boost employee efficiency as people get more time with their families. The need has turned into a trend, and the trend is not going down anytime soon. And Salesforce, with this acquisition, seems to have cracked the way of growing even during lockdowns.
Need help with Salesforce implementation? 
Metaoups can optimize your software and benefit you through effective implementation, customized solutions, and consulting support. Get an overall view of clients, prospects by compiling it in one accessible place. Salesforce allows us to automate time-consuming tasks. Customize the platform according to the company's needs.
Metaoups has implemented, integrated customized Salesforce CRM services for a variety of industries. So whether you need a new system to run your business, need assistance in implementing Salesforce, or integrate Salesforce's extensive features and functionality, Metoups can show you the most successful part. 
Connect with us today!