Over the past few years, Salesforce has become one of the most widely used, recognized and talked about customer relationship management (CRM) cloud software systems. For those of you still stuck using traditional systems to manage sales, however, the point of a cloud CRM like Salesforce may be a modern concept, and understanding how Salesforce can improve your sales process is an awesome first step.
Consider this your introduction to Salesforce, as well as a basic overview of how you can use Salesforce to improve marketing, sales & service.
Metaoups provides Salesforce with several key products – Sales Cloud, Service Cloud, Marketing Cloud and Pardot.
In this blog, we will focus mostly on Sales Cloud. Sales Cloud is a Salesforce feature that allows you to
Manage contacts

Leads

Opportunities

Customers

Follow the status of deals

Forecast projected revenue

Track customer cases

Feedback

Problems and resolutions 
and much more.
Proper engagement through Salesforce CRM leads to growth, customer loyalty, and finally, profits. The ROI of Salesforce averages very high, which means increased sales, improved accuracy and improvement in lead conversion rate.
Still, a human touch is required to close a sale. Salesforce is just a tool to manage your sales process. And you need a Salesforce consulting partner to streamline all your processes and customize the software to unleash the power of Salesforce. 
How can Salesforce improve your sales process?

Evaluate each and every lead as they come in, which will help accelerate your sales pipeline. For example, suppose a lead has a serious interest, an immediate need for your product or service. In that case, it's a high scoring lead and definitely well-qualified and should be ushered into the CRM pipeline immediately.
However, spending time on leads isn't enough to accelerate the pipeline. You need to spend your time with the right leads so that you can avoid jamming the pipeline with underqualified leads. 
Nurture the Leads that Aren't Ready
 Don't jam your pipeline with leads that aren't ready to buy. These are the clients that should be seen as leads that need to be nurtured. This speeds up the pipeline sales because it allows reps to focus on the well-qualified leads. Lead nurturing produces 20% more sales opportunities.
Have a Well-Defined Sales Process
The business should identify potential pain points which may prevent sales. With a well-defined sales process, you can get more revenue than companies with an informal sales process.
To define a good sales process and gain incremental commitment, a Salesforce consulting partner needs to commit the time to discuss the pipeline with the head.
Manage the Pipeline with CRM
With a well-defined sales process, a Salesforce consulting partner needs to manage the pipeline carefully.
Both a Salesforce consulting partner and sales teams need to understand that sales pipeline management is more than simply tracking numbers. Sales pipeline management allows sales departments to drill down into the numbers to see where their actions can accelerate the sales cycle. Salesforce software gives the manager easy access to the data necessary to manage the pipeline and improve its efficiency.
Coach Sales Reps
Good coaching is drilling down into the CRM pipeline reports with your salesforce consultant, planning specific steps and customizing the features of Salesforce CRM for each deal in the pipeline.
Automate Where Possible
Automate all the tasks by looking into the stages of the CRM. For example, automating sales activities help in both lead scoring and improving the sales process, ensuring that leads are not ignored or forgotten. Likewise, accelerating the sales pipeline process is about knowing which leads to enter the pipeline and which leads to nurture. 
Marketing + Sales: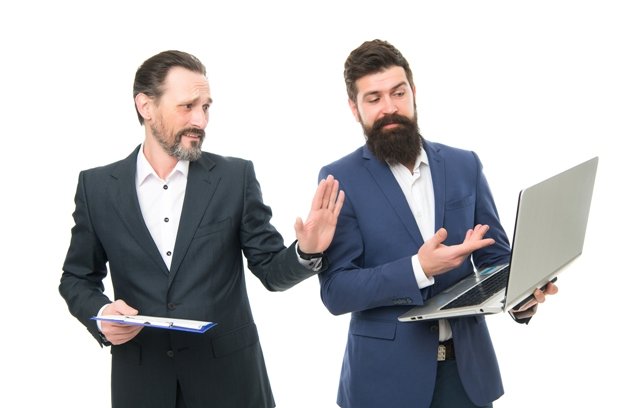 Salesforce CRM can help sales reps to
Develop more Pipelines:

 
Lead Scoring allows sales reps to handle their best leads. Based on the previous deals, it automatically orders the leads that are most likely to convert and close.
Choose Top Performers: 
Whether you wish to understand the involvement of competitors, know the possibilities of deal closure, recognize customer sentiment, you can do so with Salesforce CRM.
Saves Time: 
It provides relationship recommendations both in the case of leads as well as opportunities. For instance, if any of the several opportunities have re-engaged, it suggests calling or email them. It also coordinates your calendar and email with Salesforce to do away with manual data entry, thereby leaving sales reps with ample time to manage other important activities.
Do you find it overwhelming? Don't worry! Metaoups, Silver Salesforce Consulting partner, will help you streamline all your sales operations and improve and quicken your sales process. In addition, we will strengthen your cycle to get the optimal productivity level.

Metaoups is a Salesforce Silver Consulting Partner and is considered as one of the best and the top Salesforce Development Companies in Columbus, Philippines, Texas and India, focusing on high quality and scalable solutions for business problems.