Salesforce is the world's most trusted and leading CRM cloud software that allows an enterprise to scale to the next level. At Metaoups, we are not just salesforce consultants and implementation specialists in Philadephia, but we are passionate Salesforce technology professionals. With years of experience, we have built a special and unique Salesforce practice that is way beyond the old consulting and implementation. 
In Philadelphia, We work with organisations to understand their objectives and goals and offer them personalised salesforce consultancy solutions that are tailor-made to increase profitability, productivity and customer experience and satisfaction.
Our Salesforce Services: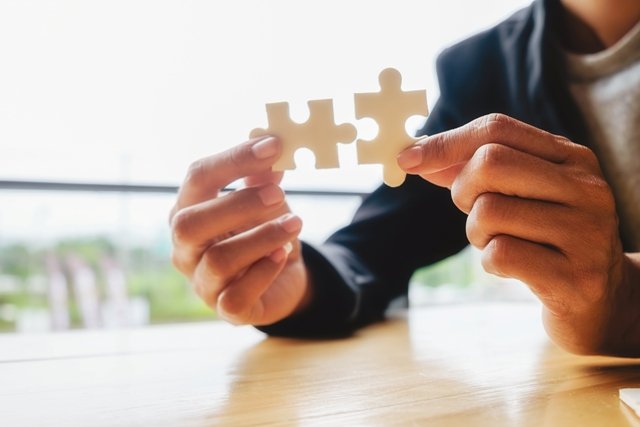 Many enterprises want to go with technology, however, finding the right product and customizing the perfect solution requires years of experience which Metaoups possess. Metaoups Salesforce Consultancy Services is supported by professionals from Automations, IoT, AI and Seasoned Salesforce Specialists who, being a team, create tailor-made solutions for your organization that increases the productivity and profitability of the business. 
Every application and software needs customization to fit the needs of an organization. Without customization, the software is just a rigid platform that cannot meet the needs of the business and fulfil specific requirements. Metaoups team of Salesforce specialists take time to understand your objective and the complexities involved in customization. Our process of approach and customization considers all the complex factors that an organization must consider including scalability and productivity.
Integration of various business tools and software plays an important role in every organization. Every organization that is future-oriented believes in providing transparency, openness and seeks to provide employees and clients with a single yet unified platform where they can have an overall look at the business operations and the functions. This is where integration plays an important role. Integrating these apps, tools and software makes it way too productive and functional. Mataoups's integration specialists can integrate not only Salesforce Apps but any other third-party applications with Salesforce Platform Products.
Metaoups has a very experienced Salesforce Development Team. This experience allows Metaoups to go above and beyond and create Salesforce Tailor-Made Solutions that allows an enterprise to increase their productivity, scale it and enhance customer experience. The whole team – Projects Consultants, Design Team, Domain Experts, Automation & AI Team, Salesforce Developers, the world together add value to the project.
Salesforce Implementation and Maintenance
Metaoups Salesforce Implementation Specialists have implemented more than hundreds of projects to understand your main object and take it to the final phase smoothly. Metaoups experienced team, domain expertise and potential results in implementation team being able to handle any complex implementation as well the maintenance. 
Some of our Salesforce Developers work includes:
Salesforce Implementation for Life Sciences Industry

Salesforce Implementation for Consumer Finished Goods

Salesforce Implementation for CRM & other cases

Salesforce Implementation for BioPharmaceuticals Industry
Why Metaoups Salesforce Consultation?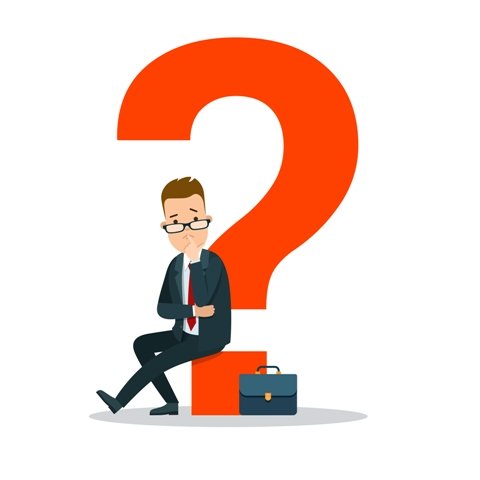 Metaoups provides its clients with non-stop operational services. You need help with anything, the team is all ready to provide the service.
55 Salesforce Certification
We have 55 Salesforce Certifications that we have received because of our experience with the Salesforce Technology
Metaoups is a leading Salesforce and CRM Transformation specialist provider with over 70 + Salesforce Transformation specialists serving and supporting clients from over 20 + Market across various sectors.
How Metaoups Salesforce Consultancy adds value to your Valuable Project?
Metouaps Salesforce Specialists are known to be the best salesforce consultants in Philadelphia, promising to deliver significant value to our clients by reducing the cost of operations, supporting them to attain the best cost structure, and implementing effective control. We standardise all processes with a high degree of AI and Automation.
We have integrated Salesforce Services and comprehensive capabilities. 
We create tailored Made Operating procedures for each and every client

Provide our client with Real-Time Visibility Platforms

A dedicated software team to focus on increasing domain expertise.
We at Metaoups have extensive experience in Salesforce.com CRM implementation and deployment. We understand our customer's needs and drive strategies accordingly which enables them to realize early ROI's. We have strong business knowledge of various industries. Our expertise lies in delivering highly customised solutions to complex business problems by assisting in the end-to-end implementation of services.
Metaoups, the best Salesforce consultancy in Philadelphia, has a team of skilled professionals that can help you get the maximum out of SalesForce.com. We have expertise in building efficient and user-friendly solutions with graceful designs. We provide custom implementation to meet your business needs. We have strong knowledge of SalesForce.com custom solution implementations including custom applications, portal, mobile, and analytics.
Wondering how to connect to your customers, deliver great experiences, and rise above the bigger competition? Metaoups, your salesforce consulting partner is here to help you. Connect Now!
Metaoups is a Salesforce Silver Consulting Partner and is considered as one of the best and the top Salesforce Development Companies in Columbus, Philippines, Texas and India focusing on high quality and scalable solutions for business problems. 
Also read,
Top 9 advantages of Salesforce for small industry and startups