Salesforce is indeed the most popular and widely used CRM having valuable features and functionalities. Salesforce has come a long way with such an evolution. New products and features year after year is what makes it the most preferred platform.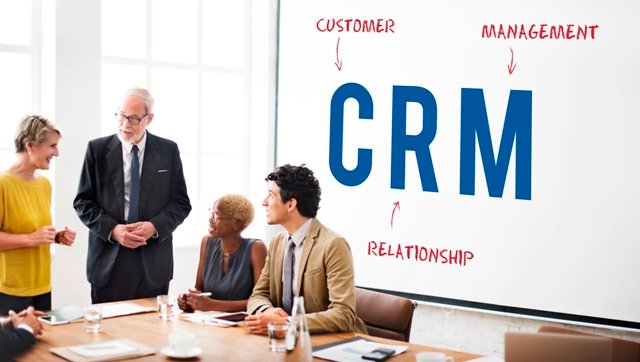 You must be aware that Successful Salesforce implementation requires strategic planning, commitment, persistence and experience as Salesforce is a dynamic platform with infinite possibilities. The strategic planning phase is where success starts.
 Salesforce implementation as a Manager, you will be responsible for owning the implementation process and guiding the project to successful completion. If you have comprehensive business processes, then you can communicate with the rest of the organisation and Salesforce effectively. As a committed Salesforce implementation partner, we make sure that the implementation process runs out smoothly and provide you with the best results.
In this article, we will discuss six things to do before you implement Salesforce that will set you up for a smoother implementation.
1. Plan & Prepare
The successful step in accomplishing the implementation process is Planning and preparation of business activities before implementing Salesforce. Firstly, we will evaluate the goals, objectives and vision of the organisation to enhance its business growth.
2. Establish Responsibilities & Roles 
It is important to know the available types of roles in Salesforce and allot them to suitable people. A team of people who don't know their roles have a lot of difficulties reaching the finish line. You may get to the finish line, but it will be slow and not effective.
To perfectly understand the business needs, processes, and expectations from your new system. decide who should be involved from your organisation and who will be the key. Finalise who will be your Project Manager, Admin, etc. Teams from marketing, sales, customer service will be using Salesforce, so they will need to be considered as well. As part of your plan, list everyone out with their names, roles, and reasons as to why they should be a part of this project. We make sure to communicate properly to your team members at an early stage and set expectations from the initial phase.
For your Salesforce implementation to successfully cross the finish line, people need to know what are their responsibilities, what role they're playing and when they're supposed to get involved. As the Best Salesforce Consultant In Texas, we make sure our team and your internal team understand their tasks and roles perfectly. Building the right team helps you in successful CRM implementation.
3. Align and Remember Your Goals
The goals of Salesforce are different and vary across departments. Maybe one needs 
to manage your leads better

get your data cleaned up and organized

you want to automate more tasks

you have a combination of all these goals or more 
You need to know what everyone's hopes and dreams are for a successful Salesforce implementation. This will help you set the proper expectations and develop an achievable implementation roadmap that everyone can get behind & will smooth out the decision-making process throughout implementation. 
4. Buy The Required Tools
Salesforce CRM has a number of tools and you do not necessarily require them all. So once you have set your goals and objectives, we will get the clarity of the tools that your organization might need. We understand that it is not easy to overpay for the services. 
Carefully consider the needs and goals of each department, consult them on what's necessary to achieve what they want, and then we will buy only the tools.
5. Collect the Data Right
The capacity of Salesforce handling the data, analytics, and reporting are so extensive they almost feel immeasurable. The depth of possibility triggers different reactions for different personalities.
What are some basic things your end-users and departments need to know? Then, we will put a plan in place to capture the data and report on it. Whenever we begin designing your data model in the implementation process, we will be much better prepared if you've established the basics of what you need and received approval from all the departments.
6. Partner with Best Salesforce Consultant In Texas
Metaoups is the best Salesforce consultant and Implementation Partner inTexas. No matter how many implementations have taken place in your organization. But imagine partnering with Metaoups who have successfully implemented hundreds of projects and who understands how crucial it is for your business. We will ensure you maximize ROI, avoid costly mistakes and pitfalls that others commonly experience and reduce implementation costs.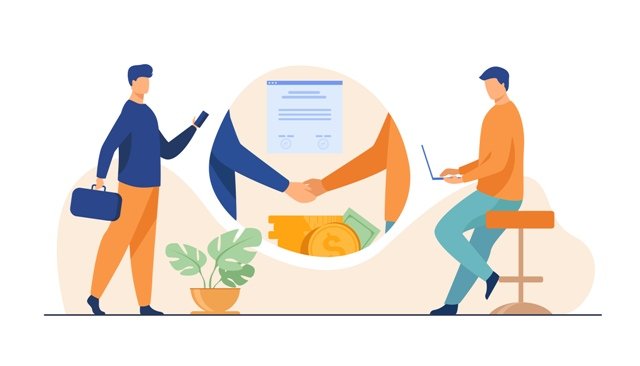 Metaoups is a Salesforce Silver Consulting Partner and is considered as one of the best and the top Salesforce Development Companies in Texas, the USA and India focusing on high quality and scalable solutions for business problems. 
Fuel your customer experience with unmatched Salesforce Expertise

 
Contact us to know more about Salesforce Implementation Services and we are here to help your business implement Salesforce quickly and enhance employee productivity.
Also read,
8 ways to use Salesforce Services Cloud in the most effective way
Best Salesforce Consultancy and Implementation Services  in Ohio