Salesforce is indeed the most popular and widely used CRM having valuable features and functionalities. New products and features year after year is what makes it the most preferred platform. Salesforce has come a long way with such an evolution.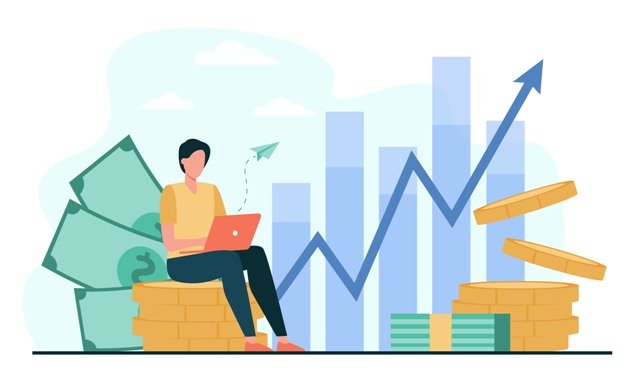 Businesses need to understand how they can use the technology to increase business ROI. There are two important aspects of Salesforce ROI: increasing revenue and minimizing the cost of your investment. You need to make sure that your employees and you are doing all to take full advantage of everything to achieve both. Salesforce can help your organization thrive.
Salesforce is a leading CRM software and an incredibly powerful tool in the workplace. You can get the best return on your investment by ensuring:
Your setup is optimized for your company and you know how to use it.

Your employees are aware of the power of Salesforce and know how to use the setup

You have 24 X 7 support that you might need in the future. 
Expert Consultancy on Salesforce Products By Salesforce Consultants
No matter in which phase you are in the Salesforce Implementation Cycle, Metaoups can optimize and upgrade your CRM according to your business needs. Revive your business strategies and operation with the top certified Salesforce consultant.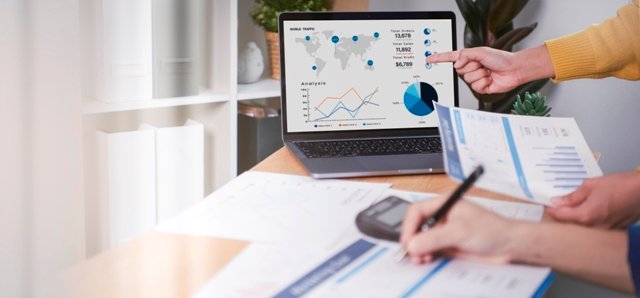 From Service Cloud to Sales Cloud, Metaoups Salesforce Consultant help businesses make the most out of their investment and Salesforce products. We provide you with the right ideas that your business needs to enhance salesforce effectiveness and achieve its full potential. Salesforce has a number of products that come with their own features and set of attributes.
Why Metaoups is the Top Salesforce Consulting Company in Texas
Metaoups is a  Silver Salesforce Consulting Partner that helps organisations to boost their productivity, profitability and scalability. We help businesses with Tailor-Made Salesforce Products and Solutions to elevate their business growth to the next level. Texas's #1 Salesforce Consulting Partner offers endless possibilities to elevate and boost the growth of your businesses and leverage their full potential. 
We are uniquely qualified to provide the direction, help and support to make sure you are on the right track to Salesforce Success.
Our Salesforce Consultants have years of experience in a wide variety of industries, from

non-profit organizations

to Medical Management.

Our consultants have an average of a decade of experience in Salesforce and CRM setup.

Our clients have consistently given us 5 Star Ratings.

Though we have extensive experience with Large Companies, we also offer our services to

small businesses

.

 
As one of the renowned Salesforce Consulting Companies, we offer Salesforce Consulting Services for the following types of Salesforce Clouds and solutions:
Salesforce Sales Cloud /Development customize your CRM solutions for the sales team to be productive and active. 
Extend the power of salesforce with apps and services from Salesforce AppExchange. It has ready to install solutions in Salesforce.
Salesforce Service Cloud Solutions provide customized customer support & Salesforce Support services  
Salesforce CPQ is a way to integrate and connect all applications with Salesforce to control and track all the data from one place. 
Salesforce Non-Profit Cloud Solutions provides a way to connect with donors and manage the campaigns in the most effective and optimized way.
Salesforce Marketing Cloud Solutions brings a revolutionized and modern way to reach customers 
Our Salesforce Consulting Services
Metaoups Salesforce Services supports your marketing, sales and customer service needs. We apply our CRM consulting experience to help the organization in retail, professional services, healthcare, Non-profits, manufacturing and other industries that benefit from Salesforce use. 
At each phase of the process, 
Metaoups, Most Trusted Salesforce Consulting Company in Texas, provides Salesforce Customization and Consultation. 
If your business is already using Salesforce, we can help you make the best use of it and leverage the power of salesforce by providing Salesforce Customization and Consultation. 
We at Metaoups have extensive experience in Salesforce.com CRM implementation and deployment. We understand our customer's needs and drive strategies accordingly which enables them to realize early ROI's. We have strong business knowledge of various industries. Our expertise lies in delivering highly customised solutions to complex business problems by assisting in the end-to-end implementation of services.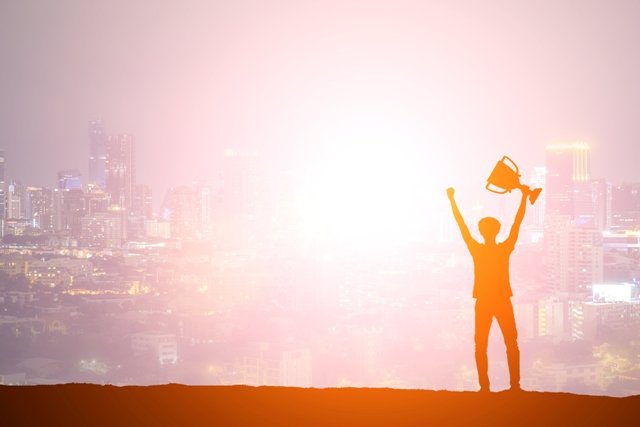 Metaoups, the Best Salesforce consultancy in Philadelphia, has a team of skilled professionals that can help you get the maximum out of SalesForce.com. We have expertise in building efficient and user-friendly solutions with graceful designs. We provide custom implementation to meet your business needs. We have strong knowledge of SalesForce.com custom solution implementations including custom applications, portal, mobile, and analytics.
Wondering how to connect to your customers, deliver great experiences, and rise above the bigger competition? Metaoups, your salesforce consulting partner is here to help you. Connect Now!
Metaoups is a Salesforce Silver Consulting Partner and is considered as one of the best and the top Salesforce Development Companies in Texas, the USA and India focusing on high quality and scalable solutions for business problems. 
Fuel your customer experience with unmatched Salesforce Expertise 
Also read,
8 ways to use Salesforce Services Cloud in the most effective way
Best Salesforce Consultancy and Implementation Services  in Ohio
5 key points to look for in Salesforce Consulting Partner