Metaoups provides assistance in Salesforce implementation and personalization to fit your specific business needs and requirements. Our Salesforce implementation services include customization, configuration, integration, migration, and support for many industries. Metaoups, as a Salesforce implementation company, will understand your business goals and operations in detail and provide the right Salesforce implementation with very few risks, challenges, and complexities to make your business process very effective and efficient. With our cost-effective Salesforce implementation services, we provide the best solutions for businesses of all sizes.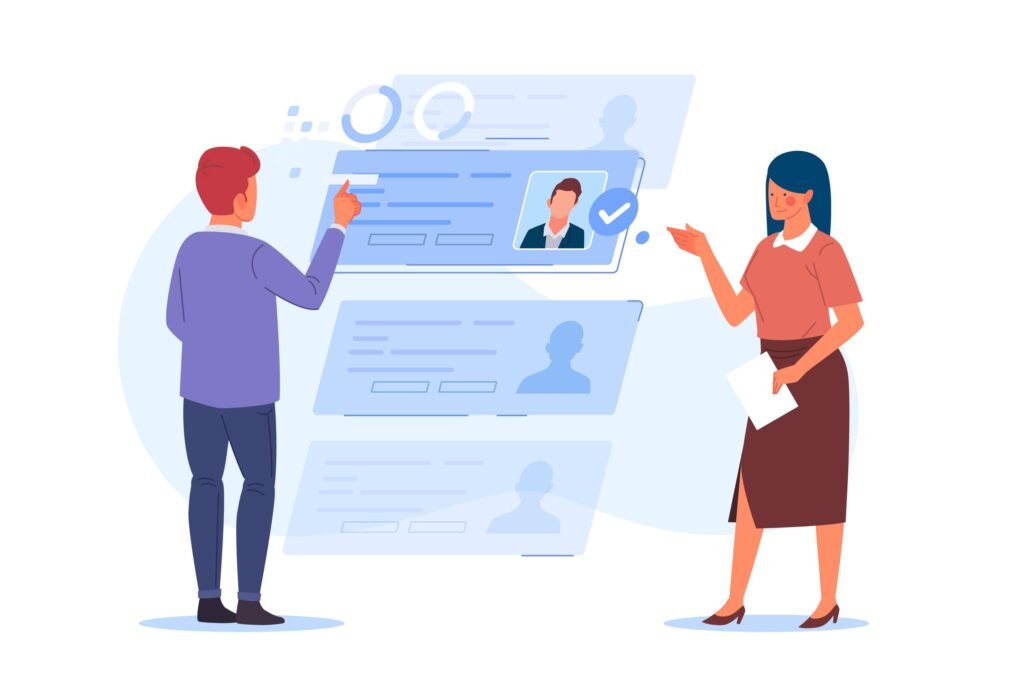 Metaoups is one of the best Salesforce implementation partners that provides personalized and customized Salesforce implementation services to the existing and the new Salesforce businesses. Metaoups can implement a variety of Salesforce cloud services and tools. Salesforce implementation experts for any business size. Perfect and planned Salesforce implementation is the key to the successful running of Salesforce. Following are the ways by which we can help you with our Salesforce Implementation Services.
Before briefing about what a Salesforce implementation partner does, it's worth clearing the vision around the definition of Salesforce implementation.
Salesforce implementation is not a single step but a multi-stage process of the organization's Salesforce platform deployment and adoption.
But it should be noted that it goes way beyond just the technical part.
The implementation also involves app integrations, data cleansing, employee training, and other significant steps to ensure that your Salesforce CRM will not only be used by your team to the full extent but will also benefit your enterprise and unleash its full potential.
An implementation partner can provide you with:
Guidance to a Salesforce solution that meets your company's requirements and needs.

A piece of advice on optimal Salesforce pricing and suggests the ways to cut your costs significantly in case you don't need to use all functionality and features

Ensuring your CRM solution is technically sound to avoid future problems and the challenges with future updates, security, data modeling, and over-customization

Mitigation of the risks related to the project's scope, timeline, and budget

Encouraging and addressing change management in case of necessity for user adoption.
As you can guess, a Salesforce implementation partner is not an in-house team that works with you to select, implement, support, and expand on the accurate solution for your organization and helps you succeed in this process.
Salesforce implementation partners will provide the accurate fit and help your business to successfully jump on opportunities.
Salesforce implementation companies will understand your business goals, needs, and requirements and suggest and recommend the most suitable improvements to your business process.
Salesforce implementation experts offer Post-implementation support for the proper and smooth functionality of Salesforce services.
Our Salesforce team consists of Salesforce architects, Salesforce implementation consultants, designers, Salesforce developers & testers who have a deep and extensive understanding of Salesforce. We, as a Salesforce implementation firm that will provide the best result.
 Salesforce with other software platforms to expand the features and the functionality of the operating environment.
Salesforce implementation partners will define your Salesforce needs, requirements accurately & provide the best and the honest estimates and timelines.
Salesforce consultants offer clients their help with Salesforce Customization, migration, systems integration, or custom apps to prove the expertise of their Salesforce certifications and portfolios of successful projects. And the variety of consulting certificates is also something that you should look for:
Sales Cloud Consultant

Nonprofit Cloud Consultant

CPQ (Configure, Price, Quote) Specialist

Service Cloud Consultant

Education Cloud Consultant

Field Service Lightning Consultant
It's never too late to engage with a CRM Implementation Partner
It doesn't matter whether you are thinking of Salesforce implementation or have already started your implementation process. You can always seek Salesforce Consulting Partners' help.
However, if you decide to involve them earlier, you can mitigate the risks of something going wrong.
So, how can Salesforce implementation partners like Metaoups help you?
First, our Salesforce consultants will plan a strategy for Salesforce implementation to meet your internal and external requirements and needs and estimate the project time frame and budget.
Second, we will understand the risks, provide ways to overcome them and suggest the best ideas for systems integration, customization, or data migration.
Third, if you have already designed a Salesforce implementation plan.
Or, if you are in the middle of the process and have faced many problems or challenges or get any ideas, our consultants will recommend the most accurate, appropriate, and cost-effective solutions. And, again, suggest Salesforce experts who can help you with the wide range of features for deployment and maintenance.
Metaoups is a Salesforce Silver Consulting Partner and is considered one of the best and the top Salesforce Development Companies in Australia, the USA, and India focusing on high quality and scalable solutions for business problems.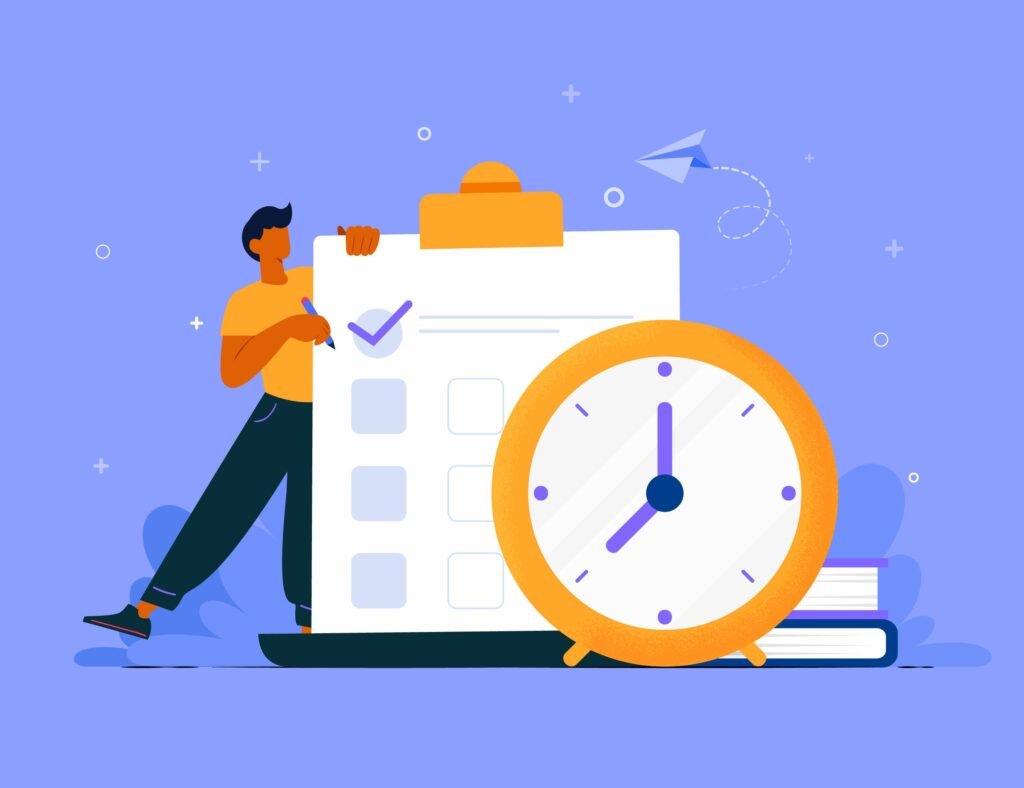 Our Salesforce consulting services in the USA will help you choose the right Salesforce product and version as per your requirements. We also help companies in strategizing how to implement Salesforce products successfully into their business processes. If you are already using Salesforce CRM, we, as Salesforce Consulting Partners in Texas, will help you adopt and make a better ROI by providing the right consultation around best practices and industry trends.
Also read,
Ready to see real results?