In recent times, customers have been digitally empowered. They expect a quicker response, a high level of personalized services, and a better experience every time. Salesforce offers not only a robust platform but also fuels. It encourages enterprises to engage their customers across all channels and extend customer relationships.
Salesforce is much more than just a cloud-based CRM. It's a platform with many third-party apps and the potential for bespoke development. Our knowledge and expertise extend across all products, solutions, and technologies of Salesforce.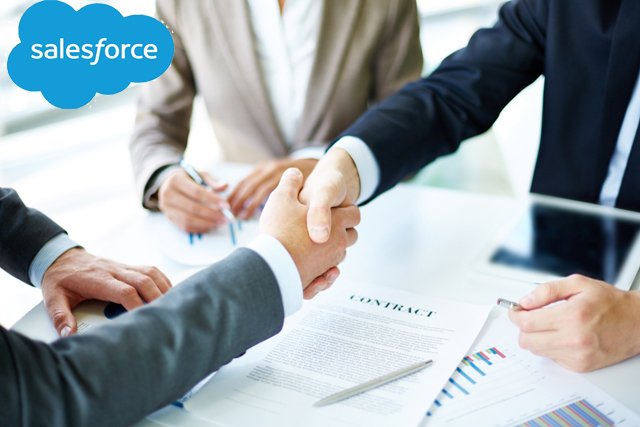 Salesforce consulting services aim to support your marketing, sales, and customer service needs. We apply our CRM consulting experience to help your company in professional services, retail, IT, manufacturing, finance and banking, healthcare, and other industries benefit from Salesforce use.
We are Salesforce consulting partners in California, offering result-driven Salesforce solutions to help organizations meet their business needs and objectives. Metaoups provides expert Salesforce Consulting and implementation services in California.
As California's Salesforce consultant, we offer consulting depth across a range of industries. 
What do our Salesforce Consultants do?
If you plan to implement Salesforce or improve your existing solution, Metaoups provides comprehensive consulting, which includes:
Defining business goals 
Whether you need to reduce long sales cycles, enable reports with increased visibility, introduce efficient email marketing campaigns or automate your customer service processor sales, Salesforce consultants in the USA help address your challenges timely and efficiently.
Mapping business objectives into Salesforce features 
It takes place after your business goals are clear. Now it's time to choose Salesforce features to attain them.
Suggesting the most suitable Salesforce edition
Choosing the perfect edition means that you get your business problems addressed without paying for unnecessary features. We analyze your requirements and recommend an edition, which is a perfect match for your business needs and challenges.
Customer Service, designing sales and marketing processes in Salesforce Sales, Service, and Marketing Clouds
 For instance, we automate customer service and sales workflows, create customized customer journeys, well-targeted advertising campaigns and do a lot more to help our clients attain their business goals with Salesforce.
Building a Customer adoption strategy
To help your users to master the new technology system, we create a Customer adoption strategy, which comprises necessary user training, user support by the Salesforce admin, release notes.
How Metaoups can help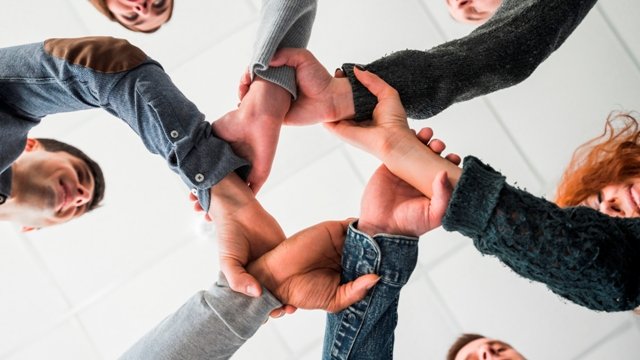 At Metaoups, we have the expertise to provide solutions facing the challenges. We know and understand these challenges and have extensive experience solving these challenges for our clients. We use the full features of Salesforce products to assist our clients with:
Maximizing authorizations for their members

Creating personalized services solutions that deliver immediate value for member populations

Gathering unique, actionable insights from the data captured by payers
Metaoups has helped many businesses with the best Salesforce consulting services. Our expert team of Salesforce consultants in the USA has helped businesses increase their revenue by building workflows to automate sales, operational, and marketing tasks that reduce manual efforts. We can help your business with some of the best practices in effective Salesforce strategy. We are one of the best Salesforce Companies in NSW. Our specialization includes Salesforce Sales Cloud CRM, Service Cloud, Pardot, CPQ, Commerce Cloud, Marketing Cloud, Field Service Lightning, On-Demand Support, and Managed Services.
As a Silver Salesforce Implementation partner and one of the best Salesforce Partners in California, we work with you to drive enterprise-wide digital transformations. 
Being one of the best Salesforce implementation partners in California, Metaoups has been helping to increase the efficiency of services, sales, and marketing activities. Metaoups is a top-notch Salesforce consultant that delivers full-cycle consulting services. 
Metaoups offers payers a blueprint for success in which every featured area within your organization can benefit from our best practices, industry knowledge, and thoughtful Salesforce consultation. Learn more about how we can help your organization.
Metaoups is a Salesforce Silver Consulting Partner and is considered one of the best and the top Salesforce Development Companies in the USA, Australia, and India, focusing on high-quality and scalable solutions for business problems. 
Metaoups, Salesforce Consultant, Salesforce Implementation partners, integration, and Salesforce Architects transform your businesses and connect customers, employees, and partners with proper streamlined systems. 
As a certified Salesforce consulting partner in California, we work with progressive enterprises with focused goals led by our Salesforce experts to identify certain stains and explore opportunities through Salesforce acceleration and innovation.
Our Salesforce consulting services in the USA will help you choose the right Salesforce product and version as per your requirements. We also help companies strategise how to implement Salesforce products successfully into their business processes. If you are already using Salesforce CRM, we, as Salesforce Consulting Partners in Texas, will help you adopt and make a better ROI by providing the right consultation around best practices and industry trends.
Also read,
Ready to see real results?